New Hyundai Designer Responsible For Fluidic Styling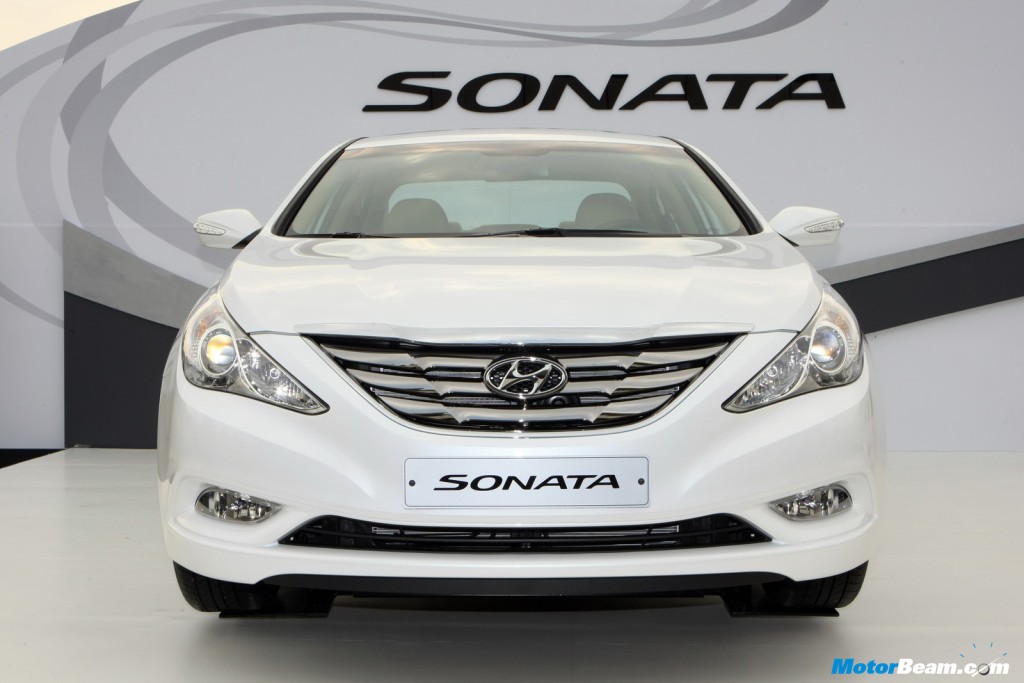 A couple of years ago, if anyone talked about the design of a Hyundai car, people would say it is a copy of some other vehicle. However things have changed drastically and Hyundai has emerged from a carmaker who used to take cues from other car companies for its styling to have its own family design language. The latest Fluidic styling has gone very well with customers and the Korean automaker is churning out some awesomely looking cars. Now people have started to talk about Hyundai design and people are buying Hyundai cars not just for the value it offers but also for how it looks. But how did Hyundai manage to change its design outlook overnight?
Ex-Audi designer Peter Schreyer is responsible for the new styling and DNA for Kia Motors (sister company of Hyundai). The Fluidic Sculpture design language for Hyundai originates from Hyundai's studios in Germany, under the guidance of ex-Mercedes-Benz, BMW and Toyota designer Thomas Burkle. It all started with the all new Sonata/i45 in 2010, when the company showcased the stunning looking family look for the very first time. The same soon featured on the Elantra/Avante, followed by the Accent/Verna. Soon Hyundai took the Fluidic theme to the i10 and then the Tucson. The latest car to receive the family look is the Eon, with the i20 and Santa Fe expected to get the Fluidic sculpture as well. Who could have thought, Hyundai would give companies like Volkswagen and Toyota a fight for becoming the world's number 1 automaker!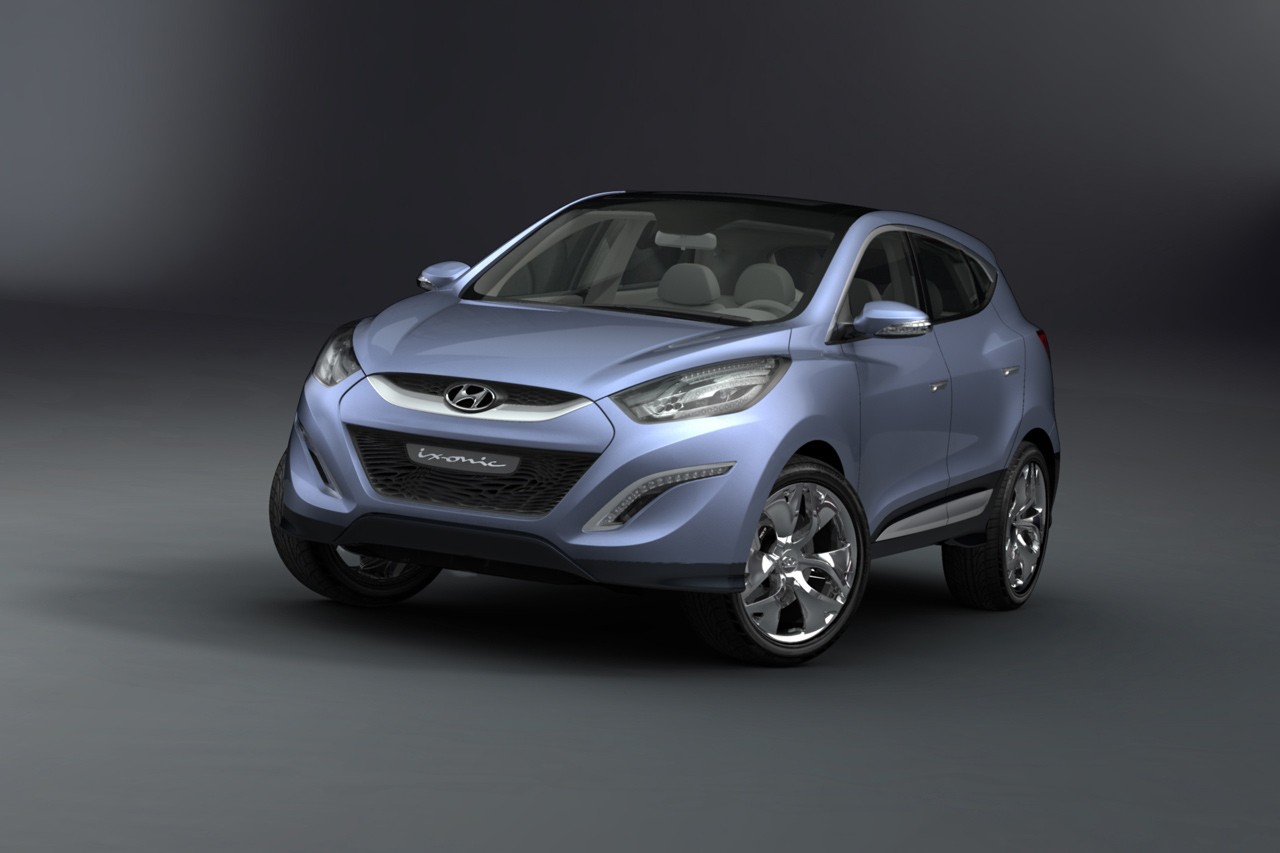 Thanks for the tip Chandan Basu Mallik.