New Suzuki Hayabusa To Get A 1400cc Supercharged Engine, Launch In 2016
The next generation Suzuki Hayabusa has been green-lit for production and will be making its debut in the next 6 months with an all-new engine.
Kawasaki created the perfect storm in the hyperbike space when it unveiled the H2R supercharged motorcycle last year. The automaker has kickstarted a new battle for supremacy in this segment or at least the latest news coming from the land of the rising sun suggests so. As per a recent report, top journalists from Japan are stating that Suzuki is working on a 1.4-litre supercharged engine that will be powering the next generation Hayabusa with the launch expected as early as next year itself.
News of the next generation Suzuki Hayabusa has been in the air since quite some time now, especially after the automaker released the Concept GSX clay model that is believed to preview the design language on the all-new Hayabusa. The presentation photos along with three engines leaked online earlier this year also suggested of the same and are said to be from a meeting with the company head honchos scheduled prior to the Tokyo Motor Show.
Termed as 'Project GSX', things are getting interesting at the Suzuki headquarters as the next generation Hayabusa reportedly has received the nod for production and will undergo chassis and ride testing soon. The news report also suggests that the automaker is looking forward to introduce the new model in the next six months, possibly in the first half of 2016. Arriving over a decade ago, the Hayabusa was quick to set the benchmark in terms of performance and we expect something similar this time as well.
The not so legal Kawasaki H2R has a top speed of 357 km/hr which Suzuki would want to beat with the new generation Hayabusa. That said, it is the title of the fastest accelerating motorcycle in the world which the company would definitely want to claim back from the Kawasaki ZX-14R. In its current form, the Hayabusa is powered by a 1340cc four-Cylinder, liquid-cooled engine that belts out 197 BHP of power and 155 Nm of torque with a top speed in excess of 300 km/hr.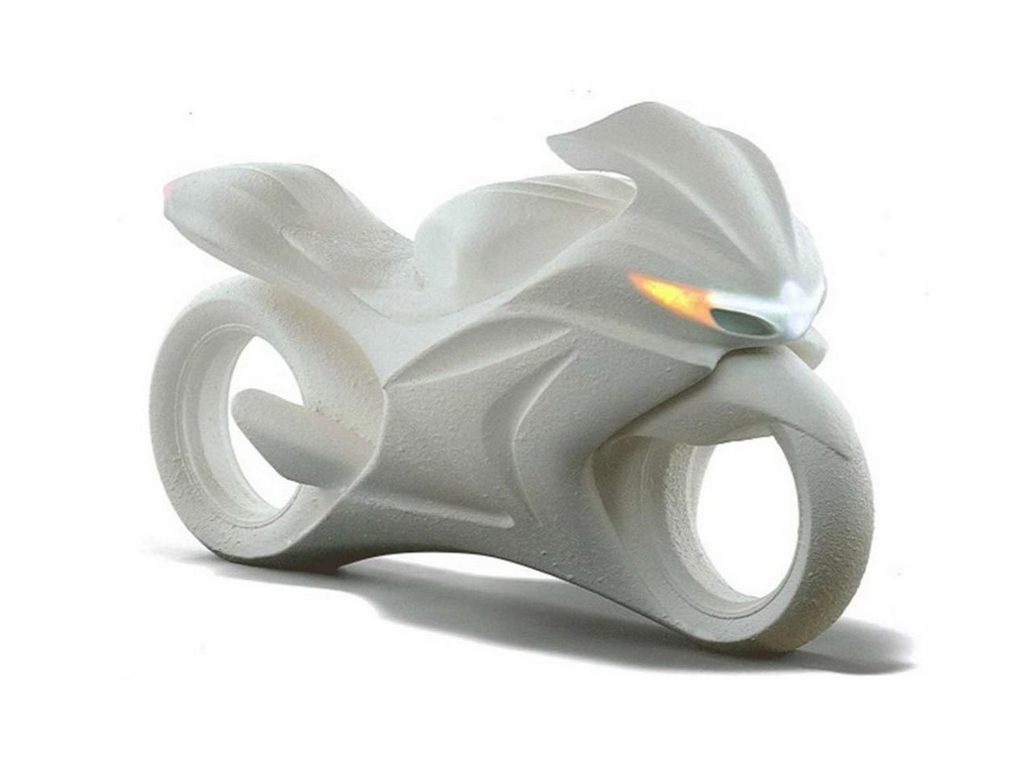 Source – MoreBikes.co.uk