Tata Motors Considering Localising AMT Kit To Meet Surging Demand
The Tata Nano GenX AMT is getting quite a lot of demand but the AMT kit is being imported and hence deliveries are getting delayed so the automaker is planning to localise the gearbox.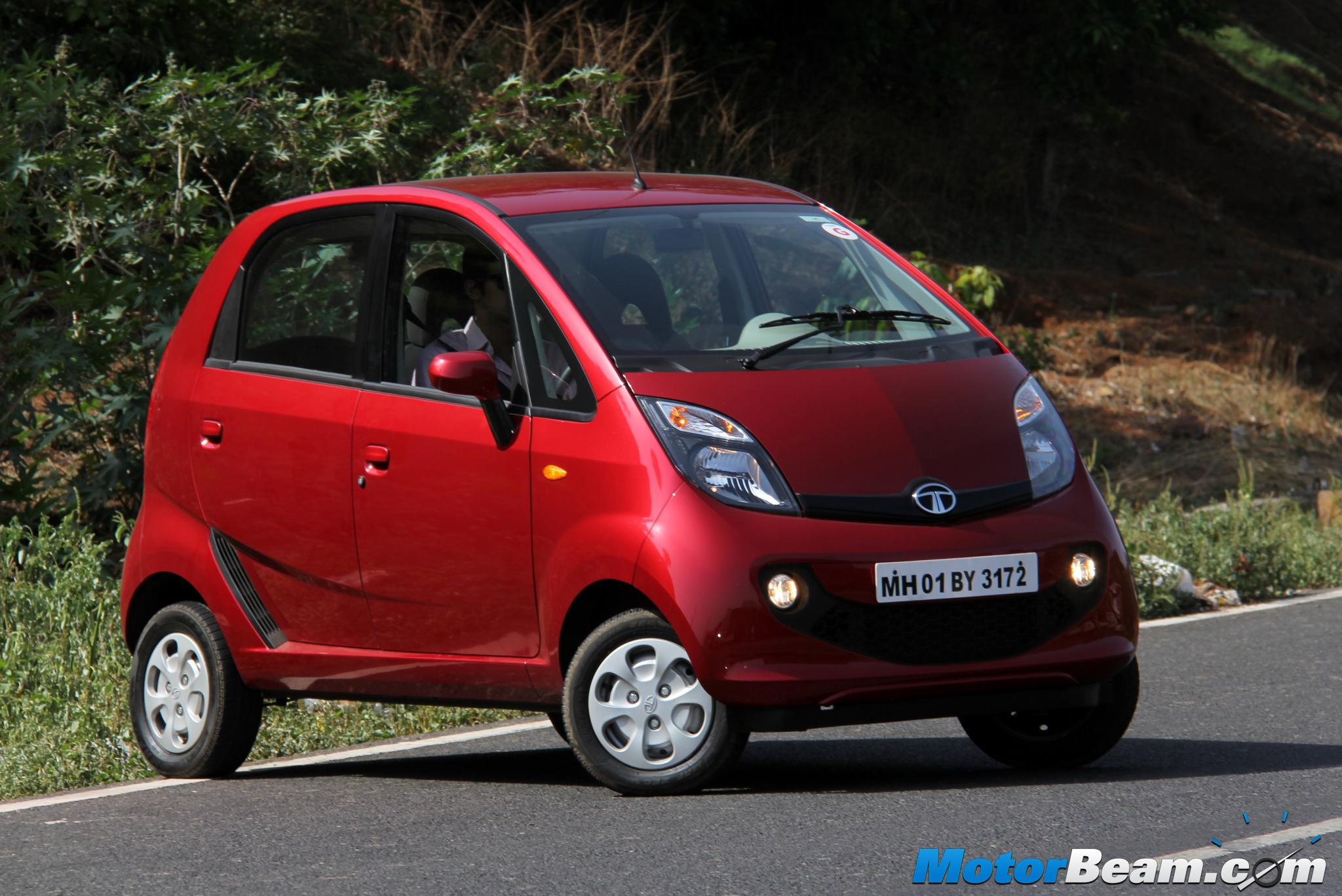 Tata Motors has had a bumpy ride with the Nano sales in the past due to its image and a not so practical package. However, the Indian automaker recently launched the Nano GenX, which gets much more practical and more importantly convenient with a new AMT (automated manual transmission) gearbox. 40 percent of the Nano's demand is for the AMT variant. The transmission kit is currently imported from Magneti Marelli and the supply is not meeting the high demand and hence causing high waiting period for the Nano AMT.
Now, Tata Motors has decided to localise the supply of the AMT kit by the next calendar year in order to meet the rising demand and cut down the waiting period. What makes the Tata Nano GenX so popular is the combination of a compact yet convenient package it offers. The GenX now also gets more practical with a much needed openable boot, Bluetooth streaming audio system, keyless entry and much more. Tata has also spruced up the styling inside out, which makes it look fresh and not cheap.
The Tata Zica hatchback is all set to launch in a few days and the carmaker is betting big on the new offering. It has an all-new design which looks sharp and also new features in the segment to offer. The Zica gets new compact and efficient engines too. The 3-cylinder 1.2-litre Revotron petrol engine churns out 85 PS and 114 Nm while the 3-cylinder 1.0-litre Revotorq diesel produces 70 PS and 140 Nm. Both the engines are mated to a 5-speed manual transmission but it will get AMT option at a later stage.
Tata Motors currently offers AMT in the Zest and the Nano, both of which have decent demand and with their future plans of introducing AMT in other models including Zica, they need to get the supply on track. It will be a clever and feasible move to localise the AMT kit in India. This will not only get the waiting period down but is also a cost effective technique. Magneti Marelli has set up a manufacturing facility in Manesar to cater to all the other manufacturers that are also keen on introducing AMT equipped cars.
Source – DeccanHerald.com