New Suzuki Hayabusa To Get Semi-Auto Gearbox
New Suzuki Hayabusa under development, likely to get semi-automatic gearbox.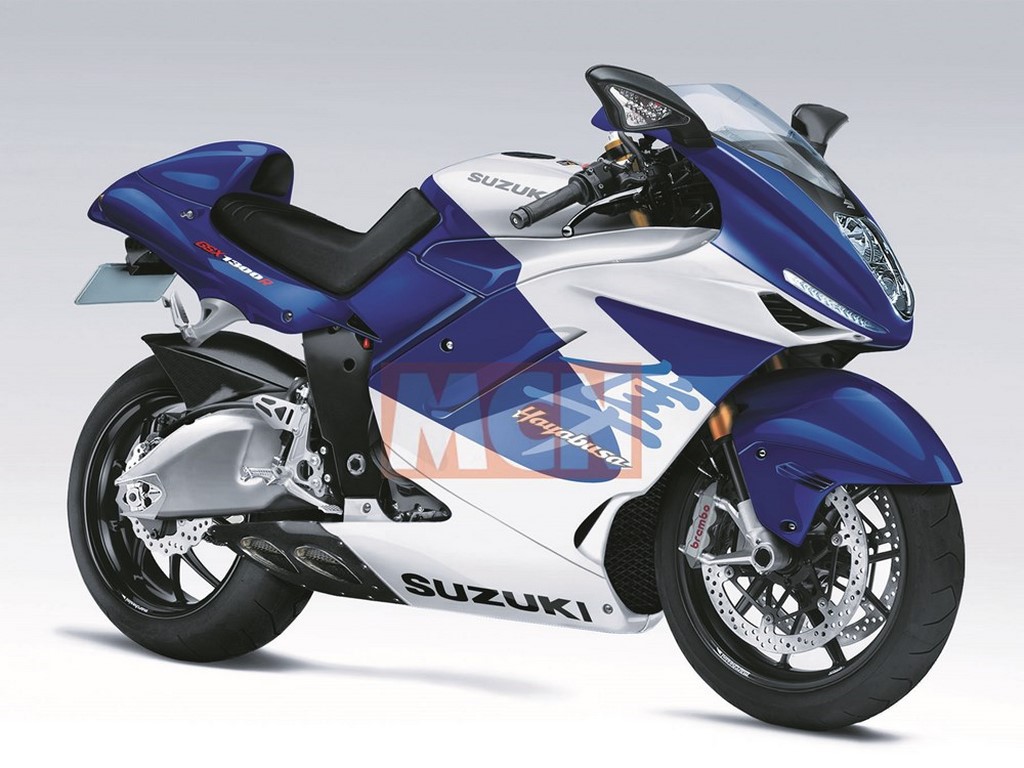 The Suzuki Hayabusa was last updated in 2008 and it's been like a decade since Suzuki is selling the same Hayabusa. But wait, that just doesn't mean the Japanese automaker isn't doing anything. Suzuki is silently working on the next-generation Hayabusa and a new patent image that's doing rounds on the internet suggests that the Dhoom bike is likely to get a whole lot of electronic nannies and most importantly, a semi-automatic gearbox.
The patent, which was released last week, shows an external semi-automatic gearshift mechanism bolted to the outside of a Hayabusa. The mechanism in the patent makes use of an external sensor on the gear lever that works in tandem with a servo to actuate the clutch alongside another actuator to do the shifting. Contradictory to the DCTs seen on a Honda, this system is fitted externally without any changes required to the internals of the engine. What that also means is that the semi-automatic gearbox could be offered as an optional extra or it is likely to be fitted as standard.
The engine is likely to grow to around 1400cc (from the current 1340cc) and gain a turbocharger. Considering its rivals pack in at least 200 horses, Suzuki could offer 200 HP in stock form itself. If there's something that the current Hayabusa lacks it has to be the electronics package. However, the company is likely to address that issue as well. The new Hayabusa is expected to feature ride-by-wire throttle with riding modes, IMU-based traction control, anti-wheelie and cornering ABS and cruise control. A new TFT screen with smartphone connectivity for the instrumentation is also likely to make it to the vehicle.
The new Hayabusa is also expected to change fundamentally in terms of design, of course, without losing the traditional Hayabusa silhouette. Suzuki's current Hayabusa doesn't meet Euro-IV standards and unfortunately, the grace period ends in January 2019. Post that, the company will have to stop selling it. Suzuki will most likely unveil the new Hayabusa at the 2019 Tokyo Motor Show and the motorcycle will go on sale in 2020. Quite a long wait then!
New Suzuki Hayabusa
– Suzuki silently developing a new Hayabusa
– Likely to get a semi-automatic gearbox
– Sports and Touring variants of the Hayabusa expected
– Bike likely to inherit Variable Valve Timing from the GSX-R1000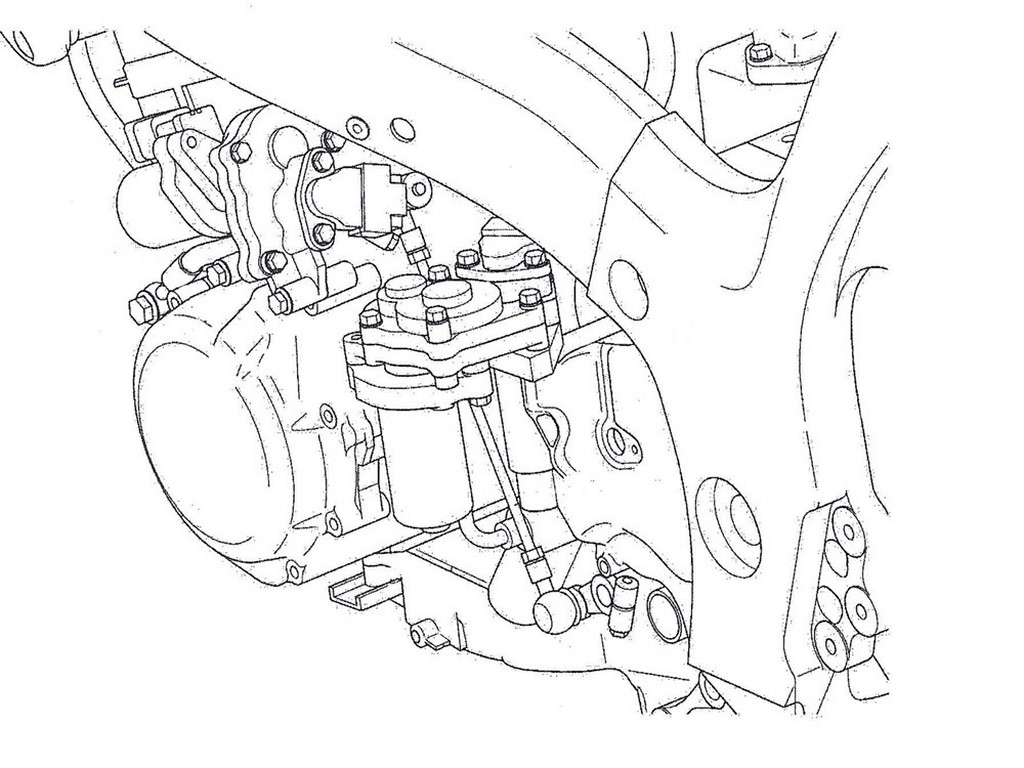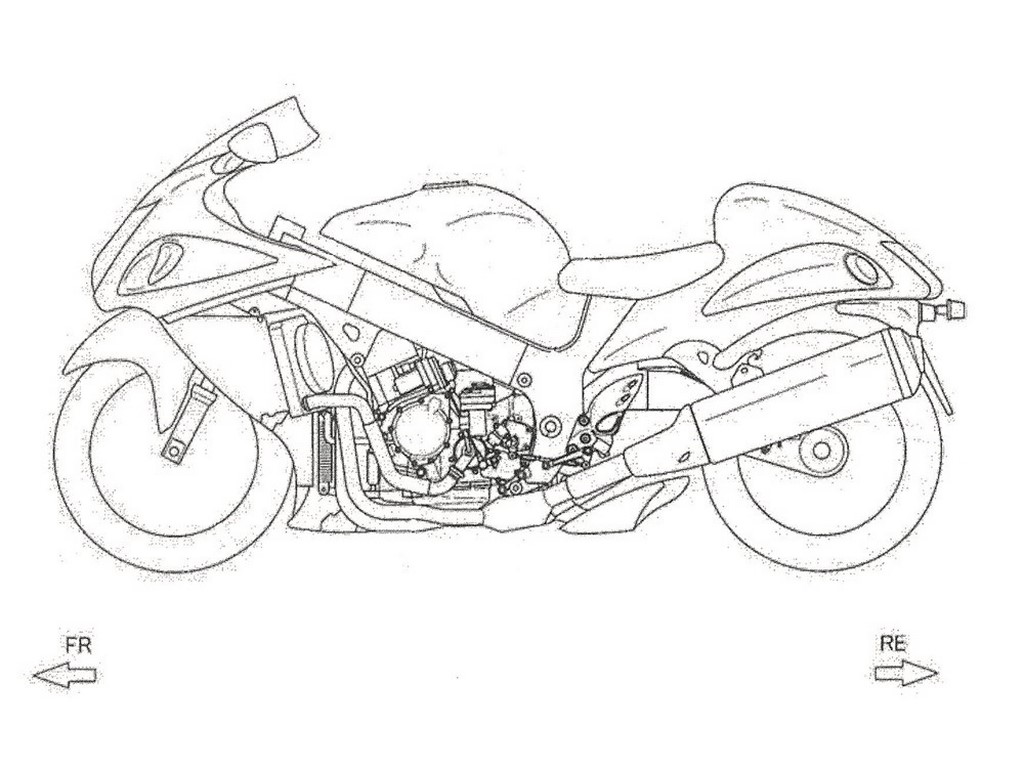 Source – MotorCycleNews.com