Peugeot Plans To Enter Indian Market Soon
Peugeot is planning to enter the Indian market in the near future. It is planning to have presence in all the segments right from two-wheelers to light commercial vehicles.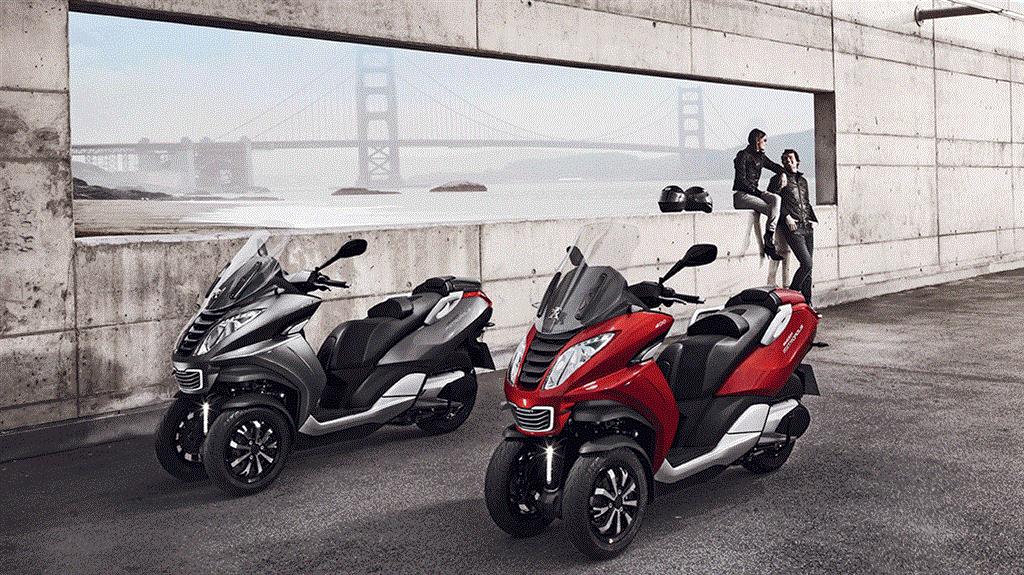 In the year 2001, Peugeot conducted a feasibility test with Tata to introduce the 307 in India. But, things didn't work out back then. It kept doing feasibility studies right from 2000 till 2010 and decided to finally set up a production facility in Sanand in 2011. However, slowing global economy led to the surrender of the land back to the government. The French automaker hasn't given up till now and wants to enter India soon to tap the growing market here. Projected to be the world's third largest automotive market by 2020, India holds a lot of potential for any brand which is serious about doing business here.
Peugeot will take it slow initially and will be entering the two-wheeler market along with Mahindra which bought a share in its two-wheeler business. Having a local partner initially would help the brand keep its investment at a bare minimum level and test waters. It is beneficial for Mahindra as well as it needs support for its ailing two-wheeler business. They plan to start sales operations for scooters by 2017 and expand into the other segments by 2020 after the brand has a strong foothold in the market. The French brand has some exciting and powerful scooters in its global portfolio and there is a niche market for such models in India too which is largely untapped till now.
To keep its options open for the future, Peugeot is looking at Chennai as a production base along with Sanand. A tie-up with Mahindra, entering the market with its Chinese partner Dongfeng or entering the market by itself are the options they are considering for entering the passenger vehicle segment in the future. The automaker has also hired a consultancy firm and has started a study to rate the market on various parameters. A blueprint is expected to be ready by the end of this year which shall give more clarity on the plans.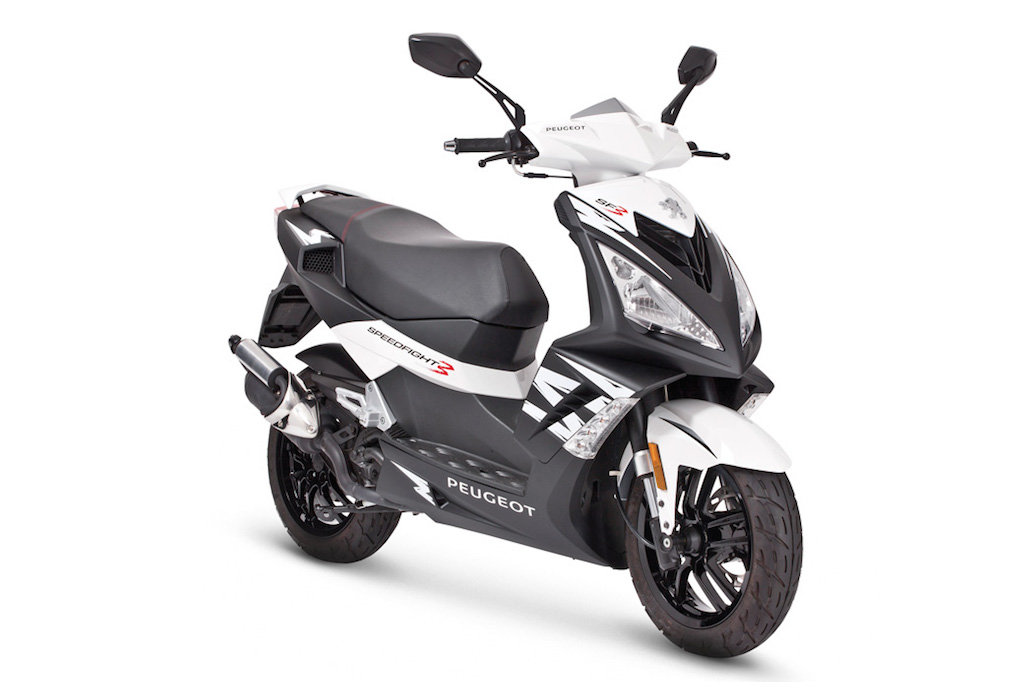 Source – ETAuto.com