Polaris India Considering Sub Rs. 10 Lakhs Indian Motorcycles
Polaris is considering to launch Indian Motorcycles at a price which tucks under Rs. 10 lakhs (ex-showroom) by bringing in motorcycles by the CKD route and starting local assembly.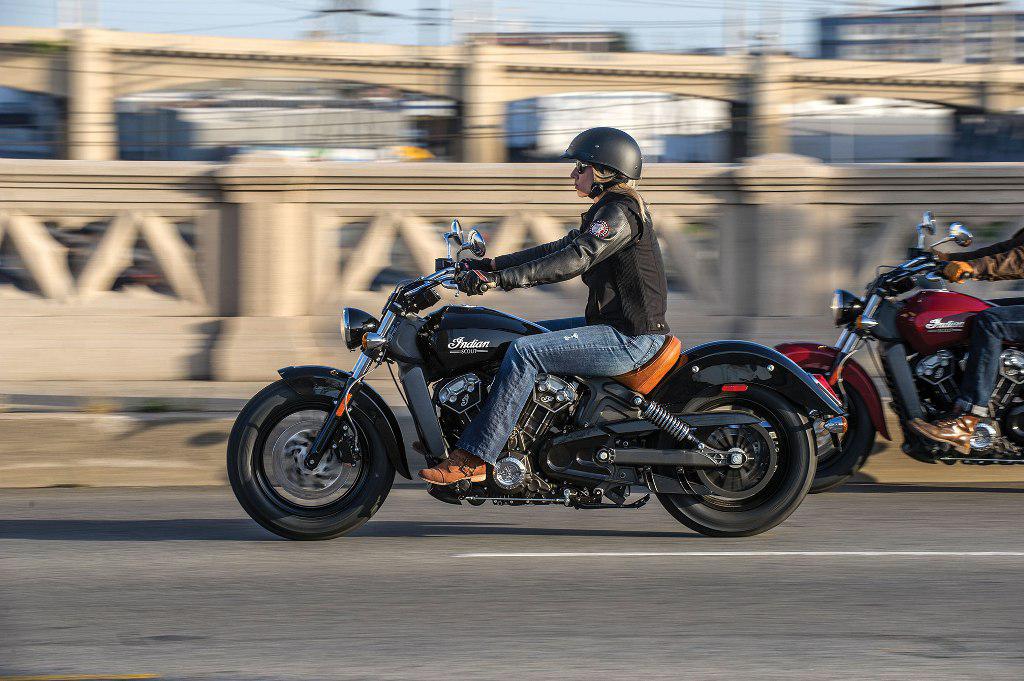 For all of those who did not know, Indian Motorcycles is actually owned by the US-based all-terrain vehicle manufacturer, Polaris. Polaris currently imports its products to our country as CBU units, which is also the case with Indian Motorcycles. However, in line with many manufacturers who have set up manufacturing facilities in India, Polaris is also looking to do the same and is also eyeing an entry into the agriculture and farm equipment sectors.
Indian Motorcycles sells its range of premium motorcycles in India, but prices for the same are very high to say the least ranging between Rs. 12 lakhs to Rs. 35 lakhs (ex-showroom). This is keeping the company from garnering more sales of in India. To tackle the exorbitant price that Indian Motorcycles command, the company is conducting a study to introduce bikes that are priced less than Rs. 10 lakhs in India and localising parts is being looked at as one of the means of doing so.
Polaris had recently launched the Indian Scout at Rs. 12 lakhs (ex-showroom), which is its entry-level motorcycle. This bike is set to become the first from the manufacturer to be imported as a completely knocked down (CKD) unit in India. Currently studying the market and their competition, the company is looking to start bringing in CKD kits and start local assembly within the next three to five years. Their plans to localise assembly comes in line with what main rivals Harley-Davidson and Triumph have adopted. This move will help in reducing the prices of its entry-level motorcycles by almost Rs. 5.5 lakhs.
The company presently has two dealerships in Delhi and Bangalore and will be adding four more dealerships in Ahmedabad, Chennai, Hyderabad and Mumbai. The showrooms in Chennai and Mumbai are expected to open next month, while the ones at Ahmedabad and Hyderabad will open by August. Six more showrooms will be added in 2016, thereby taking the number of Indian bike dealerships to 12 in the country. Polaris is aiming to have a 10 percent market share and looks to grow at a compounded annual rate of 40 to 50 percent in the coming four to five years.
Source – ETAuto.com