Next Generation Suzuki Alto Launch In 2014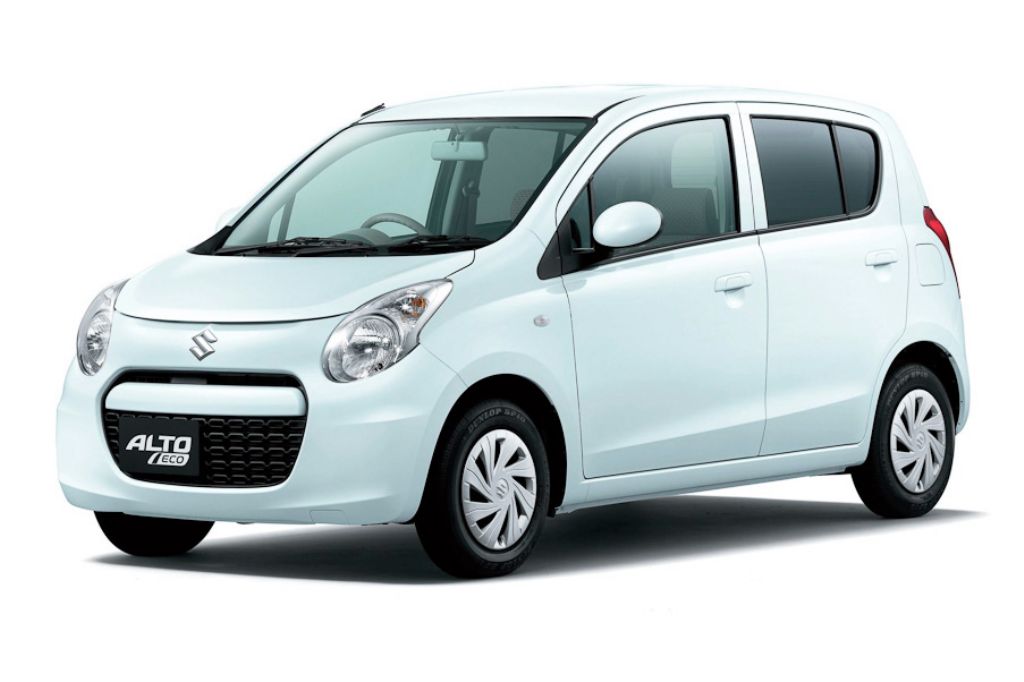 The Japanese auto major, Suzuki Motor Corporation is rumoured to have taken a decision of producing the next generation Suzuki Alto in Thailand from 2014. The Suzuki Alto made in Thailand will further be exported to Japan for sale in the home country. Currently, Suzuki has 2 versions of the Alto, one called the Japanese Domestic Model and the other, the Global Model. Currently, the Alto is manufactured at the Maruti Suzuki plant to cater to the needs of the local and European exports and in China.
Now, Suzuki has also opened up a plant in Rayong in east Thailand and the Alto might see a shift in its production base to this plant. A total of 20 billion yen has been invested by Suzuki in the construction of this manufacturing plant and has pressing, welding, painting, assembly and engine manufacturing facilities. It will have an annual turnover capacity of 100,000 to 139,000 units and Suzuki expects to roll out close to 10,000 units in the first year from this plant.
The Japanese auto company is also planning on coming up with a small car called "Swift" in Thailand. The car is expected to be powered by the 1.0 or 1.2 litre K series gasoline engine and will be sold in the Asian, African, Middle East and Oceanic countries. The Swift will be produced in Suzuki's Thai plant and imported back to Japan in 2015. This would help Suzuki to utilize their Thai manufacturing facility and also keep costs relatively low since production costs are going to be lot lesser compared to Japan. Will the small car Swift come to India? Suzuki is already planning on replacing the Alto with a completely new car for quite some time and the Swift might be the answer.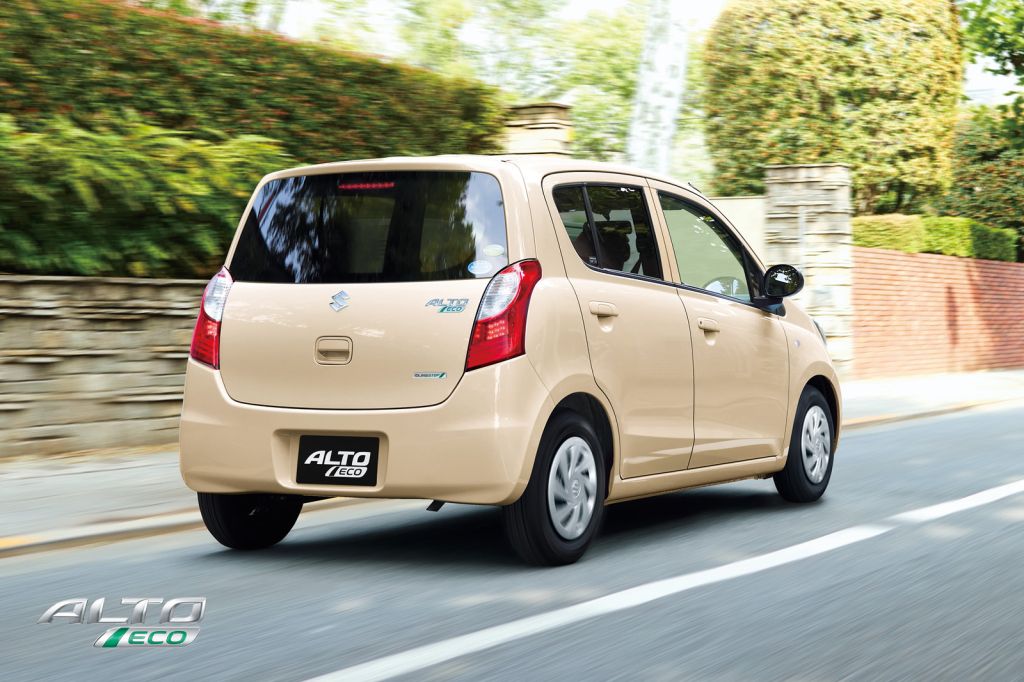 Source – SuzukiFan