Next Generation Volkswagen Polo Debuts In 2014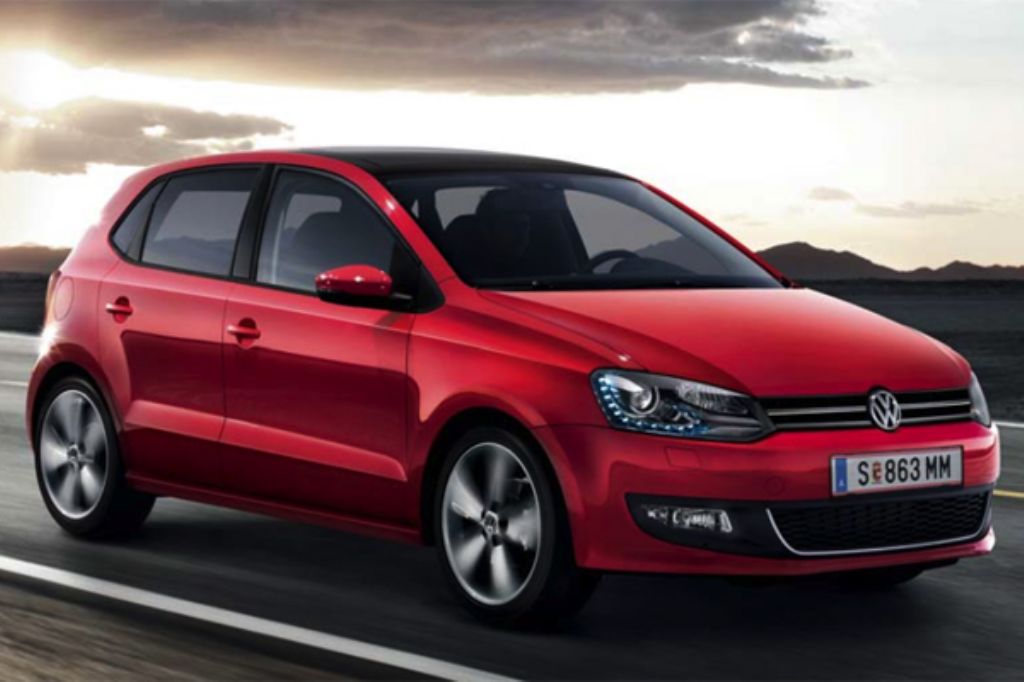 Just recently we reported about Volkswagen commencing work on the next generation Polo, which would also get a sub-1.5 litre, 4-cylinder diesel engine. The next generation Polo will be launched in the second half of 2014 and will see an Indian launch in early 2015. It will feature significant changes with the Volkswagen Polo incorporating crucial changes to make it a much better hatchback. Based on Volkswagen's new Modularer Querbaukasten (MQB), which in German translates into Modular Transverse Matrix, the 2014 Polo will benefit highly from cost advantages, thereby helping the company to offer more for less.
The Volkswagen Polo Mark VI (the current model is Mark V) is expected to measure the same in length as the current model, but will have a bigger wheelbase by atleast 5 cms. This will result in more interior room, something lacking in the current Polo. Volkswagen will also use lighter components in the upcoming Polo, resulting in weight savings of close to 40 kgs. This will result in better handling and lower fuel consumption by a decent margin.
Globally the Volkswagen Polo has been very successful for the German automaker, but the same can't be said in India. Volkswagen is not selling as many Polo cars as it likes and that is because of many reasons. The Polo's pricing is quite premium and even at a price above Rs. 8 lakhs (on-road price in Mumbai for the top end Highline diesel is Rs. 8.28 lakhs), it doesn't offer many features one would expect from a premium hatchback. The rear seats are cramped as well along with the wafer thin dealership network not helping matters much.
2014 Volkswagen Polo Mark VI – What To Expect?
Longer Wheelbase
More Interior Room
Sharper Styling
4-Cylinder Diesel Engine
Lighter Kerb Weight
More Features (6-airbags, TCS, LED daytime running lights)
What are your expectations from the next generation Volkswagen Polo?