Nissan Barcelona Plant To Shut, Renault To Announce 15,000 Layoffs
Renault and Nissan are taking big decisions to cut costs amidst pandemic crisis.
The automobile industry is one of the hardest hit business in the world right now. It was already facing big turmoil as the industry is in a transition for greener mobility solutions.
Moreover, the pandemic crisis worldwide has caused additional damage to the auto sector. Now automakers are making big decisions to cut costs and boost profitability in this situation.
Renault and Nissan are about to announce their bold decisions to cut costs. While Renault is about to announce 15,000 layoffs worldwide, Nissan is preparing to shut their factory in Spain.
Around 10 percent of Renault's global workforce of 1,80,000 to get affected. They'll cut 4500 jobs in France through voluntary departure plan and retirement scheme.
Furthermore, Renault's plan to invest in Morocco and Romania are likely to be frozen. Worldwide production capacity could come down from 40 lakh vehicles to 33 lakh.
Nissan is also planning to become smaller and more efficient. The Japanese carmaker has reported its first loss in 11 years. They have decided to shut their Barcelona factory.
This plant in Spain employs 3000 workers. Closing the production facility could indirectly affect up to 25,000 jobs in that region. This will include the plant workers themselves along with the suppliers and there workers.
However, the Spanish government is planning to keep the plant open. They could seek an alternative partner to keep it running.
Nissan Barcelona Plant
– Nissan planning to shut Barcelona plant
– Renault to announce 15,000 layoffs
– Both carmakers cutting costs amid worldwide pandemic crisis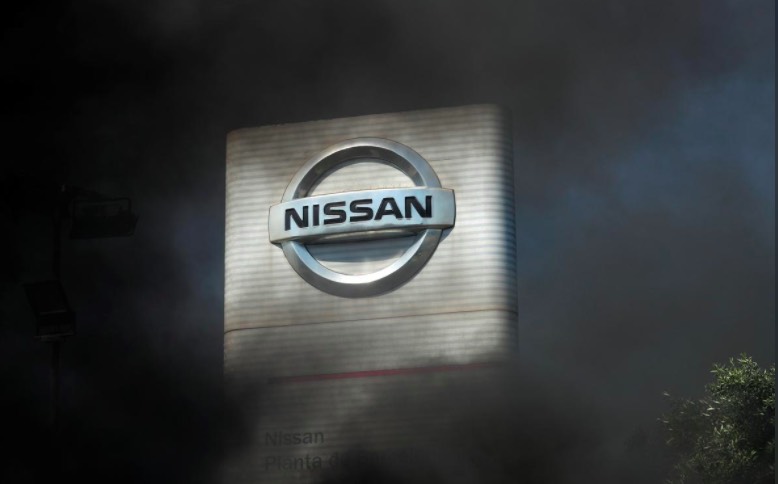 Source – Reuters.com