Nissan Could Set Up Gigafactory, Manufacture EVs In India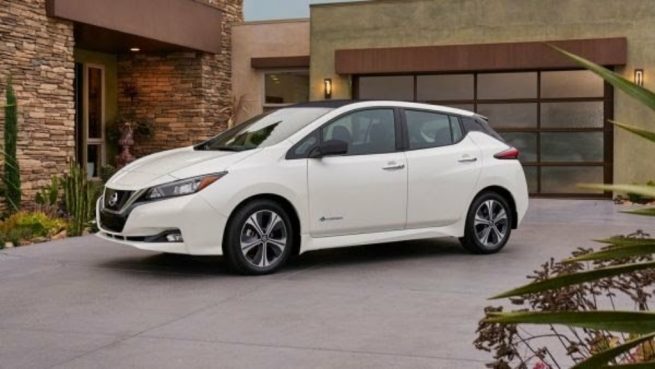 Nissan is conducting a feasibility study into the possibility of setting up a gigafactory in the country
After Reliance Industries announced its plans to set up not 1 gigafactory, but 4, Nissan Motor Corporation has revealed that it is exploring the possibility of setting up such a facility in India.
Global COO and CPO, Nissan Motor, Ashwani Gupta said, about 3 months ago, the carmaker commissioned a study to see if it can locally manufacture electric vehicles in India.
The study, which is likely to be concluded within a year, will also cover the viability of building a gigafactory to manufacture electric vehicle (EV) battery packs in India.
Once the results of the study are in and the plan gets the go-ahead, then the Nissan gigafactory could well be built in India and electric vehicles will also be made here for both domestic and export markets.
The company has already announced that it will be building a gigafactory in Sunderland, UK and develop a microgrid that will supply energy to Nissan and its vendor factories in the UK.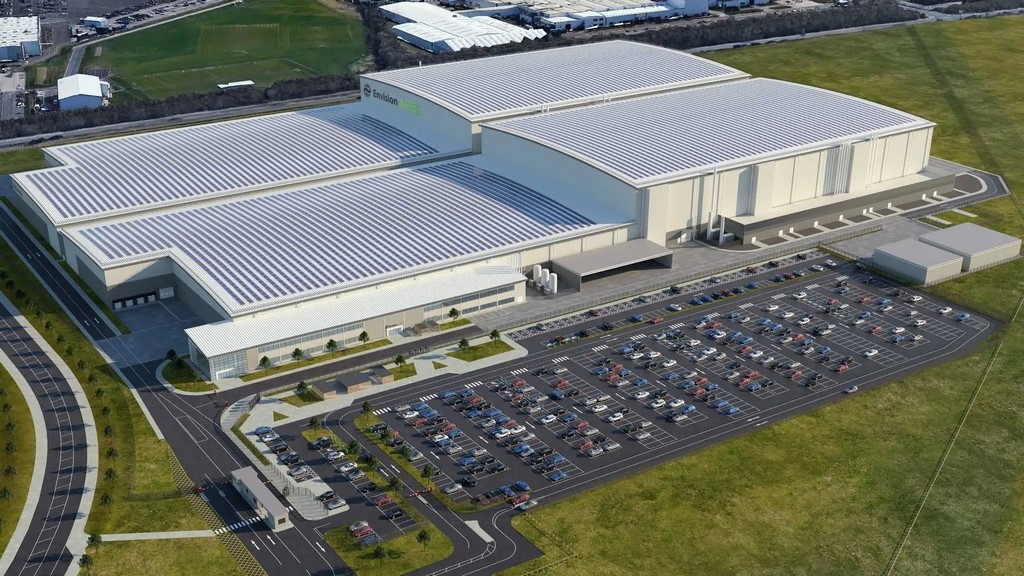 According to Gupta, switching to EVs is "not a 1 day story", for there are many challenges and the 3 most important ones are battery manufacturing, charging infrastructure and source of power.
He, however said, India "has a great opportunity" to address all the above-mentioned challenges as the transition to EVs happens over a period of time.
Speaking about future models for India, the Nissan Global COO, said the Japanese firm has already started working on new vehicles to be sold here and these will include electrified cars too.
The brand tasted success with the Magnite after a while, and wants to continue the positive trend. Thus, the global chairman of Nissan Motor is expected to visit India within this year and announce the brand's new roadmap for the country.