Nissan and PlayStation Launch GT Academy To Find Motor Racing Talent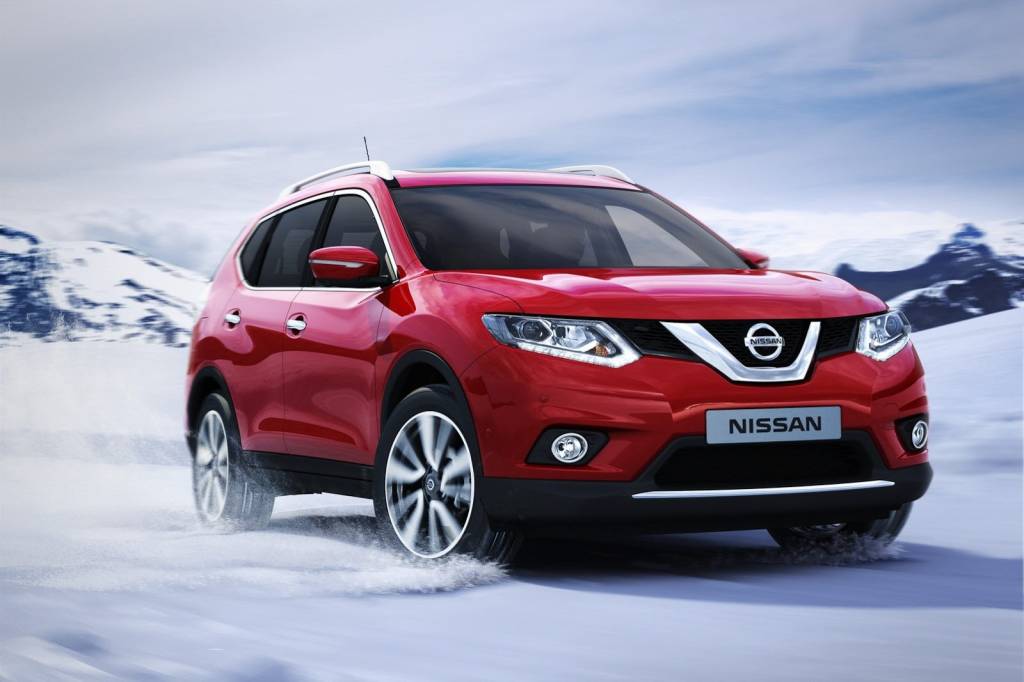 Nissan India along with its partner PlayStation launched a new driver discovery and development program called the GT Academy to find aspiring motor racing drivers in India. Nissan has sighted this as an opportunity to connect more closely with the Indian audience.
The GT Academy offers aspiring racers and gaming enthusiasts to register, compete and win a place in the driver development program. The academy specifically caters to those who do not have any past experience in driving race cars of karts, but would aspire to do so. The event is a virtual to reality programme that will test the time trial competition and racing skills of the race with the Gran Turismo 6 video game racing simulators.
The event will be held throughout the country starting from New Delhi at the Auto Expo and then in Mumbai, Hyderabad, Bengaluru and Chennai. Out of the five cities, 14 contestants with the quickest timings will be eligible in the National Final, who will be then put through two-day intensive physical and mental training examination which will select 6 contestants who will be eligible for the International Race Camp at Silverstone in United Kingdom.
The 6 Indian qualified contestants will then compete against 18 other contestants (six from each country) in the programme for a week. The driving skills of the contestant will be tested on the Formula One Silverstone motor racing circuit in Nismo-tuned Nissan 370Z's and GT-R's. The training programme will then put all the contestants to undergo and endure exhaustive mental and physical strength. The GT Academy's Silverstone Race Camp will then select a winner from any one of the competing nations who will move to the Driver training and development programme and learn the skills necessary to compete in an international 'graduation race'.
Aspiring racers and gaming enthusiasts can register for 'Live Events' by walking into any of the below mentioned shopping malls or visit www.nissan.in or www.facebook.com/nissanindia for event dates and participation details. This is a great opportunity for enthusiasts to get a chance to drive a real race car and pursue their dream of having a career in motor racing. The GT Academy has been hugely popular and successful in Europe, Russia, USA, Middle-East and South Africa, now followed by India.