Nissan Finds Local Partner For Datsun Development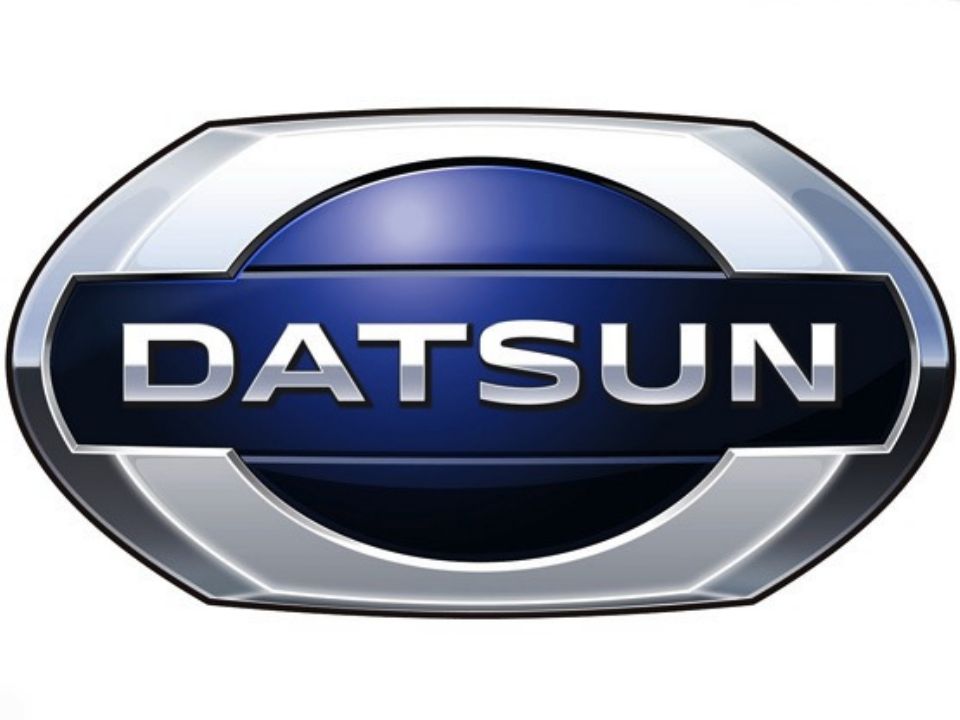 Maruti Suzuki's Alto and Hyundai's Eon will soon have a new competitor in the market. Nissan, which has been looking for an alliance to enter the below Rs. 4 lakh segment in India, has finally found one. The Japanese car maker has made an agreement with Defiance Technologies, an Associate company of Ashok Leyland, to design and develop its Datsun Brand of cars for the Indian market. Currently, Nissan's global car platforms do not support manufacturing of entry level cars in India and thus in order to gain entry into that segment, the company needed a local partner. The company plans to revive its heritage brand Datsun and the low cost cars will be sold under this brand.
Of course, the brand will cater to a select segment of customers and thus will not be a global car. The brand Datsun will be sold in India and Russia, but will conform to Nissan's global standards, the company claims. The Indian passenger car segment holds huge potential as the numbers are really big under the sub 4 lakh segment. The Datsun brand will help Nissan get its foothold in this segment.
"There is a full range of potential customers in India in the sub-Rs 4 lakh price range. The brand will be positioned to woo customers in the entry level segment, be could be a motorcycle user or a Nano owner car or a first time buyer," Andy Palmer, Executive VP, Nissan Motor, Japan, said.
The company wants to use Indian engineers, Indian manufacturers and Indian suppliers to give that Indian flavour to its product. The purpose is to build a car with Japanese technology, quality and durability but at the same time suiting the Indian costs and needs of Indian customers. Thus, the alliance with Defiance will help the company to reach out to the suppliers more easily. Defiance's engineering capabilities will come in handy too. The cars are expected to hit the market by 2014. Nissan will be launching the Evalia MPV in October.
Source – MyDigitalFC