Nissan GT-R India Launch Almost Confirmed, X-Trail Coming Too
The third generation Nissan X-Trail will be making it to India in the premium crossover space soon, while the GT-R could arrive in the next few months as a halo model for the brand.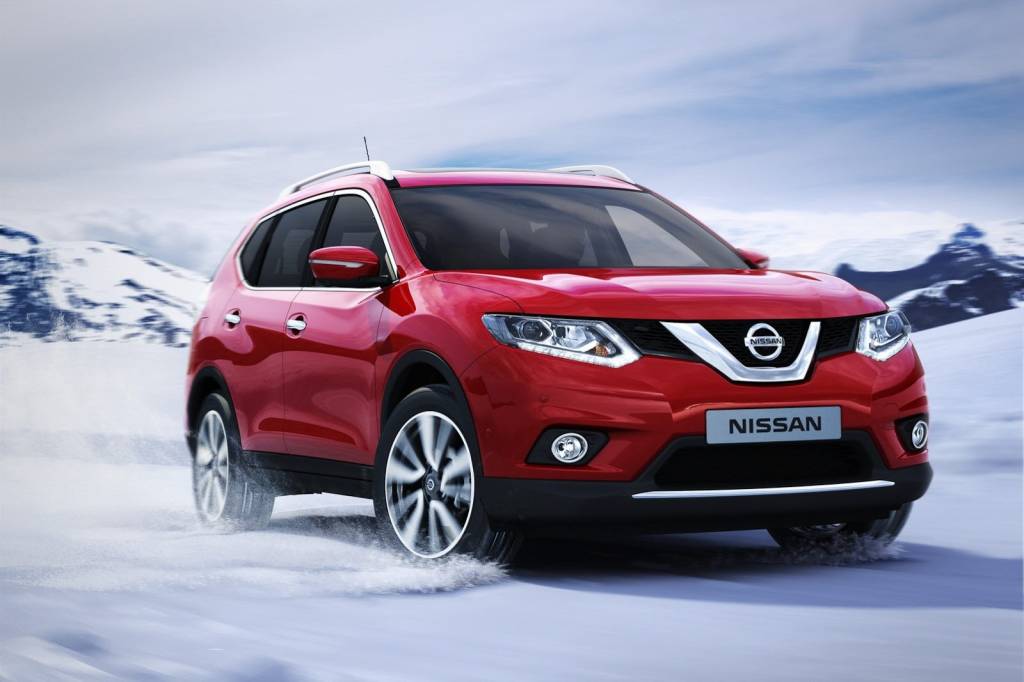 Nissan has been slow in India when it comes to gaining sales momentum despite a decade-long presence. However, the Japanese auto giant is optimistic about its future in the market and is planning to launch a new crossover in the premium segment, while there will also be a halo product arriving in the country later in the timeline. The new models while not volume pullers will certainly help the company build a better image of the brand among the masses.
The crossover in question here is the new generation Nissan X-Trail that was launched globally in 2013. Nissan arrived in India with the X-Trail in 2005 and discontinued the crossover in February last year after witnessing diminishing sales. After having axed the prospects of launching the new generation X-Trail, the automaker will now introduce the model in the following months. A capable crossover, India is likely to get the 7-seater version which will come loaded with features, while a 2.0-litre dCi diesel engine will be powering the model.
Coming to the halo product, it will be none other than the highly loved and revered Nisan GT-R that has been almost confirmed for launch. While Nissan did not officially confirm that arrival of the model, they did convey that the halo brand's objective would be to improve customer perception about the company in India. In every sense, the GT-R happens to do that in the best way possible. It now needs to be seen as to when the automaker will bring the halo product to the country.
The next generation Nissan GT-R is currently under development and will be out within two years with a global launch expected sometime in 2017. The company could skip the current generation model altogether and introduce the 2017 GT-R officially importing the model as a CBU. Work on the next GT-R is happening in full swing and there have been a lot of speculations regarding the same. The new GT-R is expected to take styling cues from the Vision 2020 concept that was showcased last year while a hybrid powertrain is also said to be on the cards.