Nissan India Continues Dealer Expansion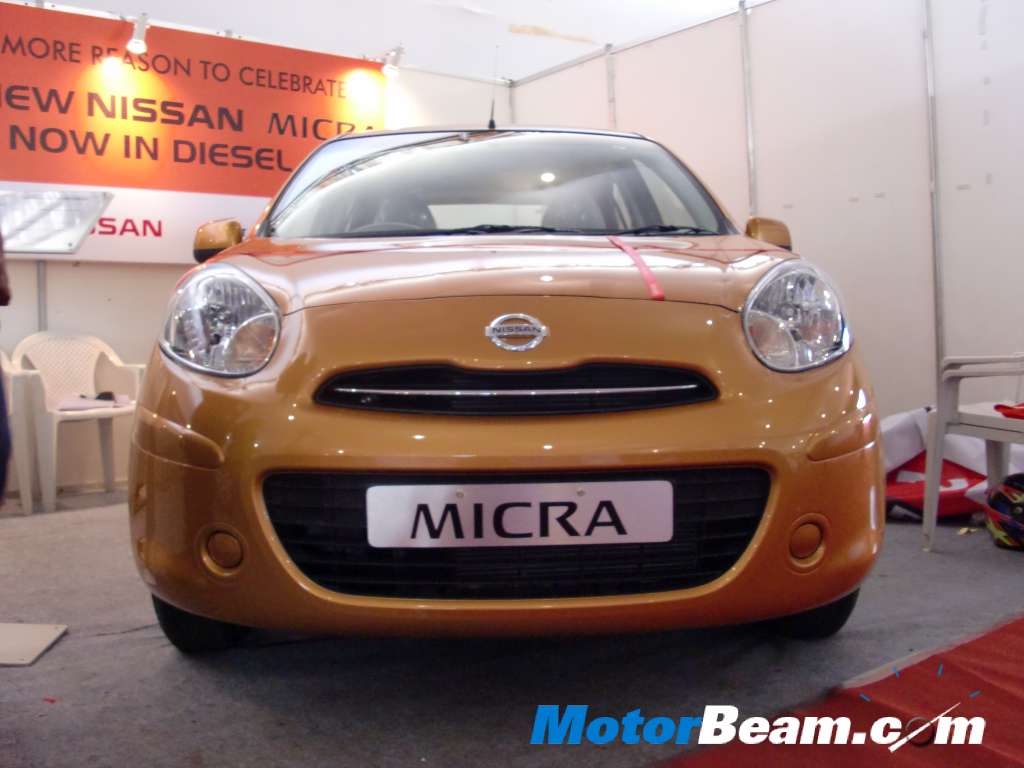 Nissan India has announced the opening of seven new dealerships across the country in an endeavour to achieve maximum customer outreach. With the opening of Malwa Nissan in Karnal, Haryana, Atmaram Nissan in Agra, AM Nissan in Goa, SMG Nissan in Kolhapur, Aster Nissan in Vadodara, Fortune Nissan in Secunderabad and Sky Nissan in West Delhi, Nissan currently has 30 dealerships operational across the country. It marks the automotive major's expansion strategy to reach commercial coverage in more than 70% of the national territory. Currently 14 states of the country have Nissan dealerships.
With the establishment of Fortune Nissan in Secunderabad, this will be Nissan's third dealership in Andhra Pradesh after Hyderabad and Vijayawada. And with Sky Nissan kicking off in Delhi, it is the second in the National Capital after Nath Nissan. The company aims to have more than 100 dealers by 2013. The seven dealerships have spacious showroom facilities with service area to cater to customers' need for a quick and better service. The sales consultants and service teams at all the dealerships are trained personally by Nissan and Hover Automotive India to ensure a high level of customer satisfaction.