Nissan Leaf EV India Launch In 2017, Limited Sales Planned
Nissan Leaf EV India launch later this year after its global unveiling in September 2017.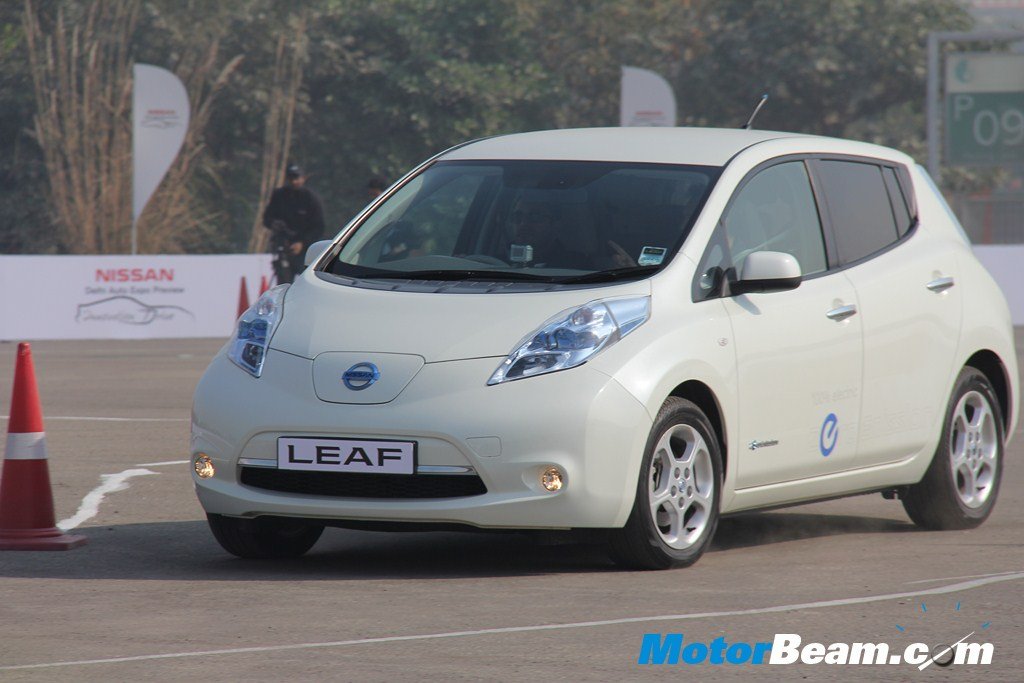 Instead of a mass market seller, Nissan India aims for low volumes to gauge customer response for electric vehicles. This move will indirectly showcase the company's future strategy and plans for the Indian market.
The latest generation of the Nissan Leaf, which is yet to be unveiled by the company, will also come to India. The vehicle has good market presence in North America, Europe and Japan. Further, in 2014, the Leaf EV made its way to Bhutan. The reasons cited by Nissan behind the delayed India launch are the difficulties in importing the car and unavailability of charging points at remote locations.
In 2015, the Central Government gave some incentives to EV manufacturers through its 'Faster Adoption and Manufacturing of Hybrid and Electric Vehicles' (FAME) initiative which made Nissan reconsider its plans for India. The FAME initiative is in line with India's aim of becoming a fully electric vehicle automobile market by 2030. Mild hybrid systems used by Toyota and Maruti Suzuki can be best termed as half-hearted attempts to avail price benefits.
Limited drive range, limited number of charging points and high cost of battery replacement are major concerns of an electric vehicle owner. While the first two obstacles can be tackled with the use of li-ion cells and fast charge technology, overcoming the last hurdle will need a dedicated R&D facility for localisation of the battery manufacturing process.
Nissan currently has a portfolio of Micra, Sunny, Terrano and GT-R in India. The launch of the Leaf EV will be a right step in the direction of a pollution-free future.
Nissan Leaf EV India Launch
– Next generation Leaf EV to come to India by end 2017
– Nissan plans to take low-volume approach with the Leaf
– India aims for a fully electric automobile market by 2030
– Government's FAME initiative also promotes production and sale of electric vehicles