Nissan To Introduce New Model In India, Datsun Set To Become EV?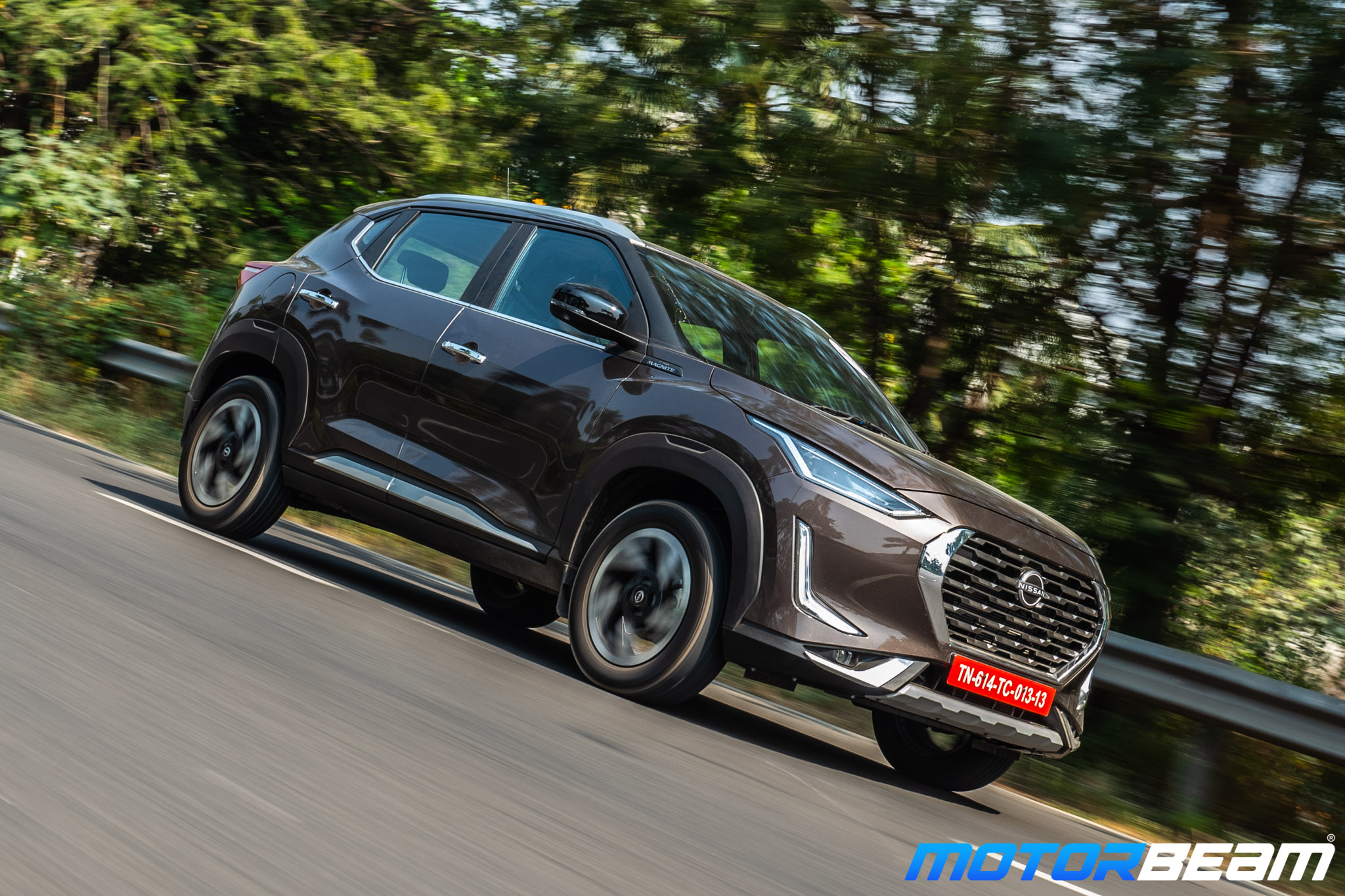 Nissan is set to launch a new model in India while the now defunct Datsun might soon transform into an EV brand
Owing to pulling the plug on its entry-level Datsun brand in India, Nissan is all set to launch a new model soon as per information shared by the Tamilnadu government in its Assembly proceedings.
In a statement, the Renault-Nissan alliance has reportedly said that as part of their restructuring strategy, it has been decided to reduce the production of Datsun brand of cars and introduce a new model.
Currently, the duo's plant in Oragadam, Chennai, produces various cars in their lineup. It was also the production hub for the now defunct Datsun brand. But with Datsun production coming to an end, Nissan is set to make use to the capacity to manufacture an altogether new model under its own name.
As Nissan hasn't tasted success in the entry-level segment so far, the new model could most probably be an SUV or an MPV as these are the segments the brand hasn't fully explored yet.
The alliance has also said production hasn't halted for the models other than those of Datsun despite the shortage of semiconductors and that they were able to meet the domestic as well as overseas demands so far. The plant also recently rolled out his 50,000th Magnite SUV.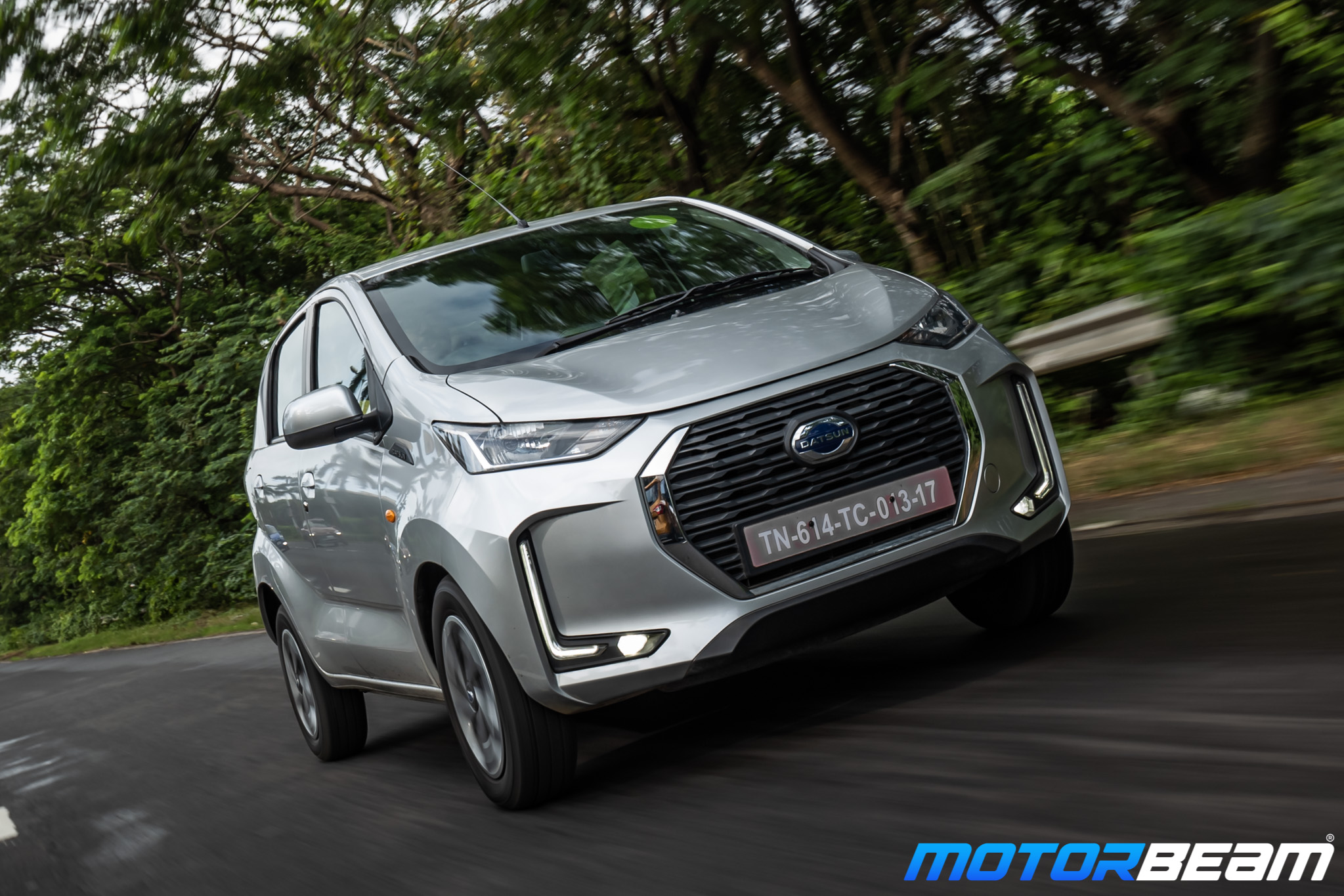 Though Datsun has been discontinued worldwide, a new report claims that Nissan is currently debating on what to do with the famous 'Datsun' name and that it could transform it into a budget EV brand in the near future for emerging markets.
A recent statement from Nissan read, "For many thousands of owners worldwide, Datsun continues to provide an engaging driving experience, peace of mind ownership at the right price, and great value," hinting that the brand's stint is not over yet.
Currently, Renault-Nissan-Mitsubishi alliance has 1 of the world's cheapest electric vehicles, Dacia Spring, in their portfolio launched at a price tag of Rs. 9.98 lakhs in France. The Datsun EV could reportedly use the same platform and powertrain.
As far as India is considered, Nissan assured that all Datsun owners will continue to get after sales service, spare parts, and warranty support from its national dealership network.