Ola Punches Ahead Of Controversies, Becomes No. 1 In Sales
Ola Electric enjoys record sales in April 2022 even as it addresses increasing controversies, displaces Hero Electric
Ola Electric for the first time has registered a monthly sales of 12,683 units in April 2022 thereby becoming the number 1 electric two-wheeler maker in the country displacing Hero Electric. This feat has been achieved even at a time when the brand is reeling under severe controversies 1 after another.
By selling more than 12k units, Ola Electric has not only clinched the top spot but also has pushed Hero Electric to the third place as Okinawa too has recorded more than 10k unit sales this time around. Hero has witnessed a 50% decline in numbers with just 6,570 units sold last month.
Since the start of the sales 5 months back, Ola Electric has seen a constant rise in demand though irked by its issue-filled direct-to-home delivery model, software bugs that lead to charge depleting quickly, reportedly poor built quality, and instances of the scooter catching fire and causing accidents.
In fact, Ola Electric has said during each purchase window, demand is going up and its only aim is to reduce the current delivery time from 1 month to 1 week. In April alone, the brand has witnessed a M-o-M growth of staggering 39% while mainstream manufacturers like TVS and Bajaj are still in their thousands though they had launched their electric scooters far before Ola came into picture.
It is to be noted that in the last 1 month alone, Ola faced 4 major controversies. The first 1 was an Ola S1 Pro randomly catching fire in Pune. But the brand refuted the claims stating that it's a 1 off incident based on its investigations.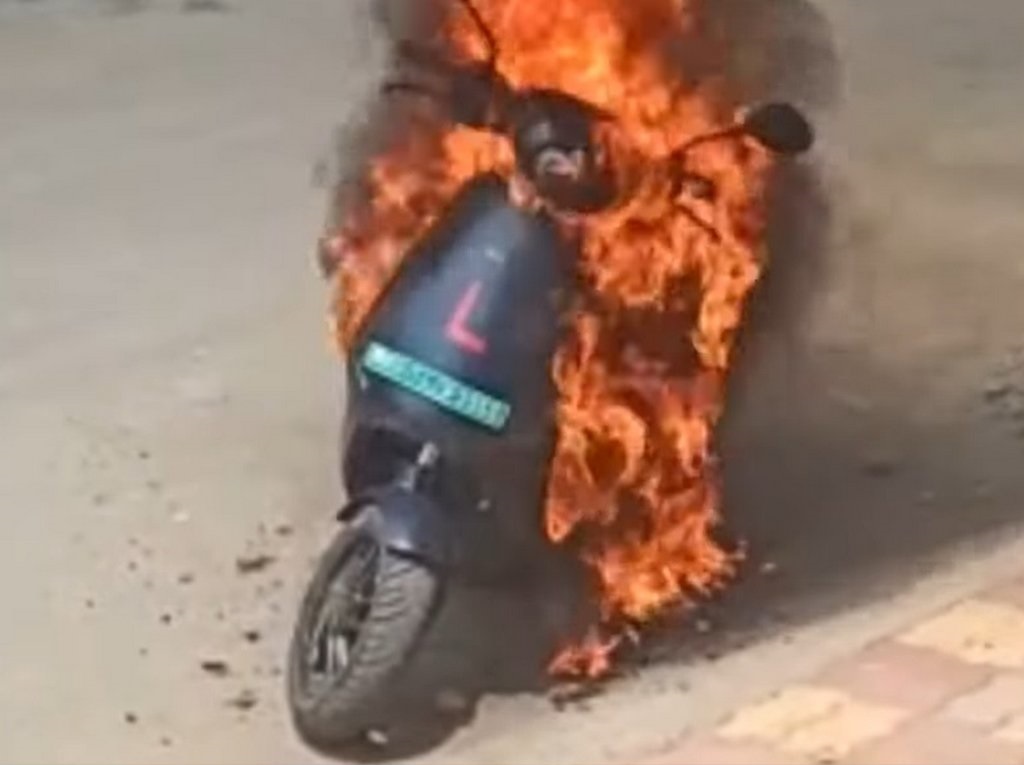 During the start of April, an Ola S1 Pro user in Guwahati landed in a major accident which resulted in his limbs getting broken.
Though the family of the victim claimed that the accident was due to the failure of the scooter's regenerative braking system, Ola, again, refuted it stating that the accident happened only due to over-speeding and panic-braking as per the collected vehicle sensor data.
The third controversy was an S1 Pro user in Ambur, Tamilnadu, setting his scooter ablaze after facing unaddressed complaints with respect to range and registration. Though Ola Electric had reportedly offered him a new scooter to settle the issue, he had refused it.
The final controversy happened when an S1 Pro user in Pune hauled his scooter in the streets by tying it to a donkey due to unaddressed complaints. It seems the scooter had completely stopped working in a week of purchase.