Nissan Plans To Rival Nano With Datsun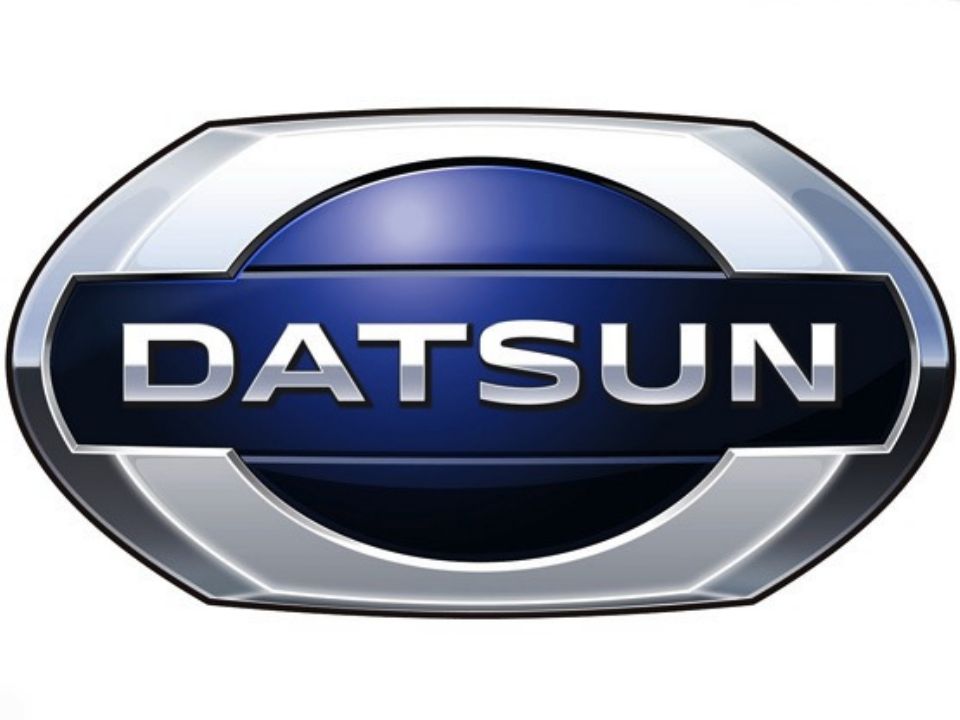 After a failed attempt at launching an ultra-low cost vehicle with joint efforts of Bajaj Auto Limited, Nissan Motor Company is now working on reviving its low cost Datsun brand. The Japanese auto major also commented that under the Datsun brand, the company would be looking at making a low cost vehicle in the price bracket of Rs. 1.25 lakhs. At such a price, Nissan is directly going to rival the world's cheapest car, the Tata Nano.
Mr. Carlos Ghosn, chairman and CEO, Renault Nissan stated that there is a big chunk of the market where Nissan does not and cannot have any offering and Datsun would fill that gap. The company wants a car that will appeal to a motorcycle owner or a first time buyer (and) is reliable and robust. He also emphasized on the role of Datsun brand in countries like India, Russia, Brazil and Indonesia with cars that will be reliable, robust and affordable.
Currently in these countries, roughly 40-50% of sales are in a segment where Nissan cannot have a product and the company wants to target that area now. A decision between Nissan and Bajaj Auto hasn't been reached about whether or not to go with the RE60 that Bajaj showcased in January 2012 Delhi Auto Expo. But one thing is clear, if Nissan can successfully bring in the Datsun brand, chances are that the Nano's days will be numbered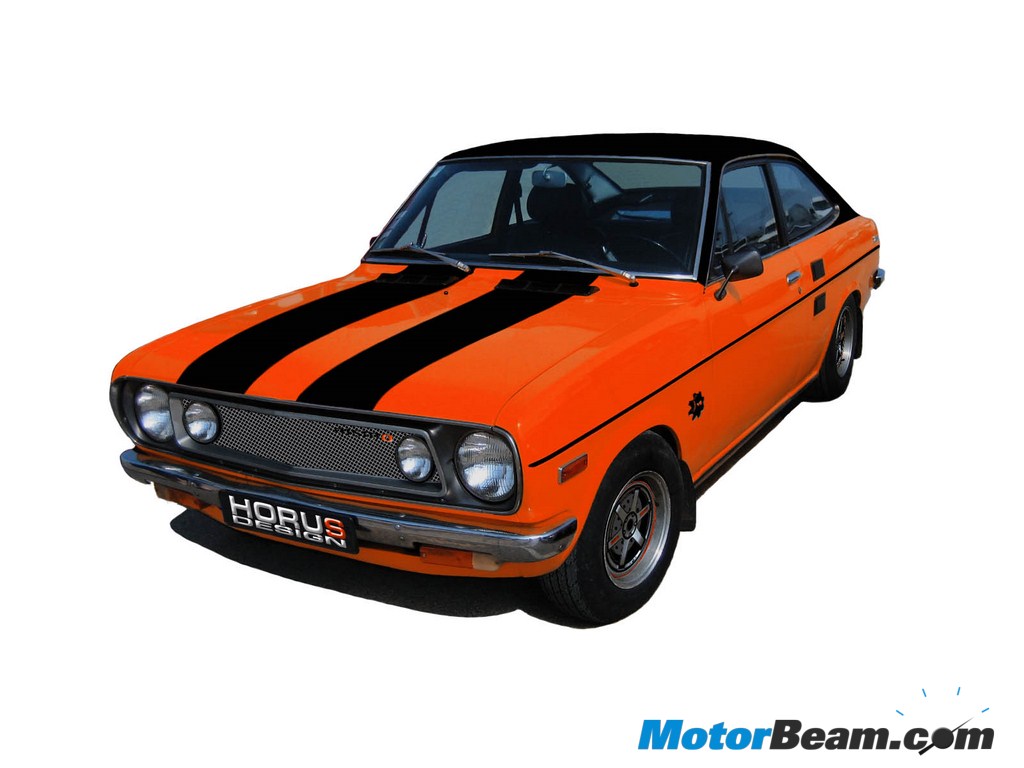 Source – Hindustan Times