Nissan Ramps Up Dealer Network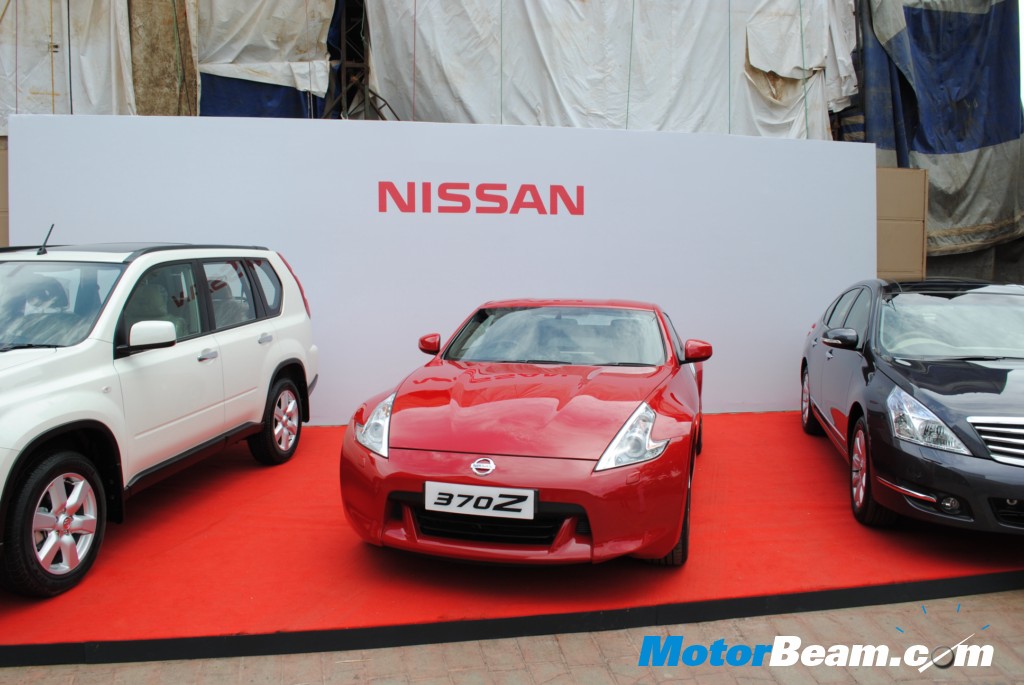 The Nissan Micra is just a day away from its launch at Delhi and Nissan is slowly and steadily expanding its dealership network. The Micra will be Nissan's flagship car in India and a good dealer network is key to the cars success. The company has opened five new dealerships recently in Ludhiana, Gurgaon, Calicut, Jalandhar and Surat in line with its growth strategy.
"We have been aggressively ramping up our dealership network across the country. The opening up of these five new dealerships is in line with our constant endeavour to increase our footprint and to provide total customer satisfaction with high-quality service standards." – Mr. Kiminobu Tokuyama, MD & CEO, Nissan Motors India
Nissan has 15 dealers in operation till date and 5 more dealerships are to be added shortly. The company plans to have more than 30 Dealers by end of this fiscal year.