Nissan To Continue Selling Datsun Cars In India
Nissan is going to pull the plug off Datsun cars in Southeast Asia and Russia but sales in India will continue.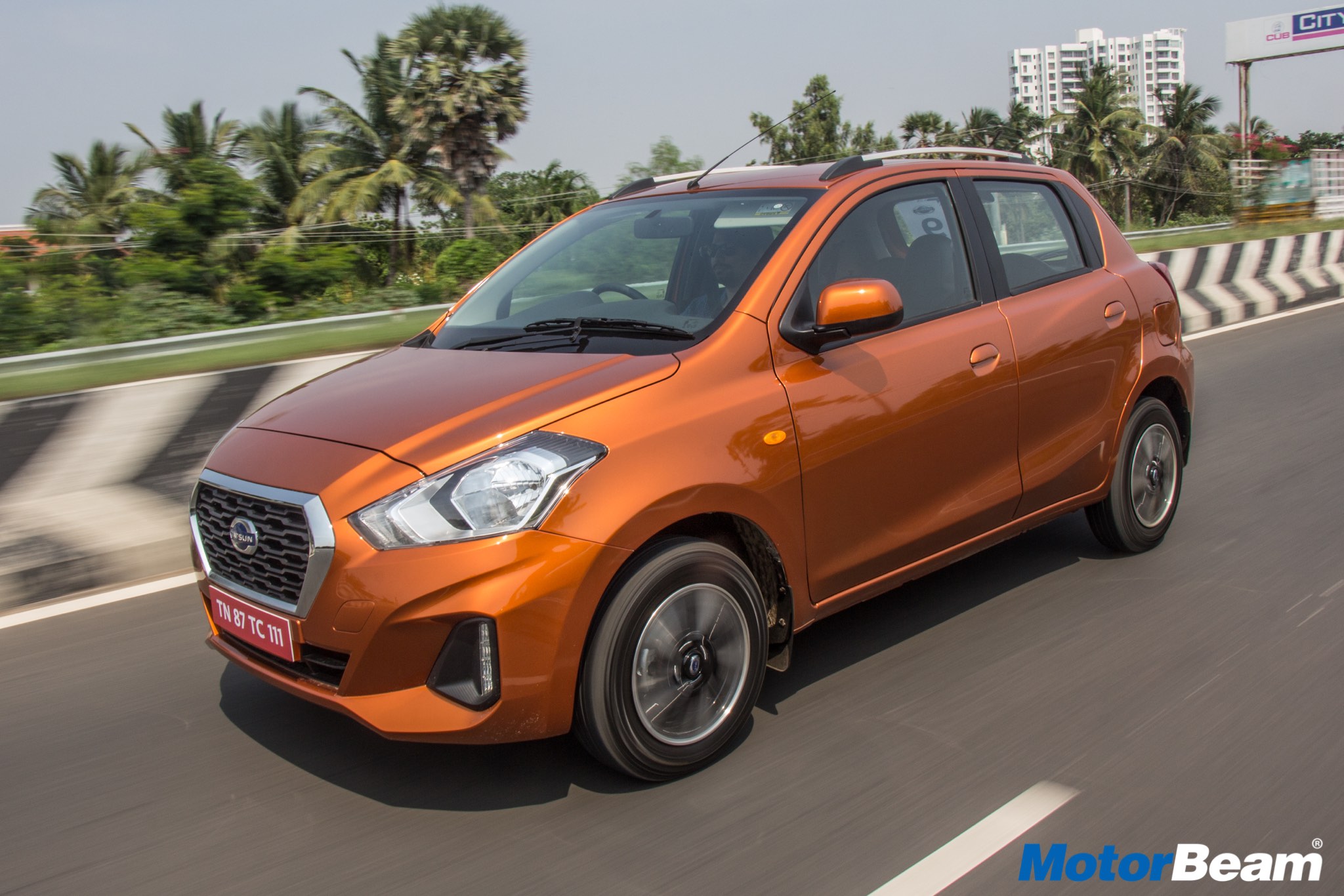 Nissan relaunched the Datsun brand six years back by introducing a couple of compact cars to cater to growing markets. However, sales didn't really take off that much and now the Japanese automaker has decided to discontinue Datsun models in some markets.
We had reported earlier that Nissan is considering stopping Datsun cars and now it has been learnt that the vehicles will be discontinued in Southeast Asia and Russia. Production of the small cars will be stopped in Indonesia and Russia from next year.
Datsun cars are currently manufactured in India, Indonesia and Russia and sold in 10 countries. In Indonesia, the cars are produced for the Southeast Asia region while in Russia the production is handled for sales in Russia, Kazakhstan, Belarus and Lebanon.
Datsun accounts to about 1% of Nissan's sales globally. The investment plans charted out by ex-Chairman Carlos Ghosn have been unremunerative and have caused hindrances in the introduction of new models. However, Datsun models will continue to be sold in India and a new vehicle is also being planned. Production is also slated to begin in Pakistan.
Datsun Sales In India
– Nissan won't discontinue Datsun cars in India
– Production will be stopped in Indonesia and Russia
– One new model for India planned
Source – Asia.Nikkei.com