Nissan To Discontinue Datsun Brand Due To Low Sales
Nissan to phase out Datsun brand due to poor performance, no new Datsun product to launch now.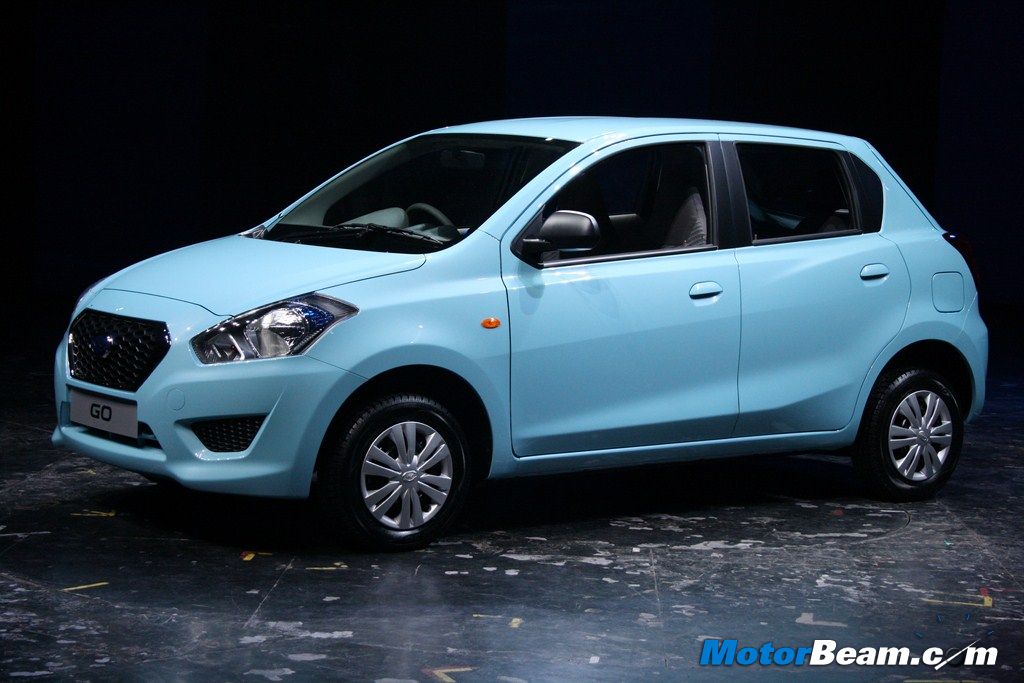 Nissan had reintroduced the Datsun brand in 2013 focusing on emerging markets like India, Russia, Indonesia and South Africa. The first product Datsun GO made its world premier in India. Nissan introduced the Datsun brand to offer cost effective vehicles in the emerging markets. However, the Japanese carmaker has decided to pull the plug on the brand.
The budget brand has had a tough time in the Indian market and even in the other markets. In India, Datsun products were launched at the time of Hover Automotive India and Nissan separation that didn't go well. Further, the Datsun GO received poor safety rating in the Global NCAP crash test which affected the sales of the car.
Even the other products from Datsun couldn't give a tough fight to the competition in terms of sales. Nissan is also facing trouble in the US, Europe and Asian markets because of the Carlos Ghosn controversy, fall in sales and profits at the time when other manufacturers are investing heavily in electric vehicles.
Nissan has decided to cut down on unprofitable fronts which includes the Datsun brand. The new Datsun products in the pipeline will be launched as Nissan products and there will be no introduction of new Datsun branded cars now. The current lineup of Datsun cars will get updated and continue to sell until they reach the end of their lifecycle.
Datsun Discontinuation
– Nissan to phase out Datsun brand by 2022
– Datsun isn't doing well due to poor sales
– Upcoming Datsun cars to be sold as Nissan