Cleveland Cyclewerks Shuts Shop In India
Cleveland Cyclewerks has shut all operations in India including dealerships and assembly facility in Pune.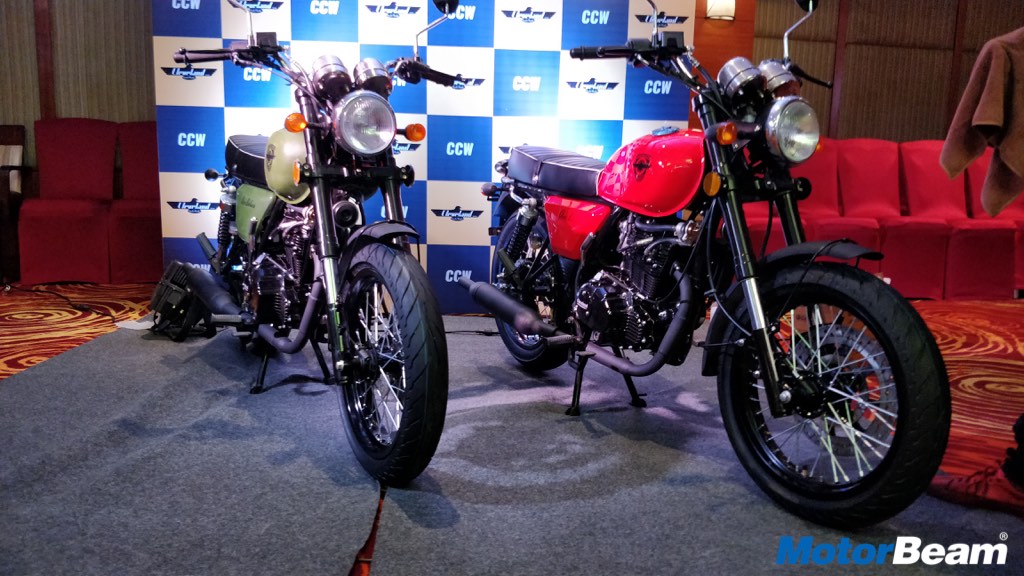 After the tragic news about UM Motorcycles operations getting shut in India, here comes a similar news of Cleveland Cyclewerks shutting shop in the country. When such companies dissolve operations, it is very difficult for dealers to cope with the losses and owners who have a difficult time running the vehicles.
Cleveland Cyclewerks entered the Indian market at the 2018 Auto Expo with two products – Ace and Misfit. The bike maker was literally misfit for our market as the products weren't up to the mark. They use cheap facilities in China and Taiwan. They borrow chassis from other 2-wheeler companies and fit Honda engines in their bikes.
The company imported their bikes to India as CKD units and there was only 5 percent of localisation in the bikes. They priced it way too expensive compared to the other well known brands and offered relatively less features and lower capacity engines.
Cleveland Cyclewerks didn't even bother to fit ABS in their motorcycles and after the safety norms kicked in, their motorcycles were good for nothing. Even their facility in Pune had no operations left and they asked the employees to leave without notice.
They had a dealership in Vashi, Navi Mumbai and intended to put up 100 dealerships by the end of 2018. Apparently there were meagre bookings and the quality of bikes was poor.
Cleveland Cyclewerks Discontinued
– The motorcycle maker has shut all its dealerships and Pune facility
– Employees were asked to leave without notice
– Bikes weren't updated with ABS
Source – FinancialExpress.com