Nissan To Sell Datsun Cars Through Own Dealerships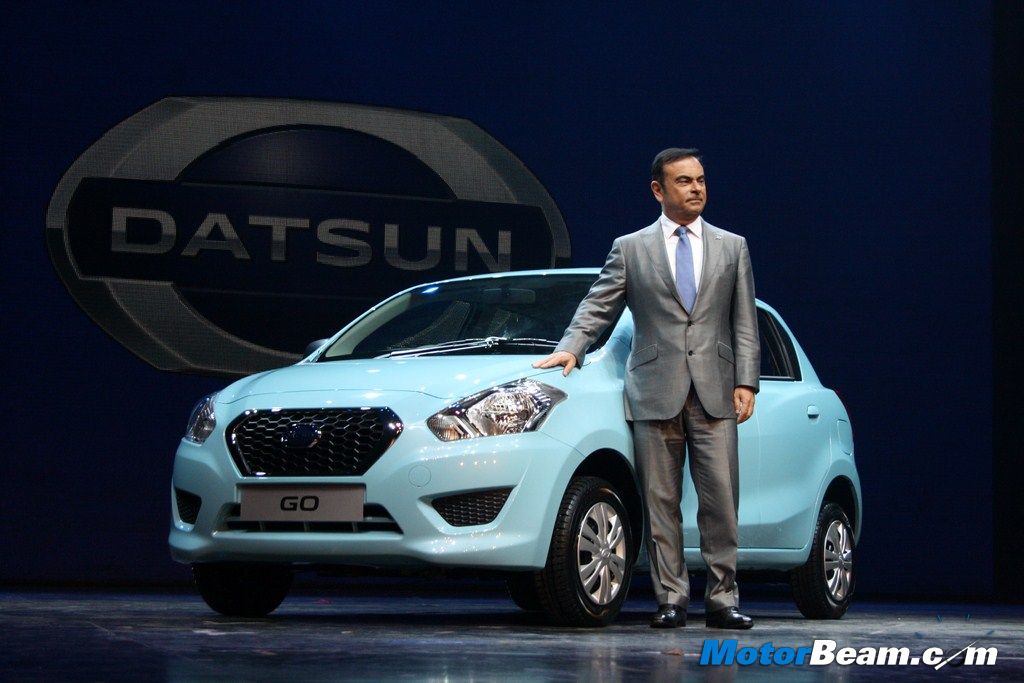 Datsun is going to launch its new small car GO in just a couple of months from now. The company has announced officially that all its vehicles will be sold directly through Nissan India. This is a big relief for prospective Datsun customers as Nissan's own dealerships and marketing is handled by Hover Automotive and the result is for all to see. Nissan's dealerships are known for offering poor service and customers are very unsatisfied with Nissan's after sales support.
The Datsun GO received positive reviews after it was showcased to the public and the company has said that an extended model range would soon follow. Datsun is going to sell its vehicles through dealers who are already associated with Nissan and have shown good level of commitment. What this means is that Datsun will be able to use an already established network of dealerships throughout the country, without having to invest the huge amount of money required to open new dealerships. So basically existing dealers with open new dealers with Nissan and not Hover.
Nissan arrived in India in 2005 and the company first launched higher segment vehicles like the X-Trail and Teana and then moved on to launch vehicles from other segments. Nissan has also set up a production plant and a Research and Development Centre at Chennai, along with Renault. Datsun is the third brand in the Nissan portfolio, joining Nissan and Infinity. The revival of the Datsun brand was announced in March 2012 with the brand aimed at emerging markets like India and Russia.