Bajaj Will Make Scooters When Royal Enfield Will
Rajiv Bajaj said that his company will start making scooters when Royal Enfield does.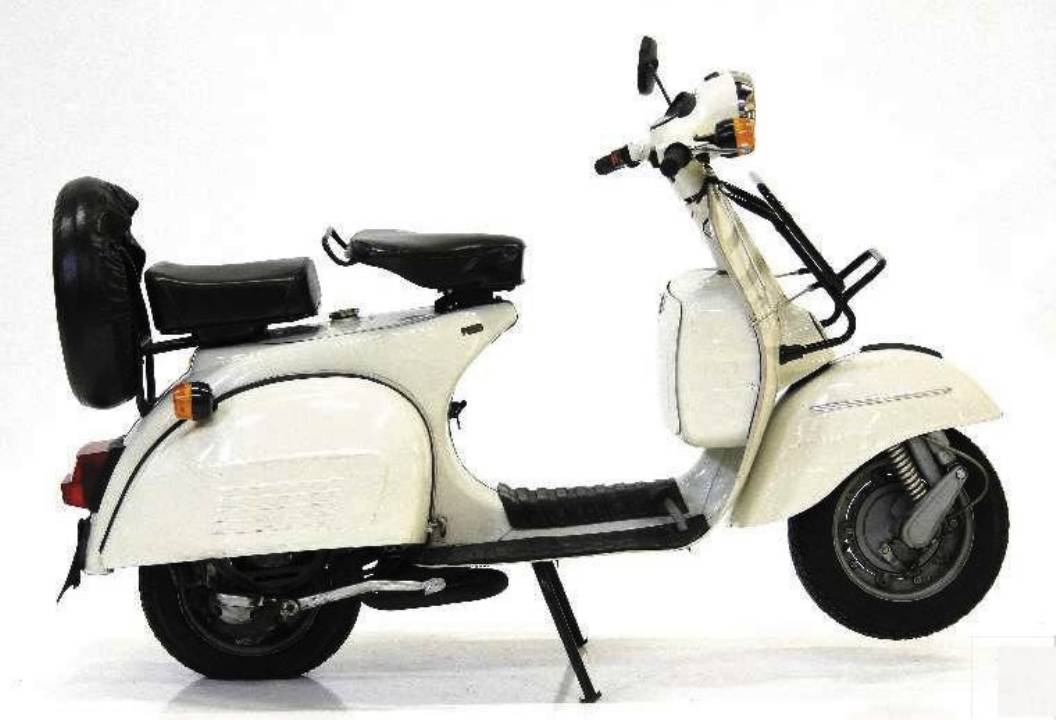 After calling the 250cc Harley-Davidson bike 'pipsqueak', Rajiv Bajaj has now made it crystal clear that his company has no plans to enter the scooter market again. This is even after the scooter segment is seeing a steady increase in demand.
Bajaj Auto wants to put all its time, resources and brains in continuing its good run in the 100-400cc bike segment. It even recorded a 35 percent year on year increase in its sales in July 2018. The Chetak scooter is a renowned brand name in India which dominated the market during the time it was on sale. Indian buyers also are now keener than ever to get their hands on these classic brand names that have survived even after being physically absent from the market.
Bajaj gave an interesting reason to not enter the scooter segment by giving an example of the Royal Enfield motorcycles. Talking about Royal Enfield, he said "the company does very well in the segment because it stays within its given niche of making a Royal Enfield as Royal Enfield should be. So I have only one request. Before you ask me again next year to make scooters can you please ask Siddharth Lal to make scooters? If he makes scooters I promise you I will also make scooters."
The Indian manufacturer also said that a company might do well in one segment but the same cannot be said if it enters the other segment. TVS and Hero, both sell scooters but neither of them has much of a presence in segments which sell 5 lakh motorcycles or in the middle motorcycle market that sells 7 lakh motorcycles a month while Bajaj enjoys a good share there.
Bajaj currently has its hands full with KTM motorcycles on one hand and the Husqvarna motorcycles on the other. An alliance with Triumph is also on the cards. While KTM was a runaway success, it remains to be seen how good of a reception the Husqvarna brand gets in India when it enters the market next year.
Bajaj Scooters
– The company doesn't have any plans to enter the scooter market anytime soon
– It wants to focus on the 100-400cc bike segment for the time being
– Bajaj also wants to focus on its tie-up with KTM, Husqvarna and even Triumph motorcycles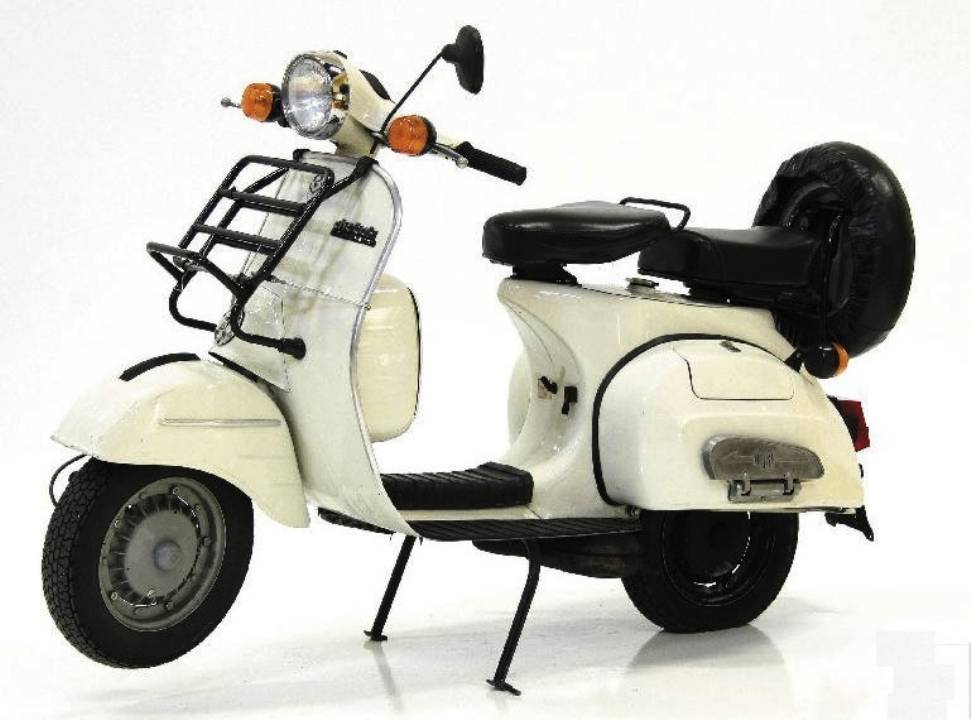 Source – MoneyControl.com