No Fuel For Helmet Less Riders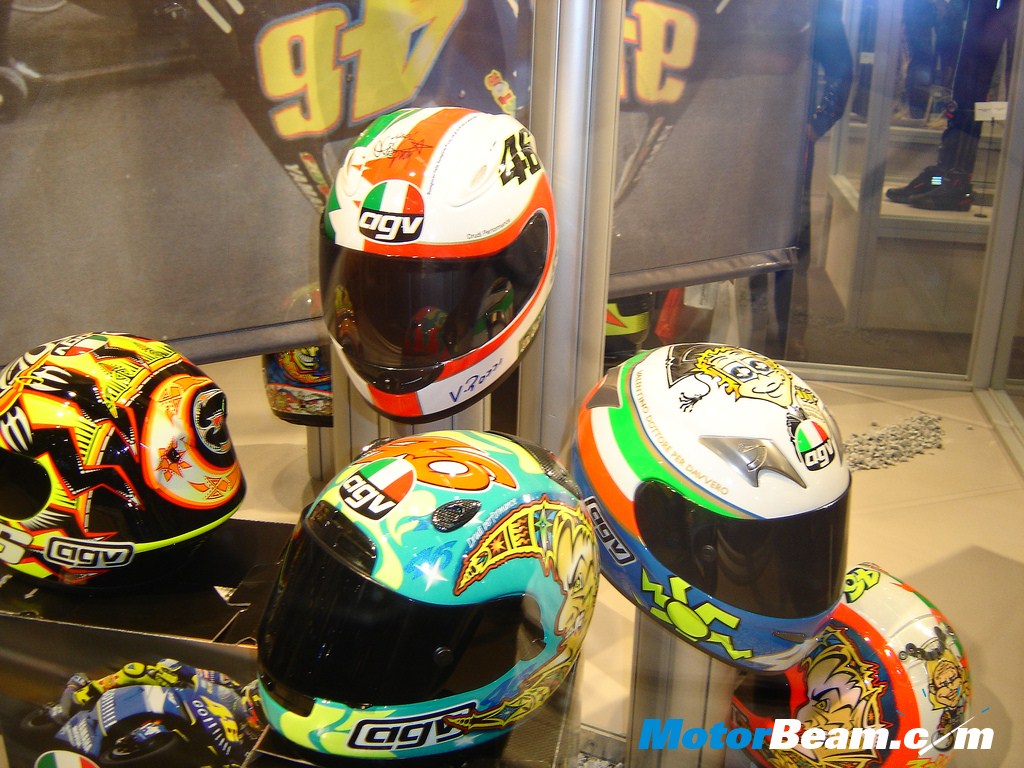 The Uttar Pradesh Government is running a very unique road safety promotion, where riders would be denied fuel at the bunks if they are not wearing helmets. The initiative will help prevent fatality and head injuries among two-wheeler riders due to lack of head protection. The rule has already been implemented this week and the government is soliciting co-operation from fuel stations to make this a grand success.
"The entire exercise is aimed to counter road accidents that turn fatal due to head injuries in the absence of helmets. From now onwards, two-wheeler riders without a helmet would not be given fuel at petrol pumps. In a way, you can say helmets would act as passes for getting fuel for the vehicles. A novel suggestion also came from the side of the petrol pumps owners, who said that they could give a rebate of around 25 paise to those two-wheeler riders who were wearing helmets," District Magistrate Rigzin Sampheal said.