Oil Spill Causes Multiple Pileup On Mumbai-Pune Expressway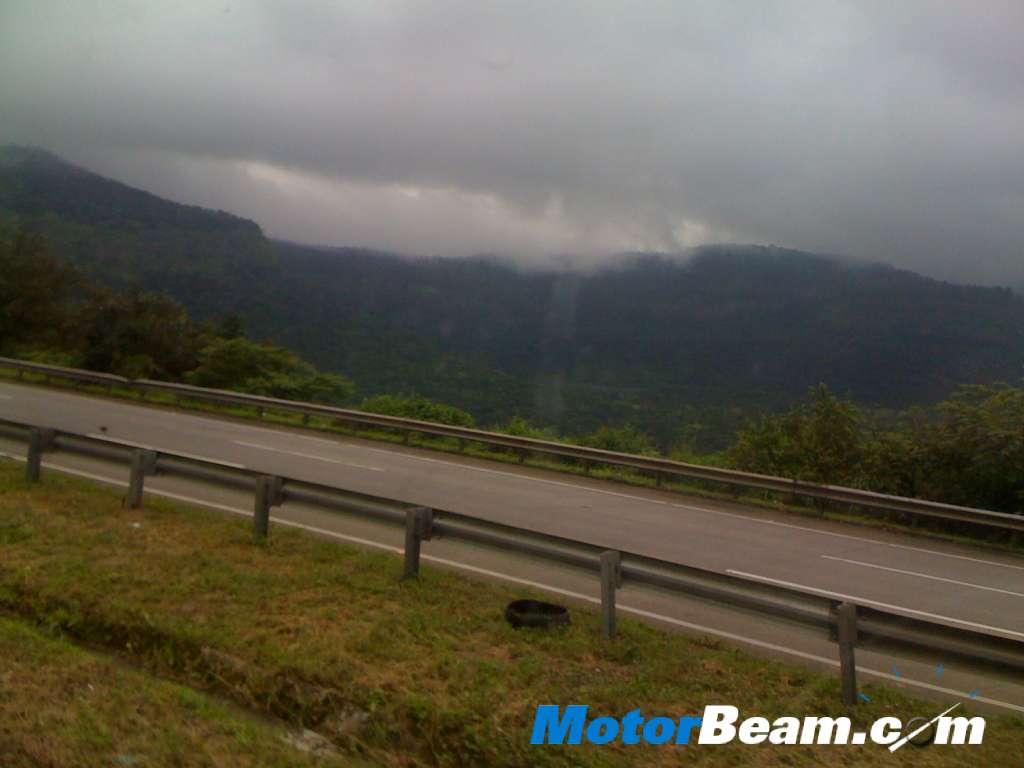 The Mumbai-Pune Expressway is known to be one of the few modern highways in India. The 93 kms expressway is the first six-lane concrete highway in the country and cost an approx Rs. 1630 crore to built. It has five ventilated tunnels and yesterday there was massive car pileup in one of the tunnels. The incident took place near Kamset tunnel, where there was oil spill. Due to oil on the roads, cars lost traction and some hit the divider and tunnel wall, while others rammed into each other.
The incident left the Mumbai-Pune expressway closed for a few hours as 14 cranes were deployed to remove the damaged vehicles. Traffic was diverted to the old Mumbai-Pune expressway. Approximately 30-40 cars were involved in this pileup. Now oil spillage is not new and has happened many times before too. However oil on the roads can be very dangerous and something needs to be done about it. The oil spill occurred from a oil carrying truck, whose tap was either not sealed properly or was defective.
Thankfully the expressway prohibits 2-wheelers and an oil spill can be more dangerous for a motorcycle. There is a 7 km section on the expressway (near Lonavala), where bikers have to use the expressway as it joins the old Mumbai-Pune highway. The authorities need to ban oil carrying vehicles and action needs to be taken against such transporters who put the lives on many on the roads at risk.