Okinawa Recalls 3215 Units Of Praise Pro E-Scooter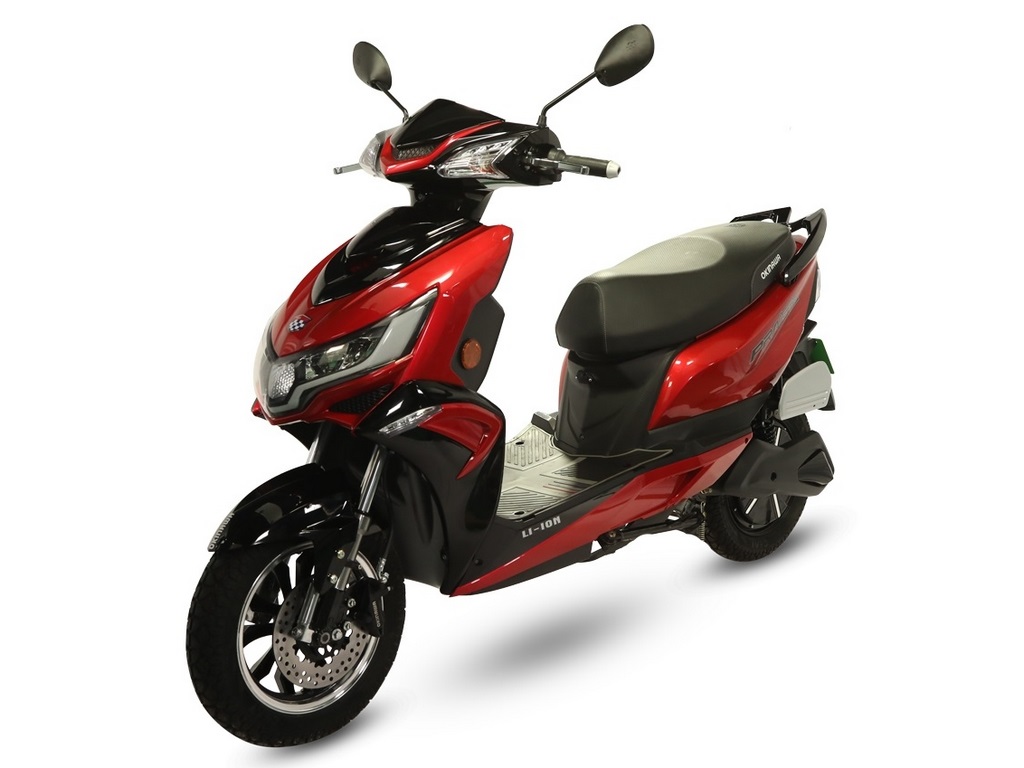 The Praise Pro recall is being done by Okinawa amid growing incidences of EVs catching fire
In a first for any EV brand in the country, Okinawa has issued a voluntary recall for 3215 units of its popular model, the Praise Pro, for a comprehensive battery check.
Calling the exercise, a part of its comprehensive power pack health check-up camps, the brand said, the scooters' batteries will be checked for any loose connections or damages and repairs, if any, will be done free of charge at its authorised dealerships across India.
Launching the programme with immediate effect, Okinawa has urged its dealer partners to contact the respective customers and work closely with them to get all the issues in their scooters fixed as per their convenient time.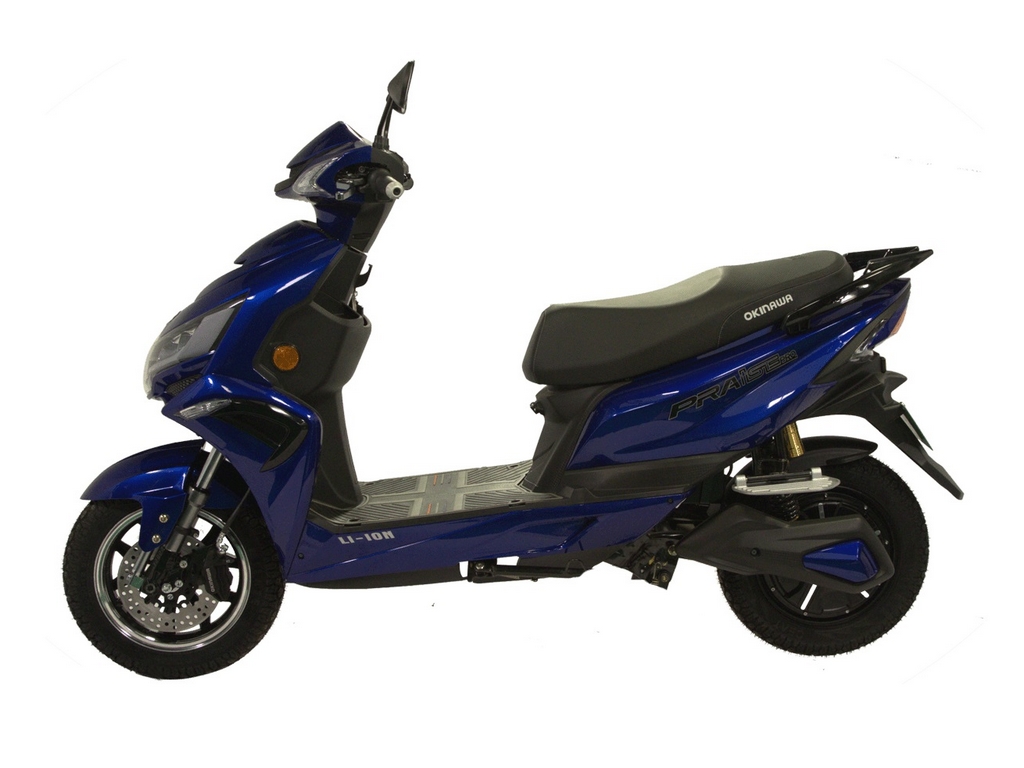 An official statement from the brand stated that the Okinawa Praise Pro recall campaign is in the wake of the recent thermal incidents and in line with the company's long-standing commitment to customer safety.
The Centre has also launched a probe into the recent EV fire accidents. The team that has been assigned for the task includes members from Naval Science and Technological Laboratory (NSTL), Visakhapatnam, Centre for Fire, Explosive, and Environment Safety (CFEES), and Indian Institute of Science.
The government is conducting a comprehensive review of India's EV ecosystem including testing, standards, manufacturing, storage, and transportation.