Tata To Retain All Ford Employees Who Made Figo, Freestyle At Sanand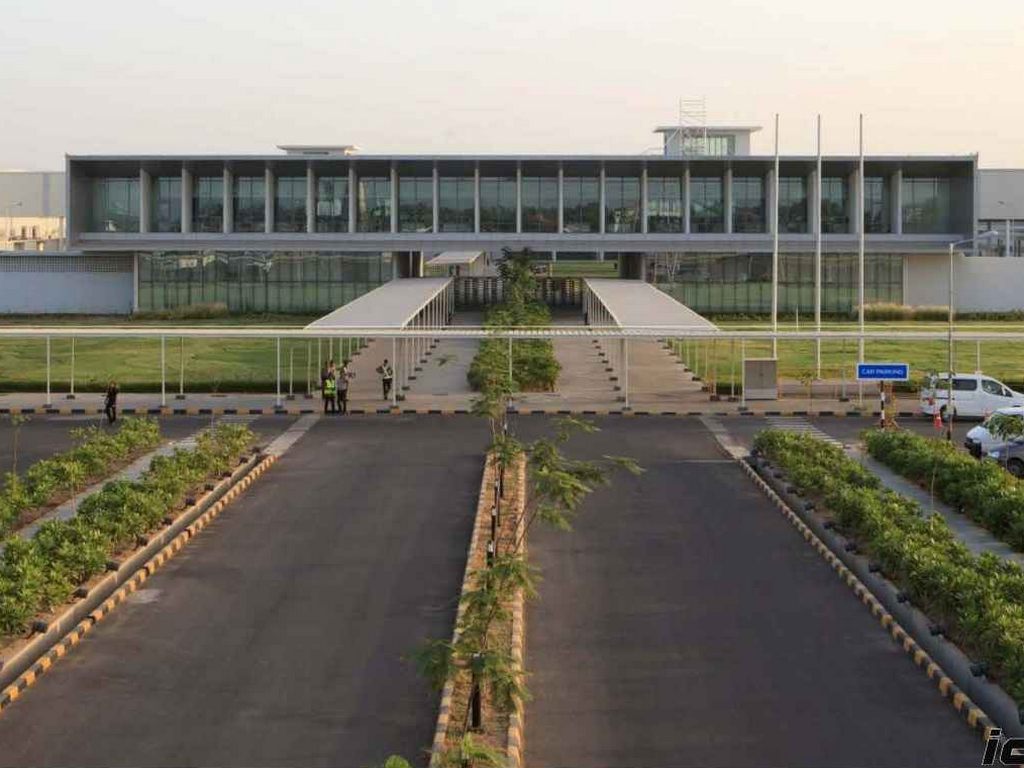 To begin EV production at Sanand, Tata will be investing an additional Rs. 2000 crores in the facility
Tata aims to make Ford's facility at Sanand in Gujarat a production hub for electric vehicle (EV) models once it acquires the factory. By 2026, the Altroz maker wants to be able to make 2 lakh EVs per annum at the plant.
The Nexon EV maker, which is looking at investing an additional Rs. 2000 crores in the manufacturing site, will not lay off any of Ford India's employees who worked at the facility.
Tata is currently manufacturing 10,000 EVs at its ex-Nano plant, situated in the same town, which is capable of churning out a maximum of 1.50 lakh units a year. The factory presently rolls out Tiago, Tigor and Tigor EV models.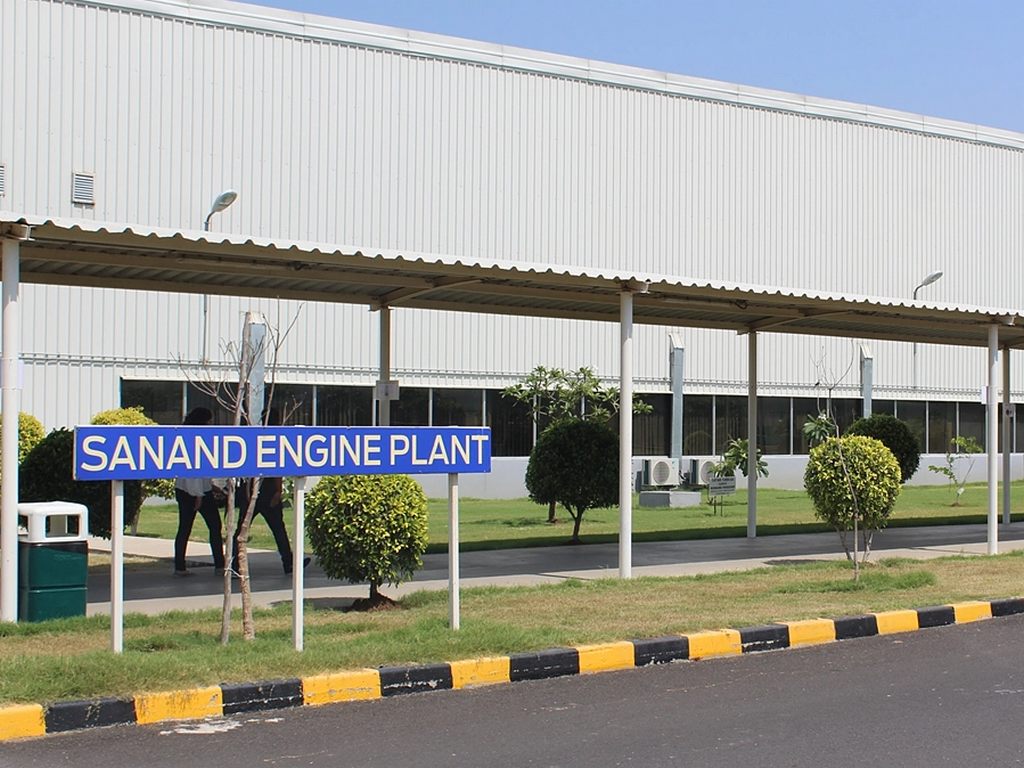 Tata's greatest advantage with the newly acquired plant is its existing infrastructure. Ford has already invested Rs. 4500 crore over the last decade in the plant. It has a capacity to manufacture 2.40 lakh cars per annum.
Earlier this year, both Tata Motors and Ford India submitted a proposal for the transfer of ownership of Ford's passenger vehicle manufacturing plant to Tata Motors for an undisclosed sum. The high powered committee recently gave a nod to the proposal.
The Gujarat government is also said to have given its nod for Tata's request to a pay a reduced Rs. 66 crores as transfer rate (about 20 percent of the minimum cost of the land) while also receiving all the balance eligible incentives which were promised to Ford till 2030.