Peugeot's New Plans For The Indian Market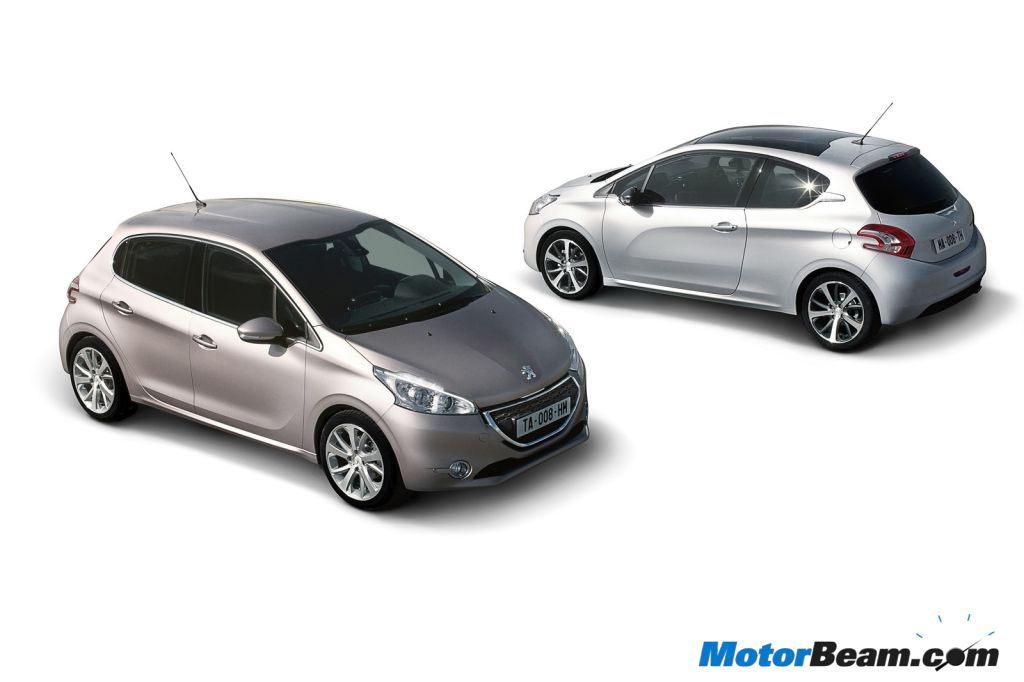 The French car maker, Peugeot PSA which had announced that it is finally planning a comeback to the Indian market had announced its plans of scrapping the setup of its manufacturing plant in India. The manufacturing plant was supposed to be an investment $ 850 million. Peugeot has now scrapped this plan and is now exploring ways to use the manufacturing facility of General Motors. Mr. Gregoire Olivier, head of Asian operations of PSA Peugeot had announced that the company is scrapping the plans of putting up the factory.
In the global markets, PSA Peugeot has a partnership with General Motors and is it trying to capitalize on that aspect. Even General Motors has confirmed that the company is planning to assemble Peugeot badged cars in India. Currently General Motors has its manufacturing facilities in Halol, Gujarat and near Mumbai. However, with respect to the models going to be launched, Peugeot seems to be retaining its India plans with although the company official refused to comment about.
GM also has other priorities to look after like its alliance with automaker SIAC based in China which has been its lifeline during the 2008 crisis and has also helped it take the top slot in the Chinese car market. GM already has an MPV under development which will play a major role in defining the future of GM in the Indian market. Will Peugeot be able to tap Indian GM's facility or return back even before it enters?