Peugeot-Citroen Scrap India Entry Plans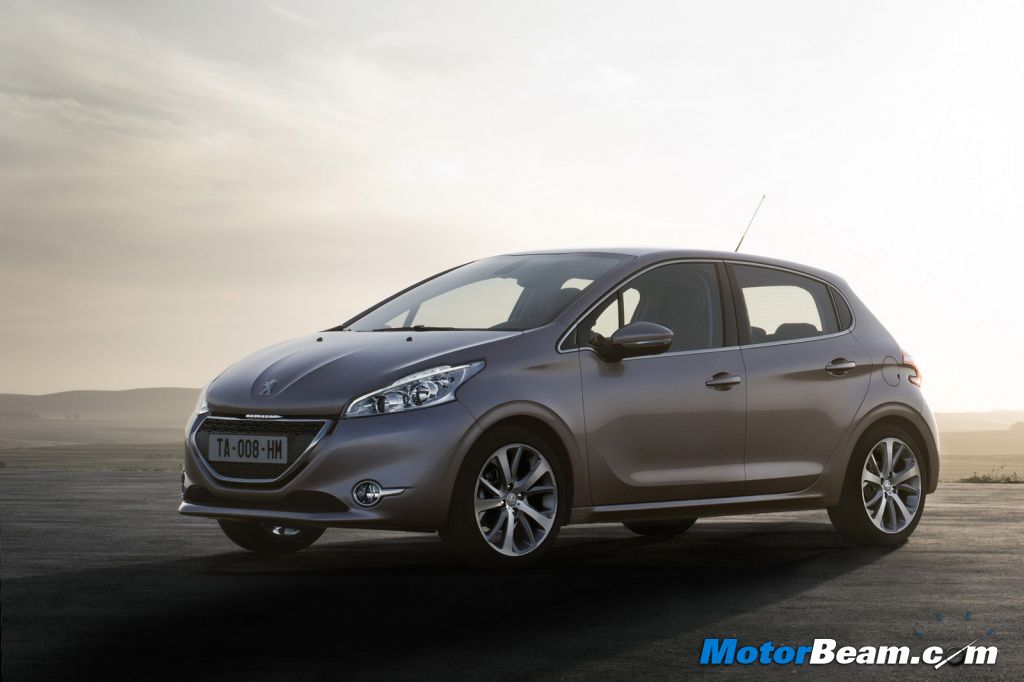 Peugeot Citroen has decided not to invest in India amidst financial issues, while it tries to focus on its home market in Europe. The French company had acquired the rights for 600 acres of land for its manufacturing facility in Sanand, Gujarat, and had plans to invest about Rs. 4,000 crore on this plant. A State Support Agreement (SSA) was also signed with the Gujarat government in September last year. As per the plan, about 1,70,000 cars were to be produced initially and increase to about 3,40,000 cars by 2016. However, the company is going through hardships in Europe struggling to get out of a financial crisis. This situation has forced the company to concentrate its finances in Europe, keeping its India-plans for later.
"There are no commitments for India right now. All the 'turnaround strategies' are centered around Europe, its principal market and it seems India is off the radar at least for the next three years. Any possible review of India plans seems only around 2015-16," a Peugeot India spokesperson said.
Peugeot Citroen gave away its right to the land in Sanand recently and has stopped its periodic payments to the Gujarat government, thereby putting all its future plans for India on hold. Mr. M Sahu, MD of Gujarat Industrial Development Corporation (GIDC) has confirmed that their plans for the Indian market have been put on hold, while the State Support Agreement for the land allotment to the company stands scrapped. The company had plans to introduce its flagship mid-size sedan Peugeot 508 and the Peugeot 3008 hatchback in the Indian market. Infact these two cars were even spotted in and around Pune, being tested for its Indian compatibility last year.
The French carmaker had highly benefited as far as land acquisition was concerned because of the Gujarat governments proposal to encourage projects over Rs. 1,000 crores by providing the investors with certain incentives. However, the company is now determined to boost its operations in Europe first and then focus on India. The Sanand plant was also meant for the production of export vehicles to Asian countries and Australia.
Source – Economic Times