Peugeot Plans India Entry As Late As 2021
Peugeot plans to crack a partnership deal with an Indian company to start its new foray in the Indian market. The company is likely to launch its products before the end of 2021.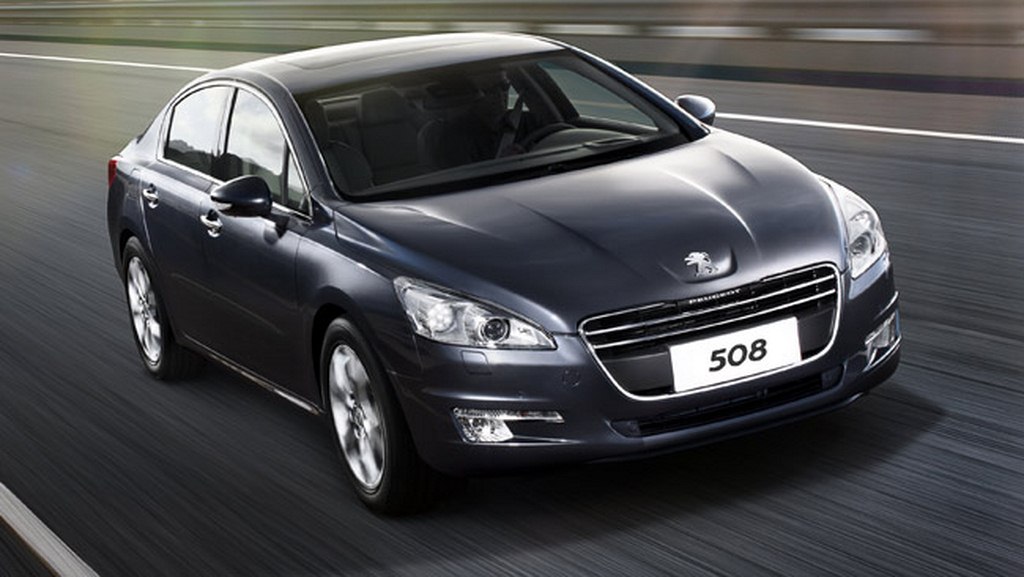 India is set to become the world's third-largest car market by 2020. Thus no automaker wants to be left behind and wants a slice of this pie as soon as possible. French car company Peugeot has now set its eyes firmly on the Indian car market and plans to enter the sub-continent by 2018. Peugeot also plans to do a product launch before the end of 2021.
The Indian entry of the company is considered as the part of the company's aggressive 'Push to Pass' growth plan for the period 2016-2021. Peugeot wants to ensure that only the new generations of the firm's cars are launched in India and not those which are at the end of their production cycles. The French company, in September 2014, formed a new 'India-Pacific' business zone comprising India, SAARC countries, Japan, Korea, Australia and New Zealand. The carmaker is expected to make India its manufacturing base for domestic and export markets.
For its Indian venture, the automaker wants to focus on frugal research expenditure and rigorous control over production costs as well as fixed costs in our price sensitive market. Peugeot wants to reach an average of 4 percent recurring operating margin in 2016-2018, and target 6 percent by 2021. It wants to establish itself as a big brand and accordingly plans a blitzkrieg of products from its global range, notably the the plug-in hybrid cars and autonomous connected vehicles.
This is not the first time Peugeot is going to enter the sub-continent. In its first innings in India, which ended late 1997, the company had partnered with Premier Automobiles. The company also attempted to approach the market in 2011 but backed off due to financial difficulties at that time.
Peugeot India Launch
– French car company Peugeot to enter Indian car market by 2018
– Peugeot also plans to do a product launch before the end of 2021
– The carmaker is expected to make India its manufacturing base for domestic and export markets
– It also plans a blitzkrieg of products from its global range