Peugeot Officially Enters India On 5th January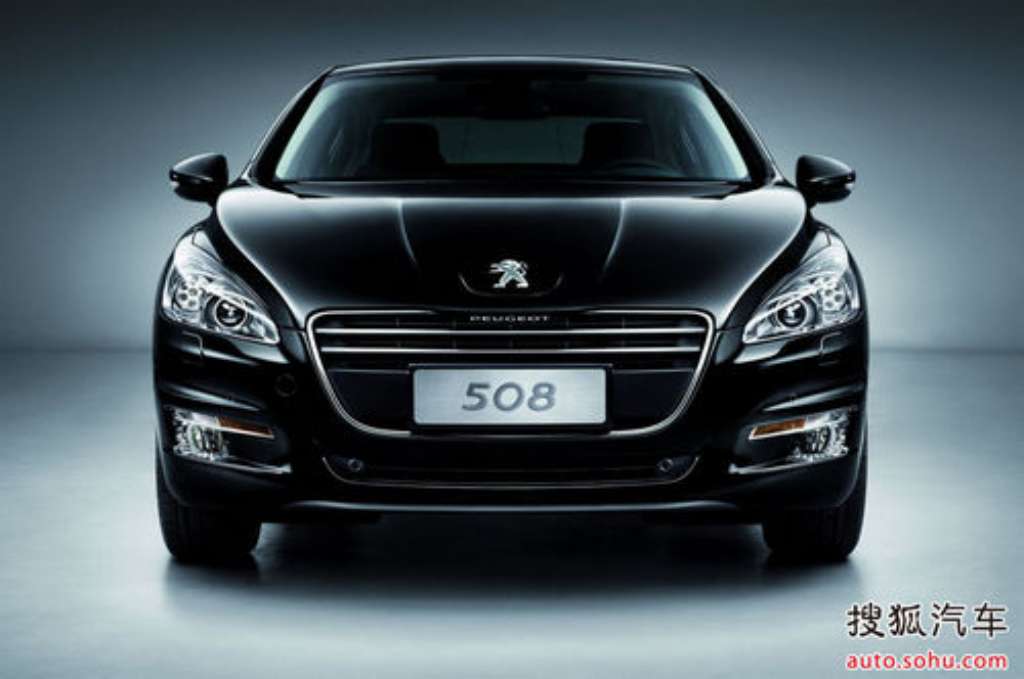 Peugeot will officially enter India on the 5th of January, 2012 at the Auto Expo. The French automaker will unveil the Peugeot brand in India by showcasing its range of cars at the biennial event. Mr. Frederic Fabre, Managing Director of PSA Peugeot Citroen, along with Mr. Thierry Poirat, Vice President, Peugeot India, will be present on the occasion and will address the press conference to the media. Just a last month the company broke the founding stone at it's India facility, which is located at Gujarat and will start churning out cars in 2014. Till then, Peugeot will have to do its ground work to set up an dealership network.
Those living in and around Pune must have spotted Peugeot vehicles sporting MH46 plates on multiple occasion. Peugeot has given the 207 hatchback and 508 sedan to an independent agency to conduct various tests. These tests are being done to know the road worthiness of Peugeot cars on Indian soil. Peugeot will showcase the 508 sedan at the Auto Expo but we hope that the company showcases the 208 hatchback and not the 207 hatchback. Peugeot will also display the 908 LMP1 Le Mans car and the RCZ sportscar. The French automaker could launch the 508 in India next year, bringing it in as a CBU and following a top down approach. The Peugeot 508 will be powered by a 1.6-liter diesel motor which produces 112 BHP of power. We will have to wait and watch to see how successful Peugeot India is in it's second innings.