Peugeot Plans To Enter India Once Again, In A Third Attempt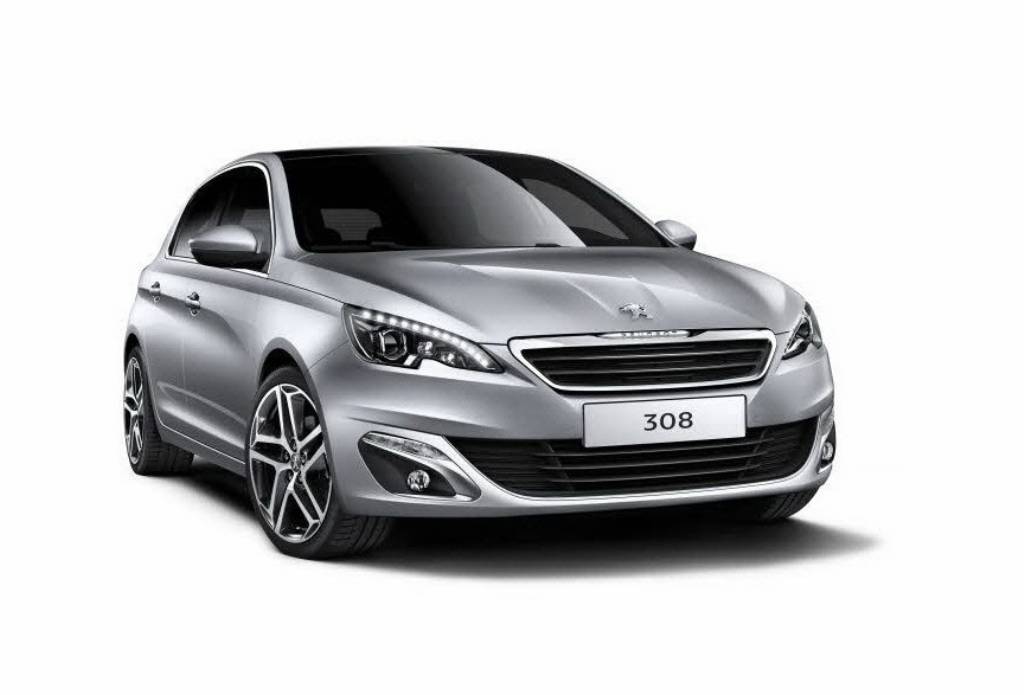 PSA Peugeot-Citroen, the only global manufacturer absent from the country is planning to enter India once again. After two unsuccessful attempts at making a mark in the Indian auto market, this will the Peugeot's third attempt at entering one of the world's fastest growing auto markets. The French manufacturer's first collaboration with Premier Automobiles ended in 2001 leaving very little of a mark in the country, while the second attempt to re-enter the market in 2011 with a Rs. 4000 crore plant in Sanand failed because of financial troubles in its home market, not to mention the falling value of the Rupee in the country.
Now, back in the race to capture a slice of the Indian auto sector, Peugeot is putting plans to enter the country's 25 lakh-unit car market. A PSA team based out of Pune has been studying different options over the last few months and it is believed that the company could go for a contract manufacturing tie-up with its global partner General Motors to reduce straight up investments. While the proposed Sanand plant does not seem to be viable anymore, PSA is considering an alternative in Tamil Nadu or Maharashtra in partnership with Chinese automaker Dongfeng, who invested 1 billion Euros in PSA in April this year.
While all other manufacturers have their own manufacturing facilities in India, it is Mitsubishi and Isuzu that use the contract manufacturing route in collaboration with Hindustan Motors to retail thier products in India. However, Isuzu is in the process of building its own plant that will be operational by 2016. Running your own plant ensures high economies of scale and thus helps manufacturers to price their products competitively. Even luxury car makers like Mercedes, BMW and Audi have their own manufacturing facilities in the country. PSA has renewed its focus on South Asia and the Asean markets that sight potential long term growth.
PSA which entered in a global partnership with General Motors in 2012 aimed at cutting costs through platform and plant sharing. For its Indian plans, PSA is likely to use GM India's Talegaon plant, which produces the Sail sedan, Sail and Beat hatchback, with an annual production capacity of 1.7 lakh units per annum but underutilised by about 25 percent due to the low demand for GM vehicles. With a strong potential that India offers, it is very hard for any global manufacturer to ignore the country in the long term. While contract manufacturing is playing safe of making big investments, currency fluctuation is a major concern which may increase the cost of CKD production and impact the whole business plan.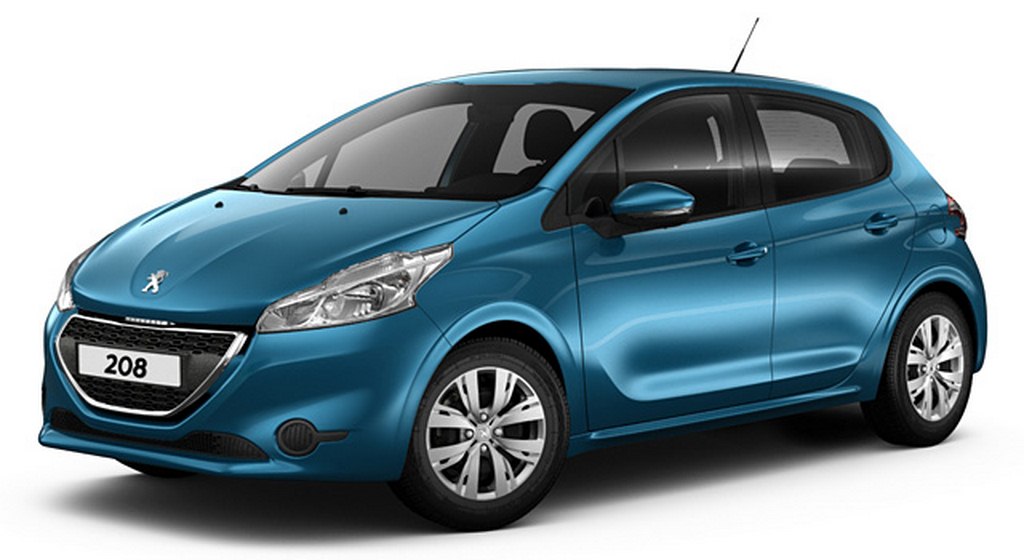 Source – Financial Express