Peugeot India Launch By 2021, To Tie Up With Local Partner
Peugeot India launch is all set to happen but the French carmaker wants to collaborate with another carmaker to introduce new products in India.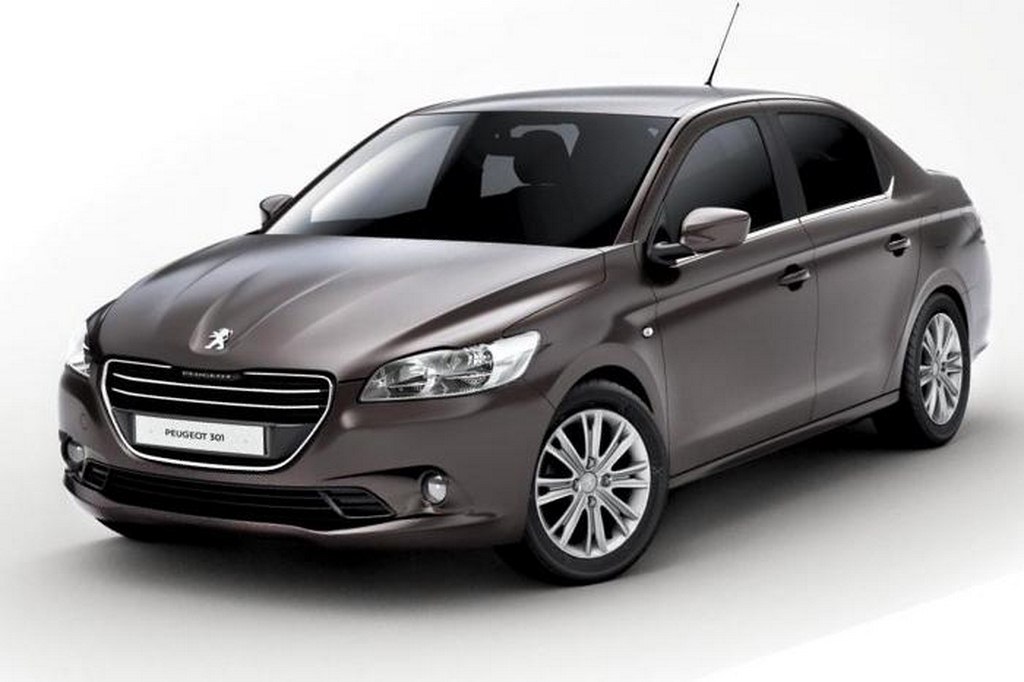 Peugeot is planning to start manufacturing cars in India by 2021. The French car manufacturer is already setting up an office in Mumbai and looking out for a land in Gujarat for its Indian operations. However, the company says they want a partner to operate in the Indian market.
In 2011, Peugeot had announced the confirmation of India launch but they had put the plans on hold eventually due to the company's financial issues. India is one of the biggest growing markets for the automobile industry and Peugeot is now seriously looking for a comeback but with a right partner.
They will be sharing a huge amount of investment worth Rs. 4000 crores with their partner to come up with a full fledged manufacturing and engine plant. Their main reason behind collaborating with a partner is to develop India specific products by sharing a platform which will make the whole process cost effective.
Peugeot was in talks with Tata Motors to share their X4 platform that will underpin the Indian carmaker's future cars. However, the talks to collaborate with the Indian carmaker has been suspended for now. In 2012 Auto Expo they showcased a range of products. Peugeot first came to India in the 1990s with their sole model 309 but it got discontinued soon.
Peugeot India Launch
– Peugeot to make a comeback to the Indian market in 2-3 years
– Looking for collaboration to develop India spec products
– Setting up new office in Mumbai and plant in Gujarat
– Ready to invest in the Indian market with Rs. 4000 crores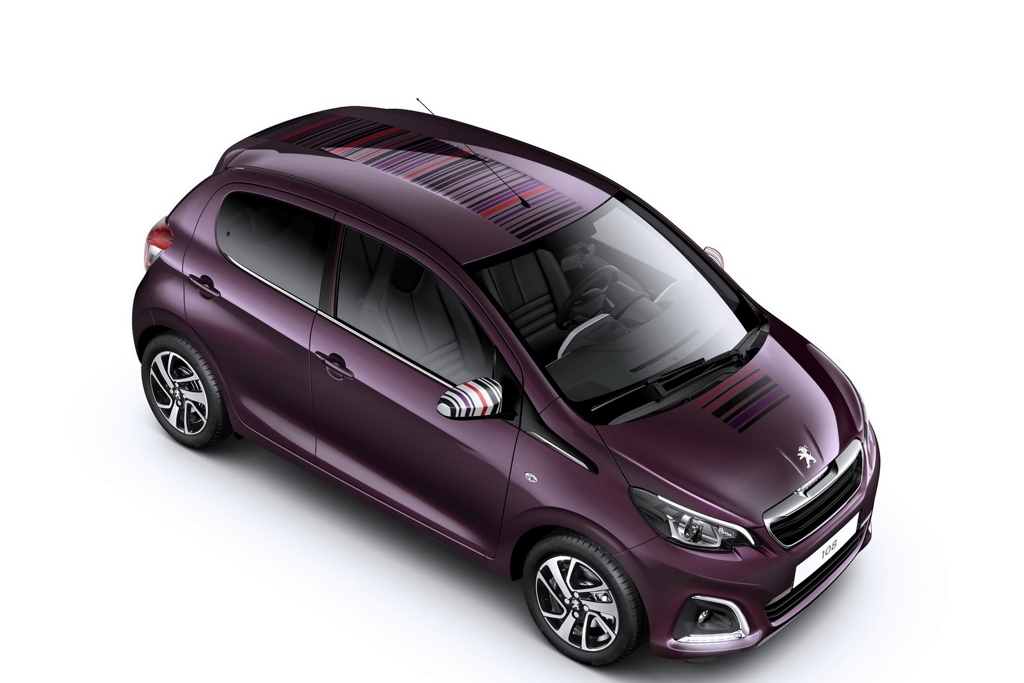 Source – AutocarIndia.com