PSA Group Buys Vauxhall-Opel From GM For 1.3 Billion Euros
PSA Group and General Motors have finally agreed upon a price of 1.3 billion Euros as the value for the coveted Vauxhall and Opel badges.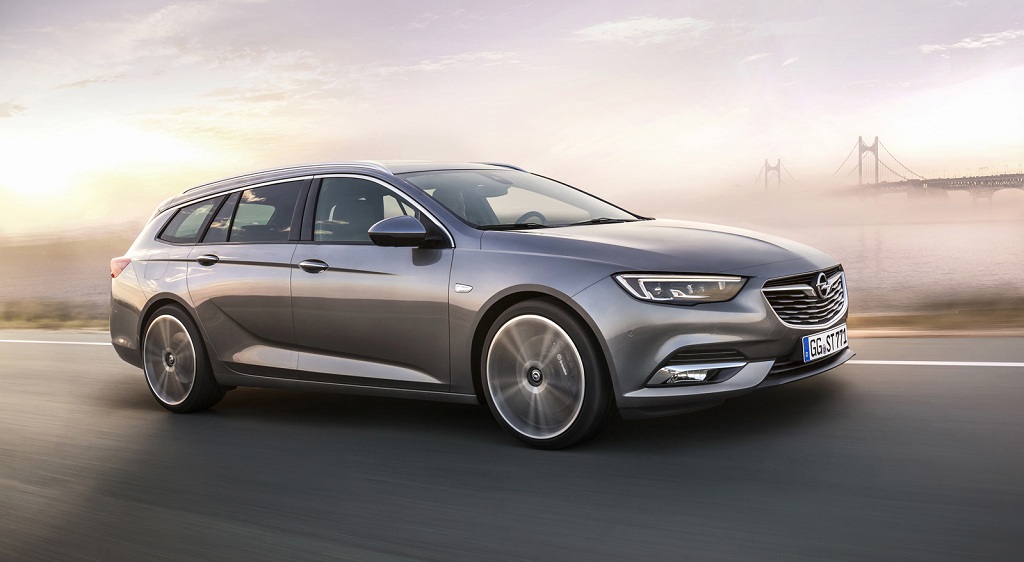 For the unknown, the European car market is a completely different world than our desi auto industry. The field is predominantly covered by the almighty Volkswagen but it looks like the French company PSA has been busy sharpening its swords, and hence have finally gone ahead with its plans to acquire Vauxhall and Opel from their American overlords. The deal will reinstate the French company as the region's second-biggest auto manufacturer.
General Motors, which has owned Opel for almost 90 years, is cutting loose the two divisions after they missed a target to break even in 2016. On the other hand, the Peugeot-Citroen group was salivating after the 1.2 million annual vehicle output in Europe by the brands. The French are also set to gain from GM's expertise on electrification and fuel cell technologies, and therefore help them fend off competition from new age self-driving companies and majorly from Uber. It also helps to reduce overheads by spreading the costs for developing new vehicles across a larger network, while achieving the savings necessary to compete amid Europe's high wages and wafer-thin profit margins.
General Motors will retain a toehold in the area by continuing to sell Chevrolets in small volumes. Though selling the Opel name will certainly hit the Buick line of GM as it consisted of mostly badge-engineered cars from Opel. Also, job and production cuts are likely as the two companies offer a similar slate of mass-market cars from high-cost locations in Germany, France and the U.K.
The transaction, with a total value of 2.2 billion euros, includes 0.9 billion Euros for a stake in GM's local financing business. PSA will pay 1.13 billion Euros in cash and 650 million euros of warrants that will be issued to the U.S. carmaker. Peugeot is also acquiring the financing division in a joint venture with BNP Paribas, which accounts for the remaining 460 million euros.
PSA Group Buys Vauxhall-Opel
– General Motors has agreed to sell Vauxhall and Opel brands to PSA Group
– The deal is valued at a handsome 1.3 billion Euros
– The acquisition will propel the market share of PSA to second position behind Volkswagen