Peugeot To Re-Enter India With 508 & 3009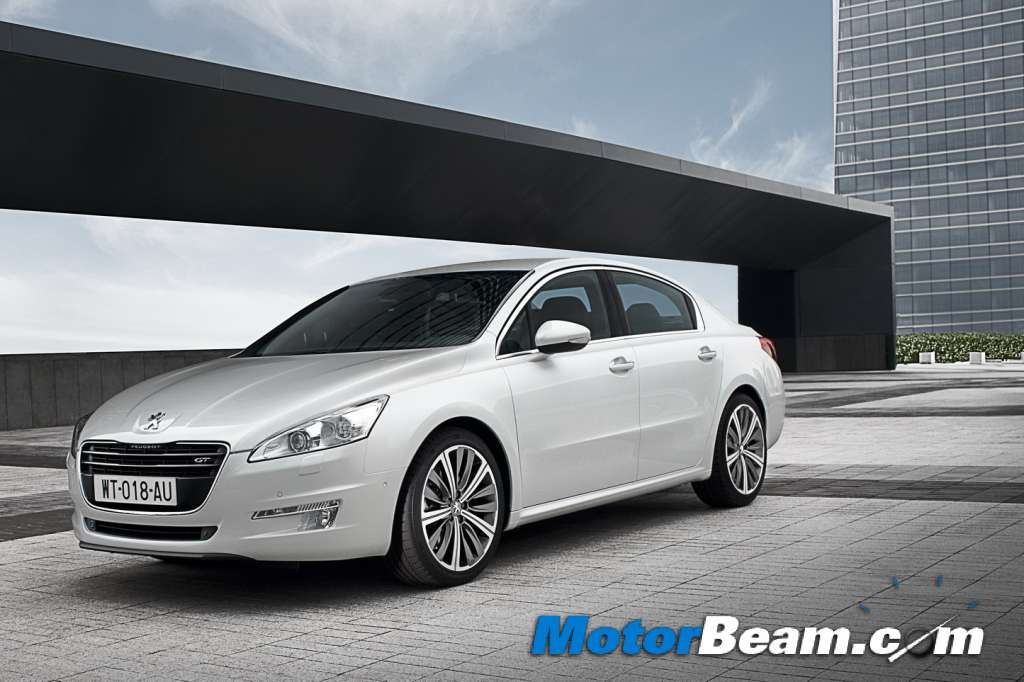 Peugeot has finally revealed its plans to enter India. The French car maker is yet to finalise on its plant location, which could either be in Andhra Pradesh or Tamil Nadu. The plant will take atleast 2 years to churn out a car and that could be too long for Peugeot. Hence the company plans to launch the 508 saloon and 3009 in India this year, via the CBU route. The cars might be imported from China or France as the company has manufacturing facilities there.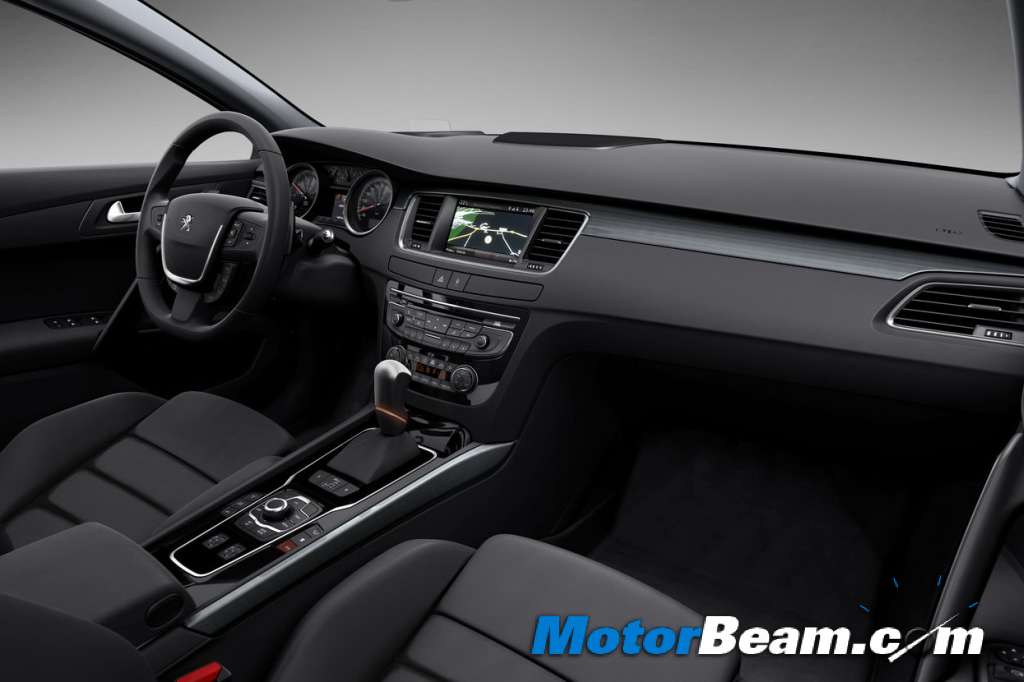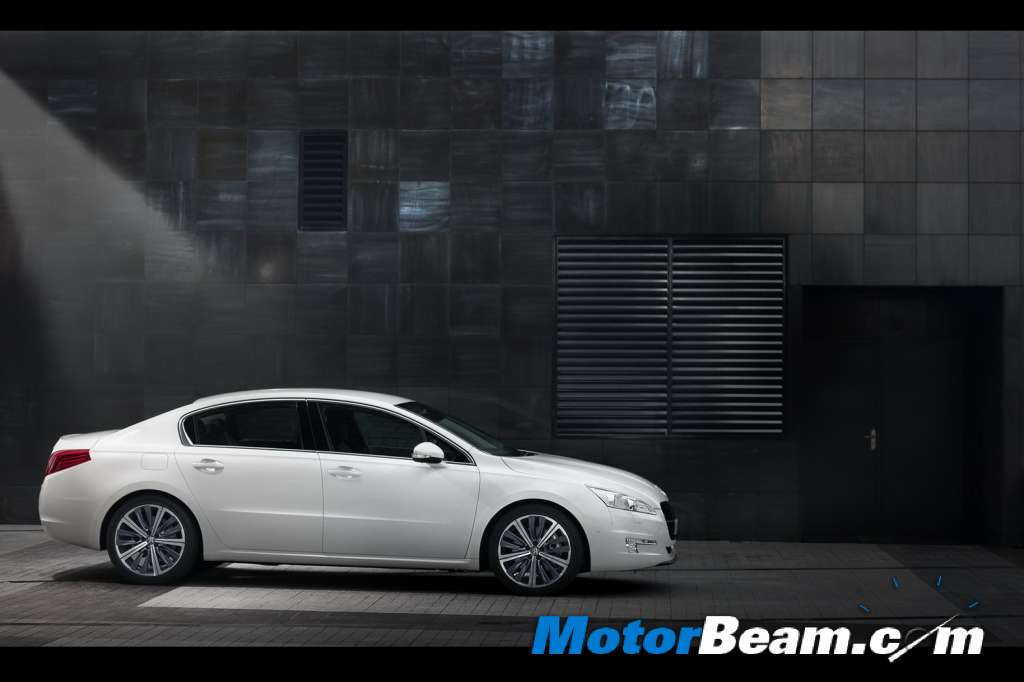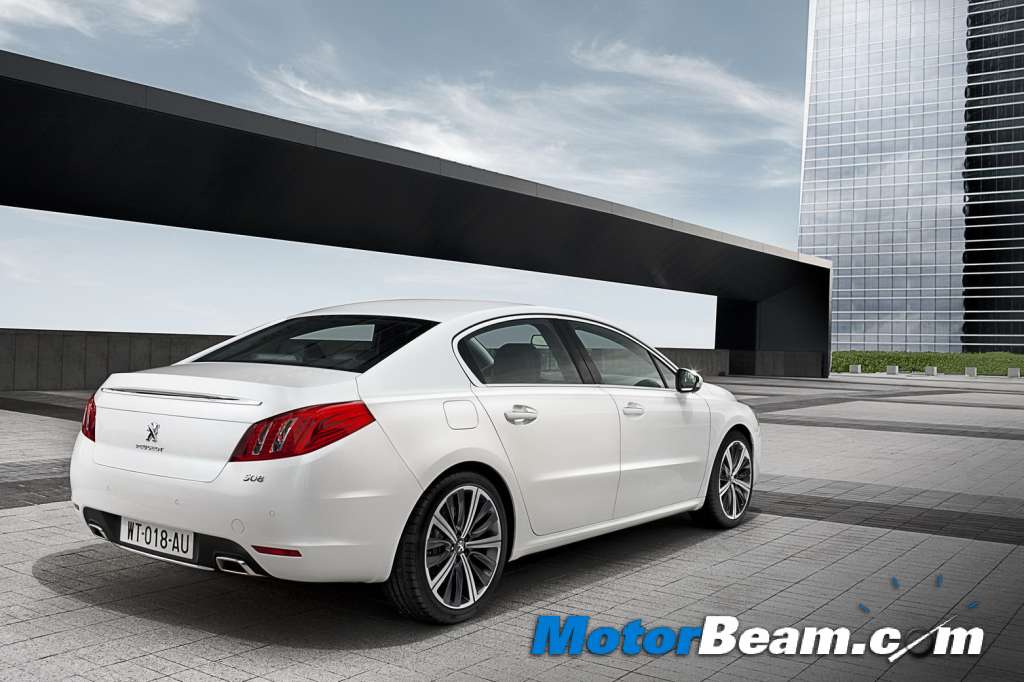 The Peugeot 508 saloon is the flagship car of the French automaker. The 508 will be priced at Rs. 20 lakhs and will compete against the Honda Accord and the Skoda Superb. It will be powered by a 2.0 liter diesel motor producing power in the range of 170bhp.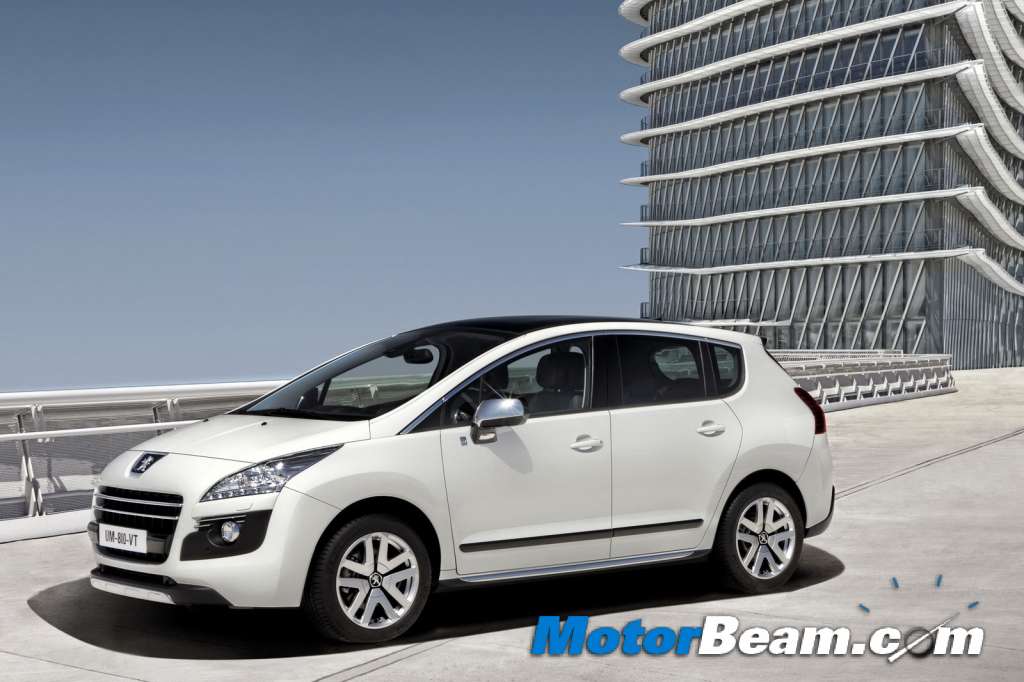 The 3009 is a crossover, which is yet to be unveiled. It is undergoing testing and is the updated version of the 3008 (pictured above). It will be priced at Rs. 15 lakhs and will compete with the Tata Aria and Skoda Yeti.
Source – Overdrive