Piaggio Reduces Vespa LX125 Price To Rs 59,990/-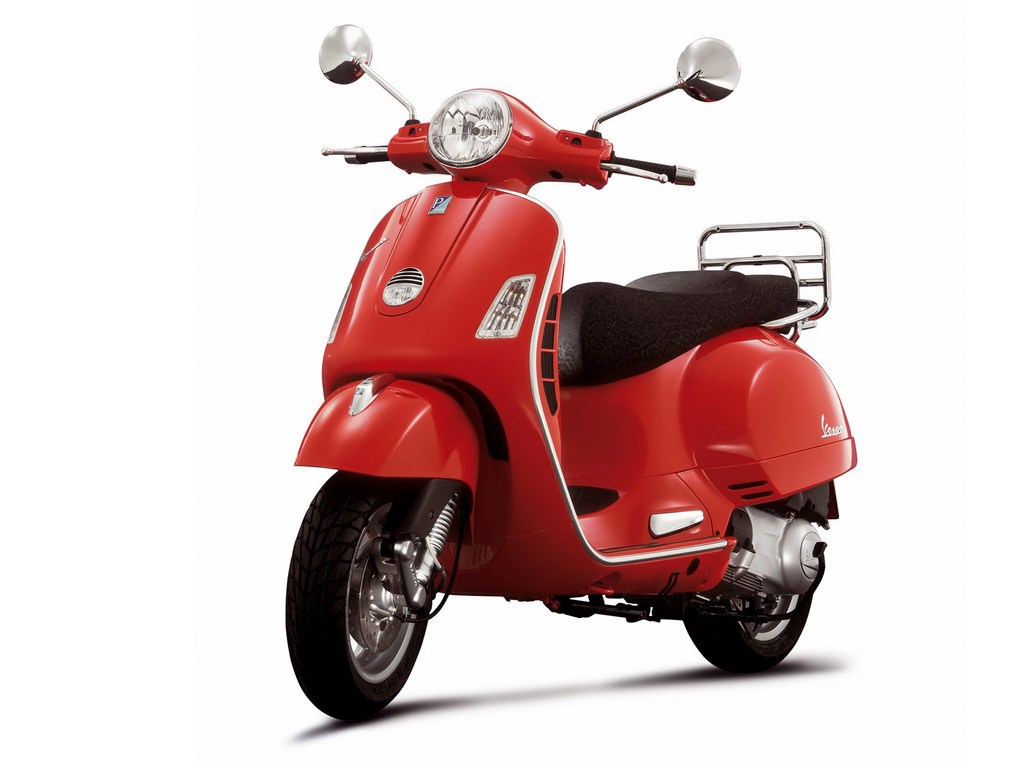 Piaggio has announced that they have revised the price of the Vespa LX125, lowering it by around Rs. 7000/-. The 2013 model of the Vespa LX125 is now priced at Rs. 59,990/- (ex-showroom, Pune). The Italian lifestyle scooter manufacturer said that due to completion of the localization process and a higher production they could revise the price and share the benefits with the customers. With a lot of interest in India for the coveted and highly stylish scooters, this will go down well with the Indian customer.
Vespa has a very fashionable brand image all over the world as well as a very good fan following in India. Piaggio sold a decent 25,000 scooters in the 8 months of its presence in India despite a high asking price of Rs. 68,200 (ex-showroom). The style conscious urban customer has a great demand for such a lifestyle and fashionable product helping in the high demand. In response, Vespa has expanded its dealership network to 65 outlets in 49 cities.
Read The Piaggio Vespa Review
Piaggio has completed their localization process within which it has secured local component manufacturers and suppliers who can supply them with parts made to international standards without compromising on the design, quality and reliability of the vehicle. Also the independent production has begun in full swing at the Baramati plant which will also contribute to higher production. So all these factors have enabled Piaggio to reduce the cost of the Vespa. The company have also announced that they are planning to launch new products in their line-up in the coming months.
[flickr size="center" float="medium"]http://www.flickr.com/photos/motorbeam/7675093504/[/flickr]