Fiat's B-Segment SUV To Be Based On Punto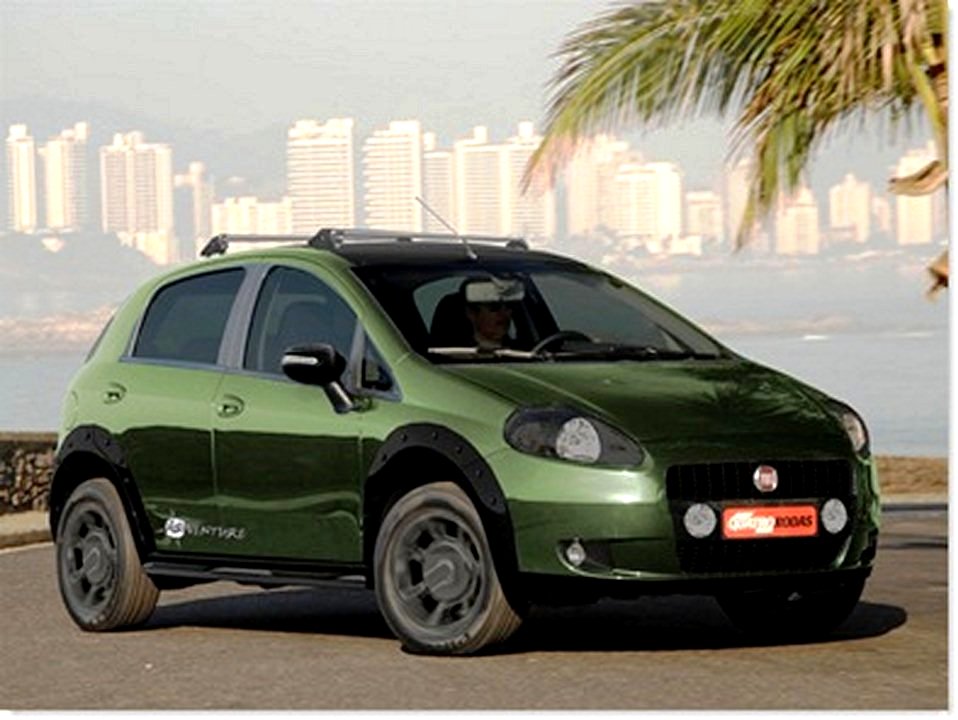 Fiat announced a very ambitious expansion plan recently with many new products that fitted into most of the best selling categories in India including a mini-SUV to rival the Mahindra Quanto and Renault Duster, which have set the sales charts on fire. It was speculated that this mini-SUV will be from the Fiat 500 family, mostly the 500X. But now there is possibility that Fiat will rather launch the Punto Adventure in India as their mini-SUV and not bring the 500X to our shores anytime soon.
Many reasons justify this move by Fiat with the financial aspect being the most important. The Fiat 500X is developed for the European market with extremely superlative engineering and parts. Bringing all the technology to India for a bespoke car would cost Fiat a very huge amount to set up infrastructure, import parts and find local component manufacturers to produce such high quality parts. With the Punto already being manufactured here, a modified version of the car would be very easy to manage from every aspect. With lots of parts sharing and localized production the car would cost a lot less.
The Punto Adventure would be similar to the earlier Palio Adventure launched by Fiat in the last decade. It will use the modified Punto platform as well as the modified Punto body and will be bigger in size with a taller seating position. It will use the 1.4-litre petrol engine and the 1.3-litre diesel engine from the Punto/Linea. The Punto Adventure will be sub 4-metre thus attracting lower taxes which will enable Fiat to price the car competitively. It is expected to be launched in 2014.
However the Palio Adventure was quite a catastrophic failure for Fiat. In spite of being very spacious and practical, it failed, primarily due to the 'Estate' car appearance and very thirsty engines. But if Fiat could make the Punto Adventure look more SUV-ish, it may have a different story to tell, because the current engine line-up from Fiat, especially the Multijet diesel, is very frugal. We have to wait and watch how the Indian market responds to this vehicle.
Source – CarDekho