Pininfarina Battista Revealed At Geneva Motor Show
Mahindra-owned Pininfarina reveals the 1873 BHP Battista electric hypercar at the 2019 Geneva Motor Show.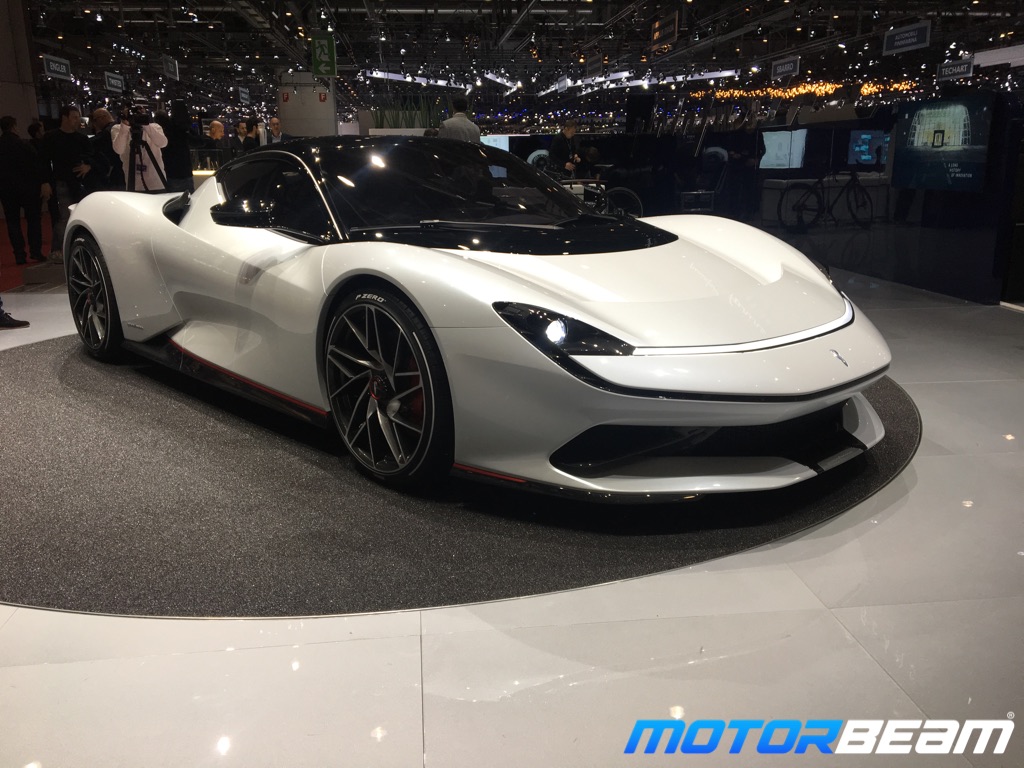 Mahindra-owned Automobili Pininfarina has revealed the world's first luxury electric hyper performance GT and it's called the Battista. The Pininfarina Battista is named after Battista 'Pinin' Farina, who founded Carrozzeria Pinin Farina in 1930. The Battista will be limited to 150 units only, with 50 heading to Europe, another 50 to North America and the final 50 to the Middle East and Asia. Plans are in place for the opportunity to fully personalise each car at Pininfarina SpA's Cambiano headquarters.
The Pininfarina Battista produces 1873 BHP and 2300 Nm of torque, with zero emissions, thanks to its electric motors. The power is a combined total of the four electric motors situated at each wheel of the vehicle. It has a 0-100 km/hr time of under 2 seconds, making it quicker than the current generation F1 racecars. It also has a top speed of 350 km/hr, thanks to the lightweight carbon fibre monocoque chassis and a carbon fibre body. The four motors are powered by a T-shaped 120 kWh battery pack that is configured to optimise the Battista's dynamic potential and provide a range of 450 kms on a single charge.
The powertrain for the Battista was developed by Pininfarina in partnership with Croatian electric hypercar manufacturer Rimac. The stopping power for the electric hypercar comes from the carbon-ceramic 6-piston brakes (390 mm at the front and 390 mm at the rear), which also provide brake regeneration to the battery. There is also an active air wing that acts as an air brake to get the car to stop faster.
Pininfarina Battista
– The Battista is the first-ever car by Pininfarina as a standalone car manufacturer
– The car is claimed to be faster than the current generation F1 race cars
– It features an active air wing that acts as an air brake to get the car to stop faster