Porsche Goes So Wrong With 911 GT3 That It Has To Replace Engines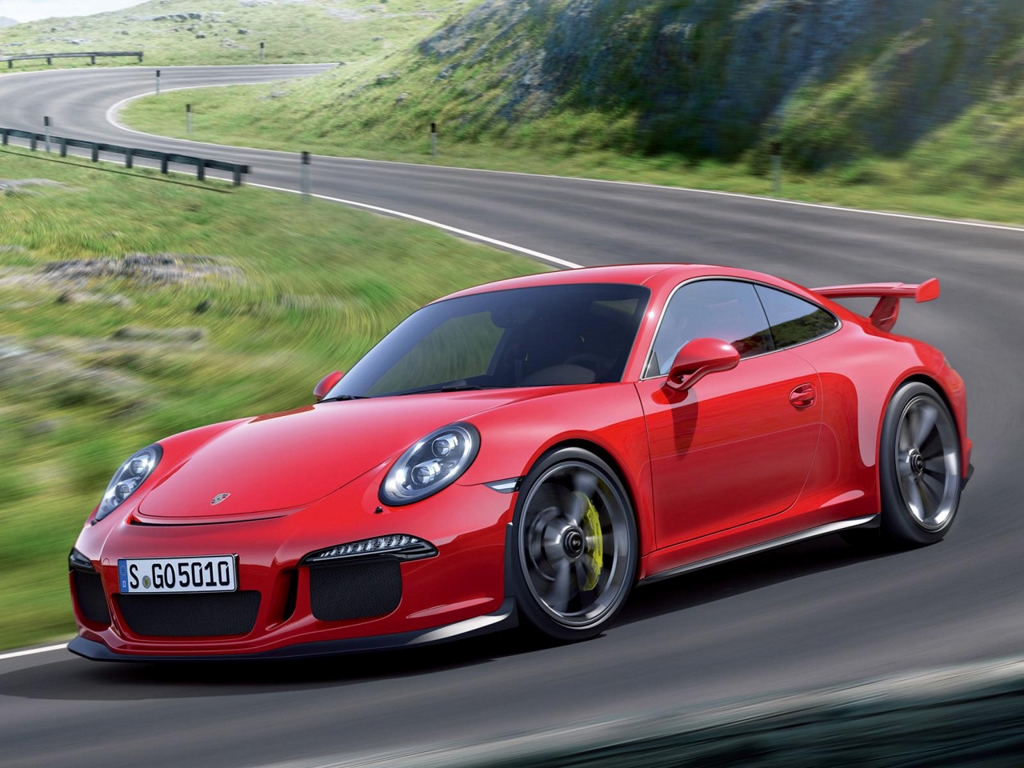 Porsche has announced its plans to recall its flagship sports vehicle 911 GT3 for engine replacement after the automaker has received reported incidents of the moving coupe bursting into flames. The initial investigation revealed that the incidents have occurred on the 2014 manufactured vehicles. The Stuttgart based automaker has stopped delivering the GT3 variants last month and has performed a detailed investigation regarding this issue.
Porsche had also requested its customers to not drive their 911 GT3 vehicles until the issue is resolved as a safety measure. The automaker has fixed the issue after a detailed investigation and has confirmed that the engine has developed damage due to a loosened screw joint on the connecting rod. The loose connecting rods damaged the crankcase which has led to the leakage of oil leading to engine bursting into flames.
Porsche will recall all the 911 GT3 vehicles and will replace the existing powertrain with new engines which comes with optimised screw fittings. Porsche has also revealed that the recall is restricted only to the 2014 manufactured vehicles and has clearly pointed out that no other 911 models are affected by this action. The flagship vehicle is powered by a six-cylinder aluminium unit producing a maximum power of 475 HP with the exhaust emissions restricted to 289 g/km. The company made Rs. 14.2 lakhs per car sold in 2013, so in spite of this fat profit, an engine replacement comes as things gone very wrong for the Volkswagen brand.