Smart Innovation, More Of It Please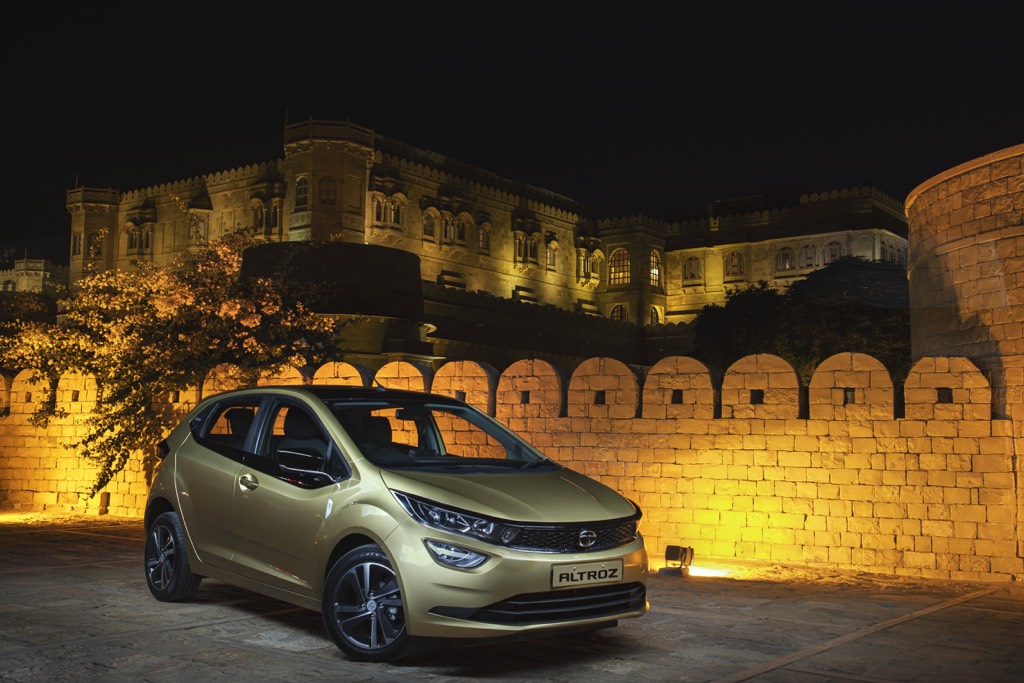 Now that I have elaborated the direction that the R&D seems to be heading in, allow me to give you an idea of what I am talking about. Honda is not very known for pioneering innovation in the scooter market, which the Activa has been dominating for quite some time. But the silent start function that they had introduced with the BS6 Activa is the kind of innovation I like seeing. For the average user, that might be of incredible use, especially if they happen to do late night or early morning commutes.
Tata is another company that focuses on daily use. The 90-degree opening doors in the Altroz is not for daily usage, as grabbing the door handle is impossible, but when a large item has to be fit at the back, or a for person that needs a large aperture for ingress and egress, it can come in very handy. Their glovebox designs are another example of this. Even Maruti Suzuki's mild-hybrid system is smart innovation. Innovation need not mean invention.
Remote climate control is something that is great in warmer regions such as ours, it's something I can see myself using daily. Radar activated emergency braking is a boon for foggy areas with low visibility. One last example I would be providing is the turn signal activated side cameras. This is mainly used by Hyundai-Kia-Genesis cars in the USA and Europe. Providing a visual on the blind spots while changing lanes is a great innovation that will used by consumers all the time.
Conclusion
The industry is heading in a direction which creates problems and solves it in the facelift. Most of these hindrances are coming due to the large influx of technology in these cars. While technology is imperative today, it need not be the only thing that makes a car stand out.
With the advent of electric cars, this point is carried further, with more and more gizmos. All of this focus on tech has caused a declination in innovations that actually matter, innovations that we will use in our daily life and appreciate. So, next time when you are around your car, or in a showroom, just think, how much of the features will you be using daily? I will leave you with that question for your perusal.