Bajaj Hikes Pulsar 150 Price To Position Pulsar 125
The Bajaj Pulsar 150 Neon now retails for Rs. 75,200/- (ex-showroom).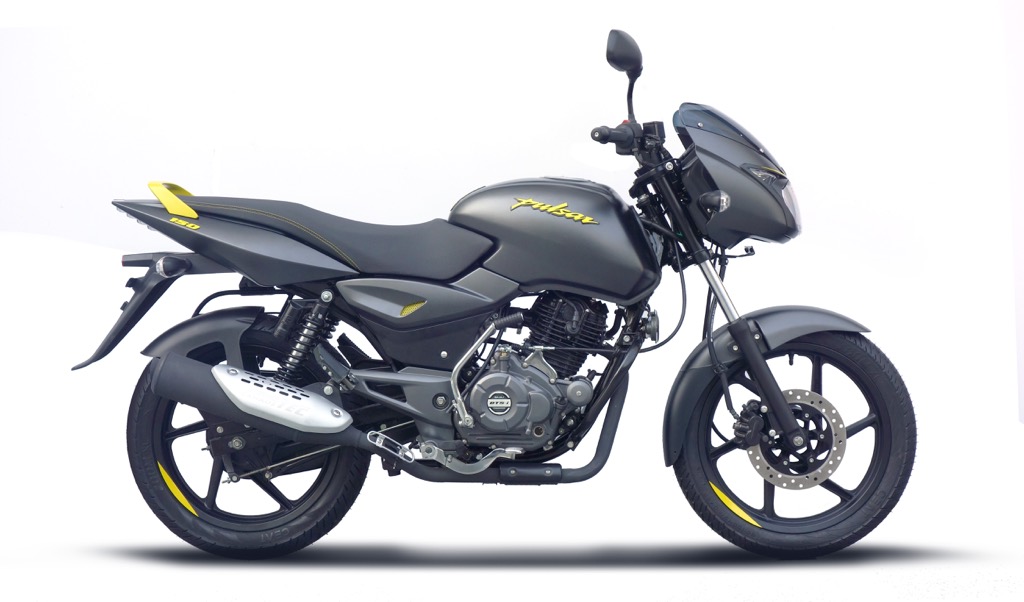 Bajaj has announced a price hike for its Pulsar range of motorcycles. Even though most bikes have received a price update starting from Rs. 900/- to Rs. 1200/-, it is the Pulsar 150 Neon that is at the receiving end of the steepest hike of Rs. 4000/-. The motorcycle now retails for Rs. 75,200/- (ex-showroom).
Bajaj has defended its decision by highlighting the price gap between the Pulsar 125 Neon and the Pulsar 150 Neon which stood at just Rs. 4582/-. With the new price in play, the gap now stands at Rs. 8528/- allowing the company to pit the 150 Neon as a more premium offering.
The Bajaj Pulsar 125 Neon rivals the Honda CB Shine SP (Rs. 68,938/-) and the Hero Glamour FI (Rs. 69,950/-). A split-seat version of the Pulsar 125 is available in Telangana and Andra Pradesh at Rs. 70,618/-
Unhindered by the plummeting 2-wheeler industry, Bajaj seems to be on a hiking spree as the Dominar 400 too, is expensive by Rs. 16,000/- since it was launched in April 2019.
Pulsar 150 Price
– The Pulsar 150 is now dearer by Rs. 4000/-
– Bajaj wanted to increase the price gap between the Pulsar 125 Neon and the Pulsar 150 Neon
– The Dominar 400 is expensive by Rs. 16,000/- since it was launched in April 2019