Toyota Modifies Global Product Development Strategy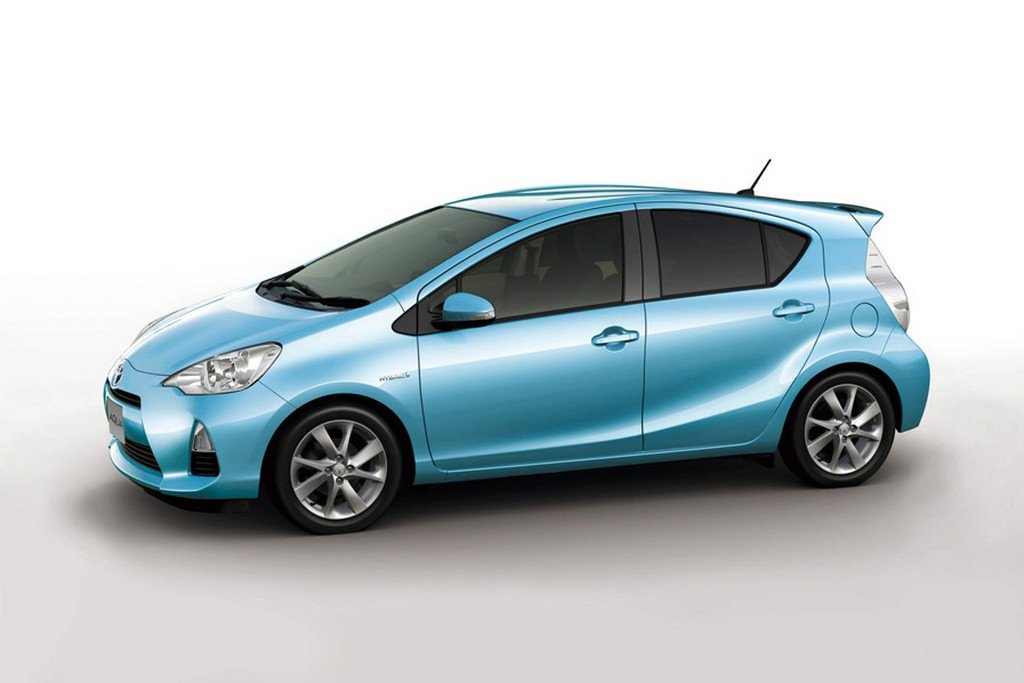 Toyota has announced it is going to introduce a new framework for vehicle development that will be encompassing all brands within the Toyota group. The overhaul in product development strategy is being carried out in an effort to reduce costs, reduce launch times and also make the Toyota vehicles more appealing in terms of styling and handling. The Japanese car maker intends to maintain its market share in the highly competitive car market and this step of having a common global architecture is similar to what Volkswagen is doing with the MQB platform.
One key element in the company's strategy will be the development of new global vehicle architectures which would be shared by many Toyota models across the world. A Toyota official commented on the same lines that cooperation between the planning and design divisions would result in a revised vehicle body structure with which new platforms would be featuring a lower center of gravity and bolder styling. This effort would help Toyota realise the development of cars with never-before-seen emotional designs and superb handling.
The Japanese car maker announced that it will be starting the development of three front wheel drive platforms under Toyota's new "Toyota New Global Architecture" that will account for as much as half the company's global production volumes. In addition to this, Toyota also announced a major change in terms of the role of its chief engineers. Under the new R&D structure, it will reduce the number of executives who attend internal design review meetings while giving chief engineers greater authority. You can check the image below for more clarity.