Bajaj To Launch Next Gen Pulsars In September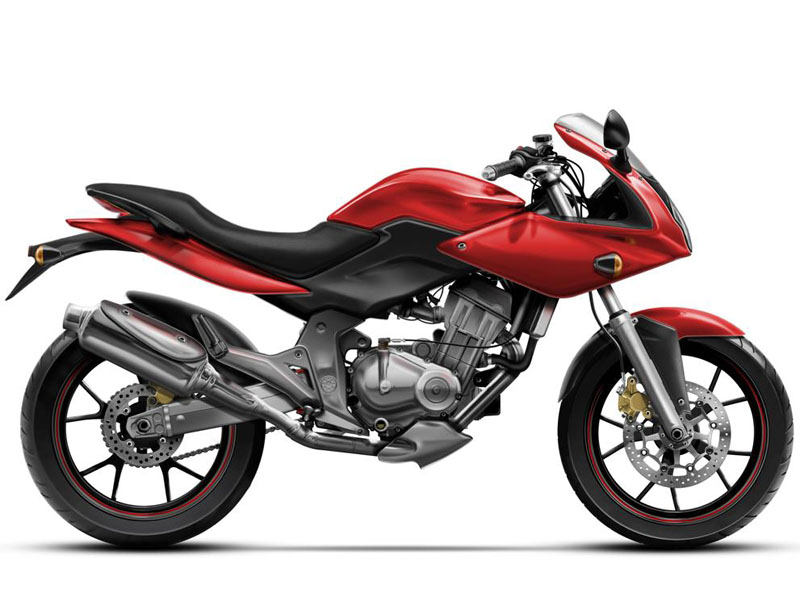 Pulsar fans can rejoice as Bajaj Auto plans to launch the next generation of their favourite motorcycles as soon as this September. Who else but the head honcho at Bajaj Auto (Mr Rajiv Bajaj) has said that the Pulsar will be due for an upgrade in September, 2011. Now Bajaj Auto had recently given the Pulsar 150 and Pulsar 180 a small update. This leaves the Bajaj Pulsar 220 DTSi with no change since its launch in 2009. Things have changed since the P220 came out (in its new avatar) and the Pulsar no longer retains the fastest Indian tag. Can Bajaj do something to claim it back? Probably with the next generation Pulsar!
Bajaj Auto now has the technology (courtesy of KTM) and could slap the 200cc engine from the Duke 200 right into the Pulsar. However that is something we know of, what we don't is what Bajaj Auto's R&D department has been upto since the launch of the P220. Could it be that Bajaj Auto have developed their own 250cc motor, which features 4-valve technology, just like the Pulsar 135LS. Let's not forget then, that Bajaj has its eyes firmly set on Honda and have declared them as their key rival in the country. Pulsar sells 5 times than that of Japanese bikes, could the new Pulsar 250 claim the same vis-a-vis the Honda CBR250R?