Royal Enfield To Open 300 New Studio Store Dealerships
Currently, RE has 500 studio stores and will be opening 300 more this financial year.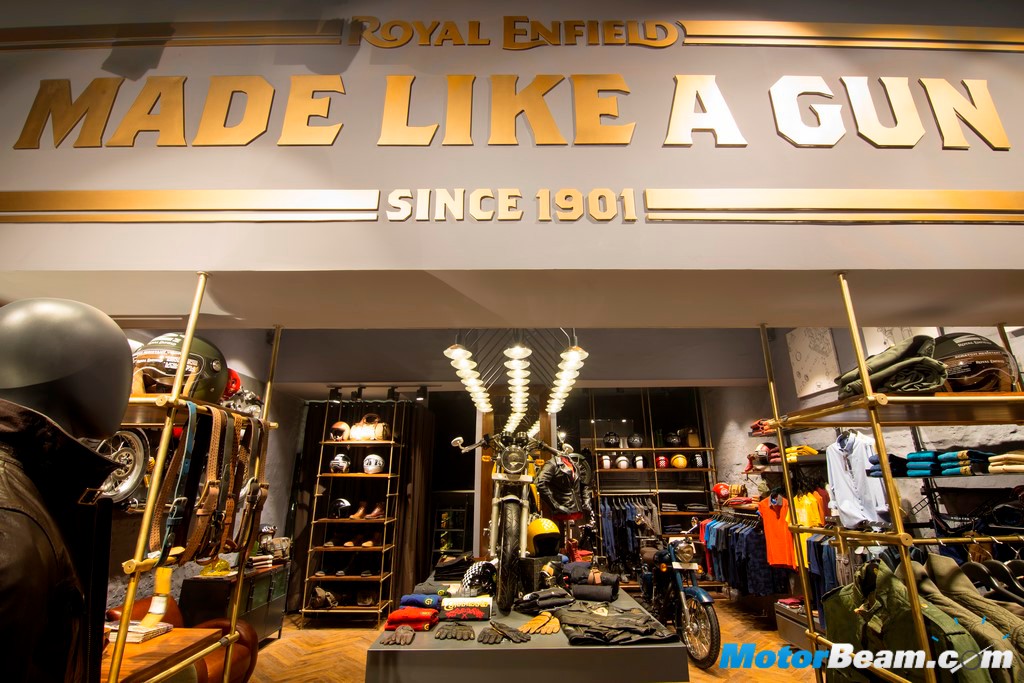 Royal Enfield has announced that it plans to inaugurate somewhere between 200-300 studio stores in rural areas till March 2020. The company believes that focusing on smaller, tier 2 and tier 3 towns is the way forward for them.
Until now, Royal Enfield has primarily focused on large format stores and has placed 932 such stores in the country. In the next leg of its growth story, the brand aims to focus on small outlets for rural locations. Lower cost of setting up and operating a store is the main reason for the brand to opt for these studio stores.
The average size of these stores is around 500-600 sq ft, which will be set up at an investment of Rs. 5-6 lakhs per store. In comparison, a regular Royal Enfield showroom is spread over an area of 2000-4000 sq ft that comes at a cost of Rs. 50 lakhs to Rs. 3 crore, depending on the location.
Royal Enfield claims that the mini-stores have garnered a fantastic response and have even sold anywhere between 8-10 motorcycles a month from these outlets. The brand is even planning to set up an assembly plant in Latin America to reduce the price of their products.
The current slowdown in the Indian automotive market has led to a significant reduction in sales at Royal Enfield. Between April-October 2019, the sales dropped by over 20% to 3,94,760 motorcycles in the domestic market. During the same months last year, the company had sold 4,94,849 units. To boost sales, it launched more affordable versions of the Royal Enfield Bullet 350 and Royal Enfield Classic 350.
RE Mini Stores
– RE plans to open between 200-300 studio stores in rural areas
– Has placed 932 large-format stores in the country
– Lower cost of setting up and operating a store is the main reason for RE to opt for mini stores