Renault India Recalls Pulse & Scala
Renault has announced a recall of a total of 7016 units (2836 units of the Pulse hatchback and 4180 units of the Scala saloon). The recall is concerned with the replacement of the faulty master brake cylinder. The driver may experience longer brake pedal travel during light braking. A few days back, the global alliance partner of Renault, Nissan also recalled 22,188 cars in India, concerned with the same issue, found in the Micra and Sunny. Renault has notified its dealers and the recall campaign will start soon.
No injuries and accidents have been reported due to the part failure but the French company is conducting the campaign to ensure customer safety in the future. The recall exercise will be conducted on a pre-appointment basis and dealers will replace the faulty parts without charging any cost to avoid the inconvenience for brand owners as far as possible. The dealers will contact customers and the process will be carried out at a fixed time taking 40 minutes. Renault said, the company is undertaking the voluntary session to ensure customer safety and to maintain service quality.
Renault launched the Scala and Pulse in 2012 which are the re-badged versions of Nissan's Sunny and Micra. Scala is popular among its segment for legroom and CVT transmission. All four vehicles from both alliance partners have been manufactured at the Oragadam facility situated in Chennai. The production capacity of the plant is 4 lakh units, entitled to share half of the total production by each automaker. In recent times, this would be the third recall from an automaker, formerly Toyota has also recalled 1000 units of its premium sedan, Corolla for the replacement of faulty driveshaft.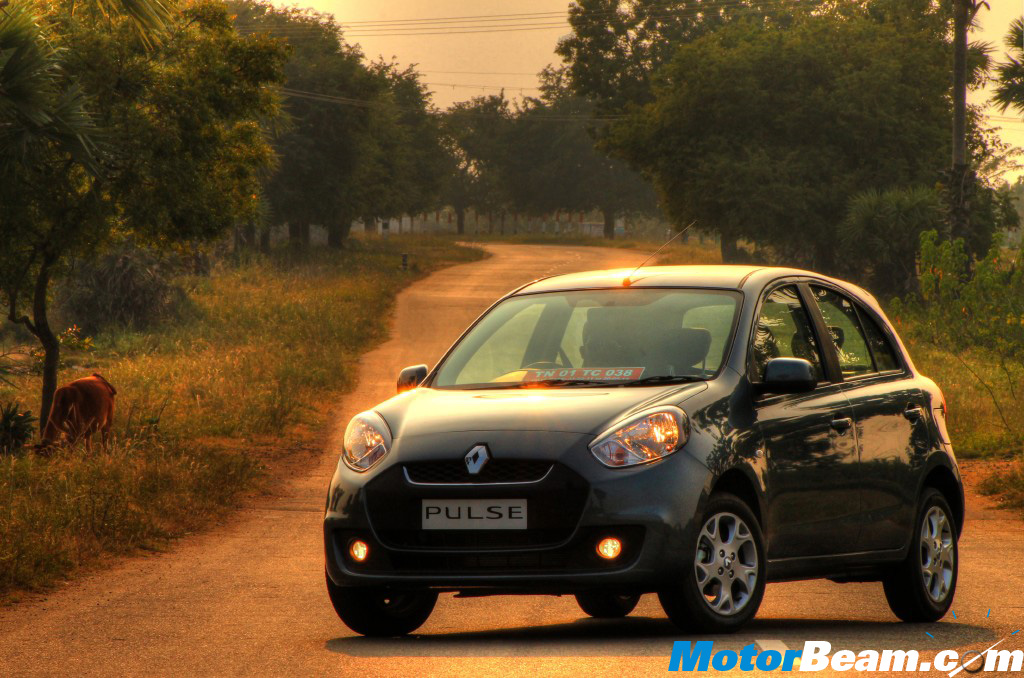 Source – OnCars.in