Renault-Nissan To Launch New Car Platform For India
Renault and Nissan would launch an all new global car in India in the A-segment this summer. The car's development has been done at their research and development facility in Chennai.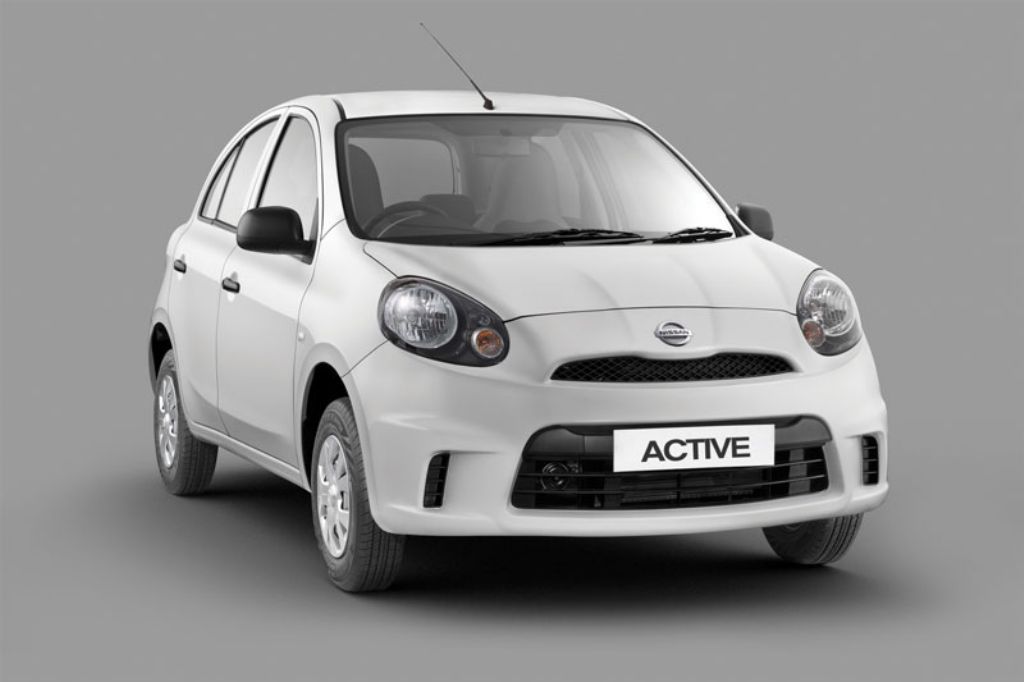 Renault and Nissan have a strategic alliance in order to benefit from economies of scale by sharing various car platforms which helps them share development costs and various facilities they both own. Majority of the products in both the brands' Indian portfolio are a result of this alliance. The Renault Scala and Pulse are badge cousins of the Nissan Sunny and Micra whereas the Terrano is the badge cousin of the Duster. All the cars differ from their cousins by a small margin due to some styling tweaks and differ a bit in terms of equipment too.
Taking this alliance further, Renault and Nissan are jointly launching an all new global car in India in the A-segment (where the Alto and Wagon R rule) this year. Both of them have realized that it is this segment where the volumes lie in the Indian market and that they can disrupt this market with a relatively better product. They are aiming at providing a safe, stylish and comfortable car for a low price by utilizing their frugal engineering capabilities. The alliance is innovating in their R&D facility in India to provide a car meant for the global market.
The idea of an inexpensive car struck Mr. Carlos Ghosn, CEO of the Renault-Nissan alliance, when the Tata Nano was launched. He had mentioned back then that the company would develop a relatively inexpensive car for the market. But the alliance has taken its own sweet time to develop the vehicle and has understood the follies of the Tata Nano which was advertised as the world's cheapest car, a reason for its failure. The CEO has clarified that the all new platform is by no means a cheap platform. We expect the base price of the new car to be under Rs. 4 lakhs and it will initially be introduced under the Renault brand in the second half of the year, followed by Nissan in the immediate future.