Renault Nissan To Manufacture Engines In India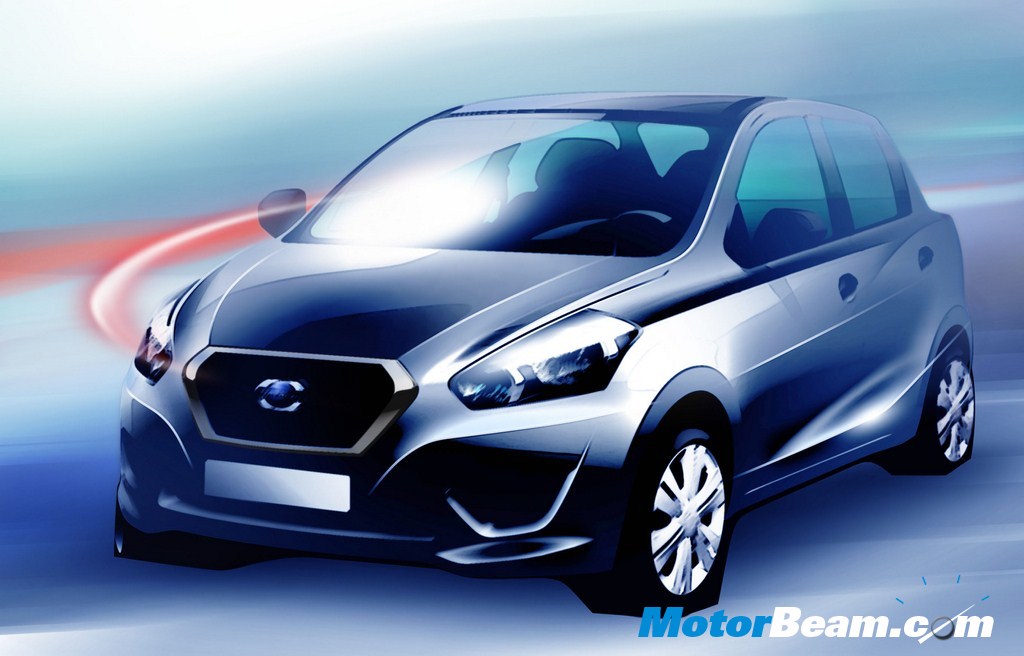 Renault Nissan alliance is planning to commence engine manufacturing in India next year. Nissan is interested to make engines locally for the upcoming Datsun products, whereas Renault is keen to use the locally manufactured engine for their small vehicle under works targeted for emerging markets. Both the carmakers' lineup consists of vehicles sharing the same underpinnings. The alliance further plans to double the use of common parts and technology in the future to achieve better economies of scale.
At present, Nissan has between 85 percent and 88 percent of its vehicle parts sourced from local vendors. The engines are currently being developed in Japan and France but they are planning to achieve 100 percent localization till the next financial year, when the new cars will be launched. Currently, the duties for imported engines calculate upto 60 percent. According to Nissan, the soon to be launched Datsun hatchback (codenamed K2) will cost between $3,000 (Rs. 1.80 lakhs) and $5,000 (Rs. 3 lakhs).
The targeted price is impossible to be achieved without a locally manufactured engine, hence the move. We will see the unveiling of the new Datsun hatchback this month on July 15 in New Delhi. The sales will commence early next year in India and will be introduced simultaneously in emerging markets such as Indonesia, Russia and South Africa. On the other hand, Renault is considering manufacturing the cheapest car in its Indian lineup in 2015, which will cost between Rs. 2 lakhs to Rs. 4 lakhs.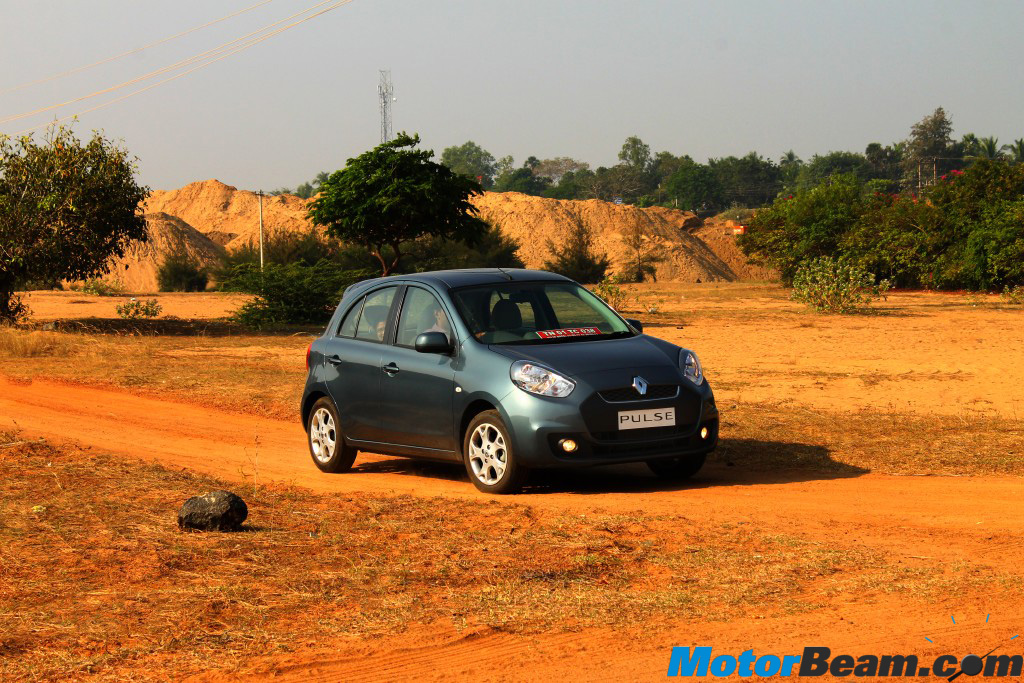 Source – The Wall Street Journal