Renault Triber To Get 1.0-Litre Turbo Petrol Engine
Renault will introduce 1.0-litre turbo petrol for Triber and upcoming HBC compact SUV.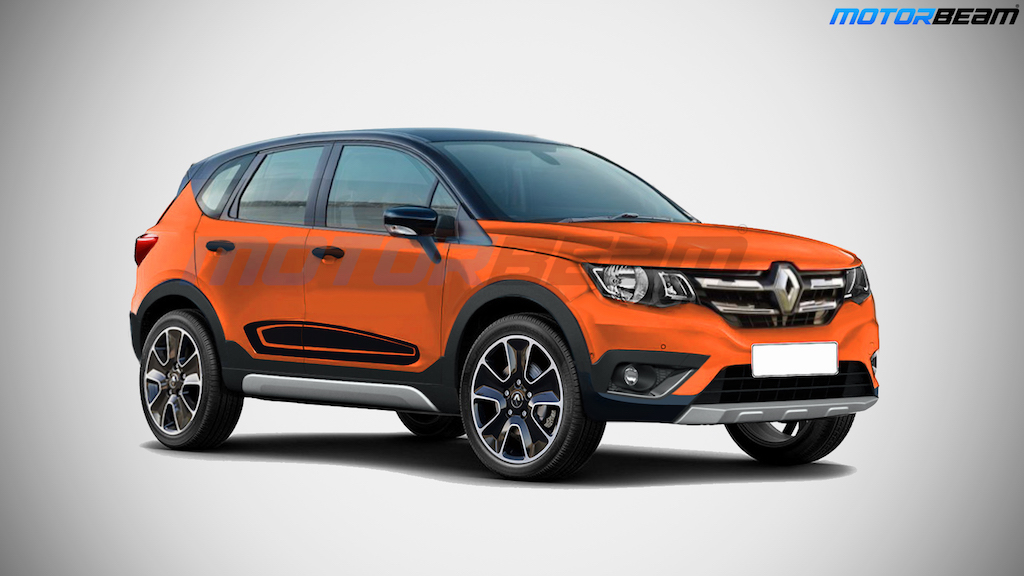 The Renault Triber is a unique offering in the Indian market. The audience has accepted it well thanks to its affordable package with 7-seat practicality.
It is currently offered with a single 1.0-litre, 3-cylinder naturally aspirated petrol engine. This motor produces 72 PS and 96 Nm of torque. Renault is preparing to launch 1.0-litre turbo petrol engine soon with the Triber.
The turbo petrol option is confirmed for launch with the Triber in 2020 that will sell alongside the current petrol engine. Renault will also introduce AMT with the Triber soon.
The new Renault-Nissan HR10 1.0-litre turbo-petrol engine will also be used in the upcoming HBC compact SUV. This engine is derived from the 4-cylinder HR13 1.3-litre turbo-petrol unit.
The new 1.0-litre turbo engine will be used across a range of new Renault and Nissan products in India from 2020 onwards.
Renault Triber Turbo Petrol
– Renault will introduce turbo petrol engine option with the Triber
– Naturally aspirated engine will be sold alongside turbo petrol in the Triber
– The upcoming compact SUV will get the same 1.0-litre turbo petrol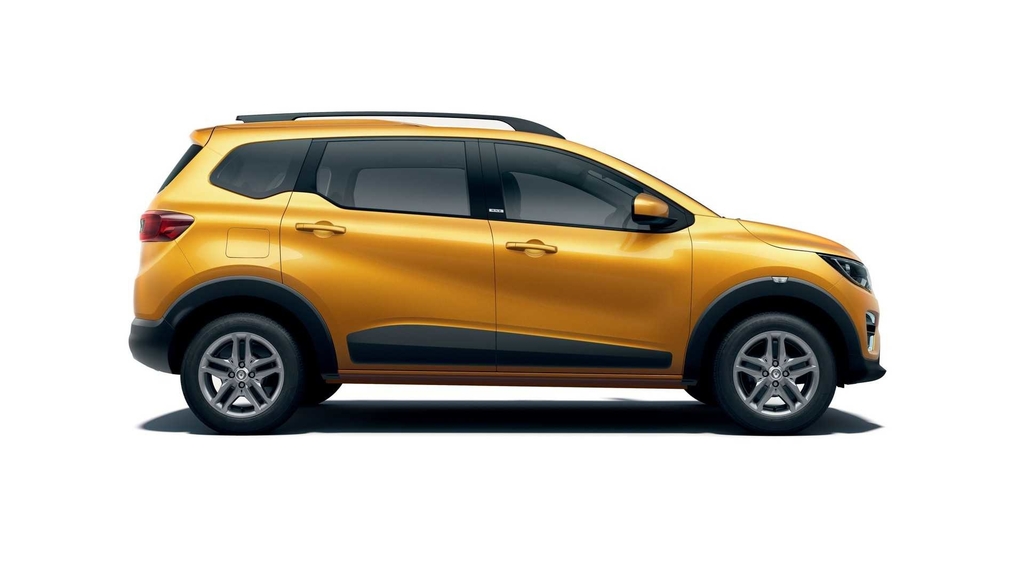 Source – AutocarIndia.com