Revolt Hikes RV400's Cost, Reduces Battery Warranty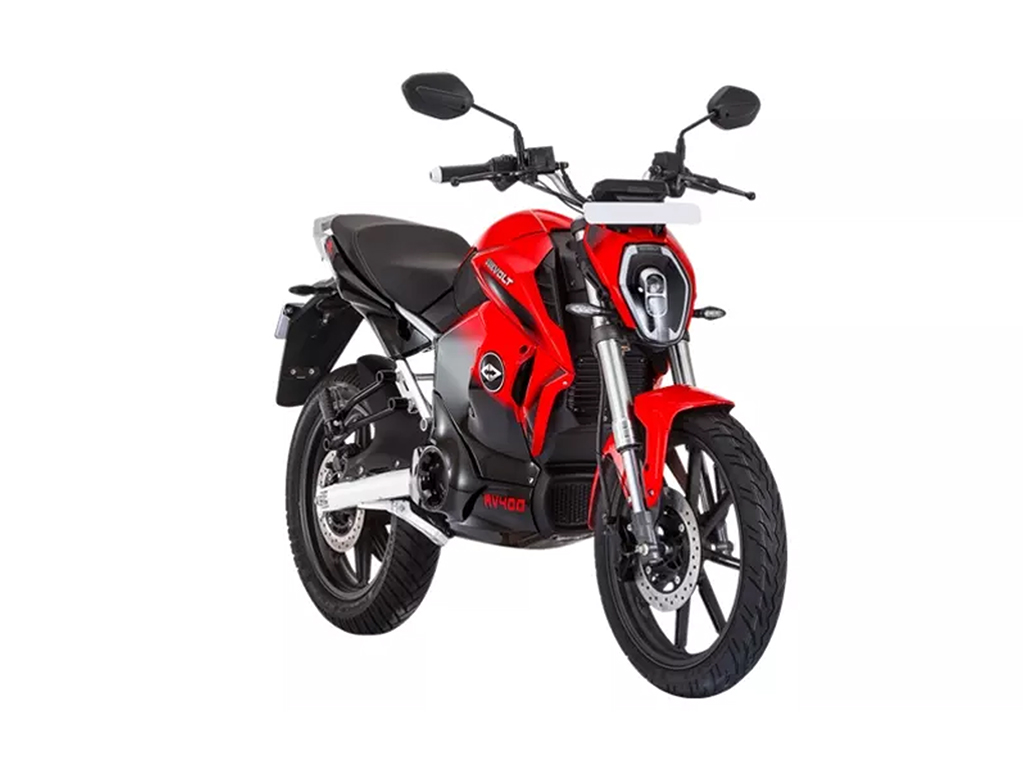 The Revolt RV400 price hike has seen the cost of the bike increase by Rs. 18,000/-
Revolt Motors has recently rolled out a price hike which has resulted in the RV400 electric motorcycle costing by up to Rs. 18,000/- more than earlier.
Taking the Fame 2 subsidy into account, the RV400 now costs Rs. 1.25 lakh (ex-showroom and excluding State subsidies) across the country excluding Mumbai, where the bike costs Rs. 1.26 lakh (ex-showroom).
According to the electric motorcycle manufacturer, the RV400 price hike was rolled out due to a "sudden and significant increase in the raw material cost".
Also, the company has said it will not be able to deliver bikes at the price prevailing at the time of booking, meaning, customers who had booked the motorcycle before the announcement was made will have to pay more while riding the EV home.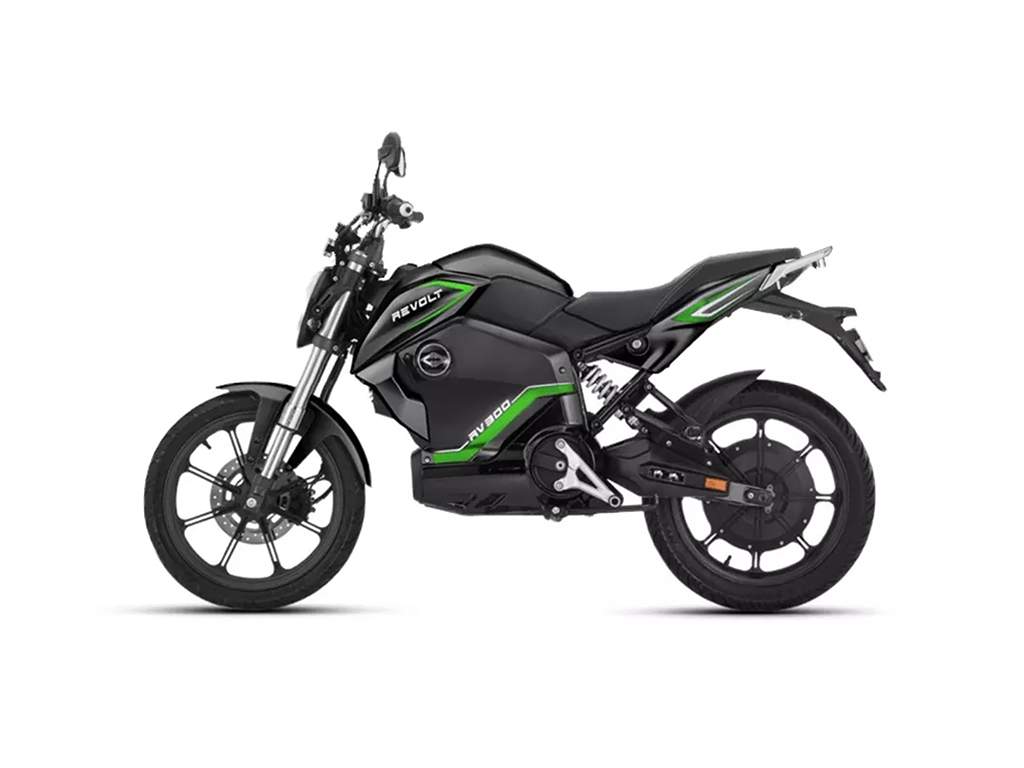 That is not all either. Apart from the Revolt RV400 price hike, another announcement has arrived from the brand and it is with regard to the battery warranty of the electric motorcycle.
Previously, the RV400's 3.24 kWh battery pack came with a warranty coverage for 8 years or 1.50 lakh kilometres. Now though, it only comes with 6 years or 1 lakh kilometre warranty.
The brand, which plans to introduce a new electric motorcycle named RV1 to the market by early next year, is currently expanding its presence across the nation.